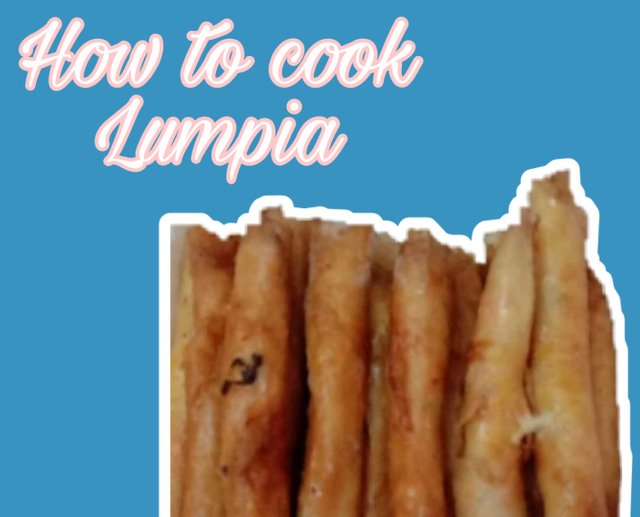 Edited in Picsart
Last time I shared to you how to cook Lugaw for breakfast. For today I will show to you how to cook Lumpia.
The ingredients
pabalat
carrots
ground pork
green bell pepper
cheese
The carrots and ground pork needs to be mixed. You can do it in your house if you have the machine needed. In my case I gave it to the vendor in the market and let him mix it.
It will look like this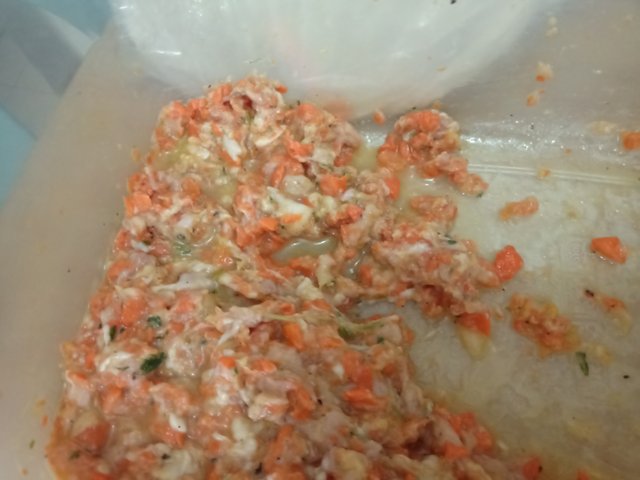 Start filling the pabalat with the carrots and ground pork, cheese, and bell pepper.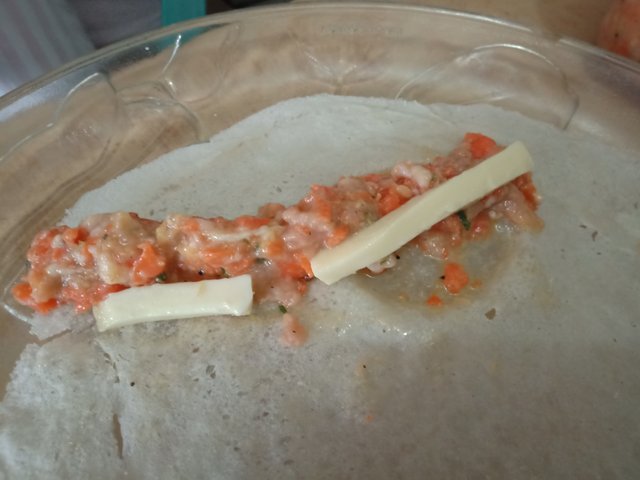 Then roll it like making sushi.
Use egg as a paste on the tip, so it will not fall out.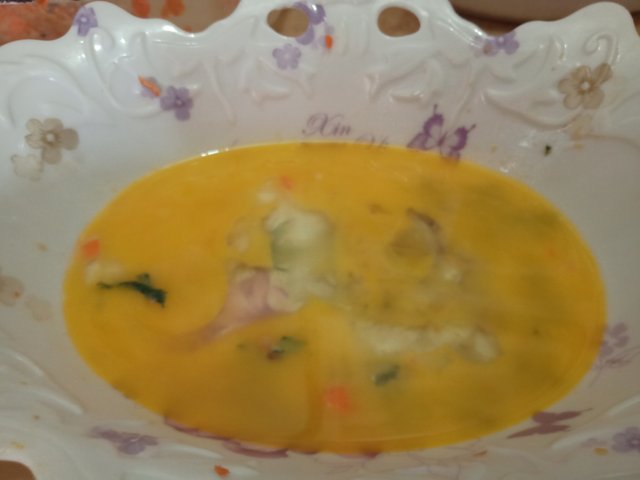 Serve!