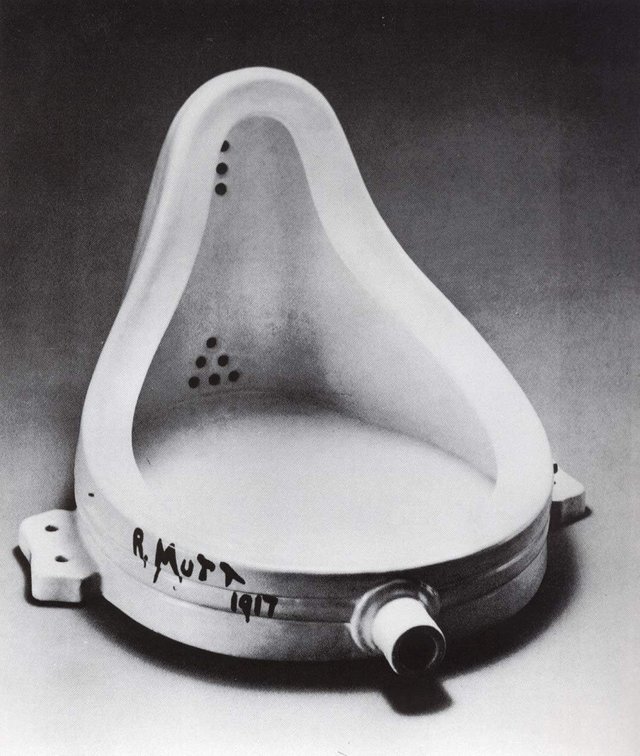 Marcel Duchamp 'Fountain', 1917.
A common porcelain urinal, signed with an invented name (totally made up, with no prior exposure), and displayed bottom-up.
The most influential artwork of the 20th century (by 500 selected British art world professionals).
An act of postmodern provocation.
A lesson that the beauty is in the eye of the beholder...
Who are we to judge?
Posted using Partiko Android