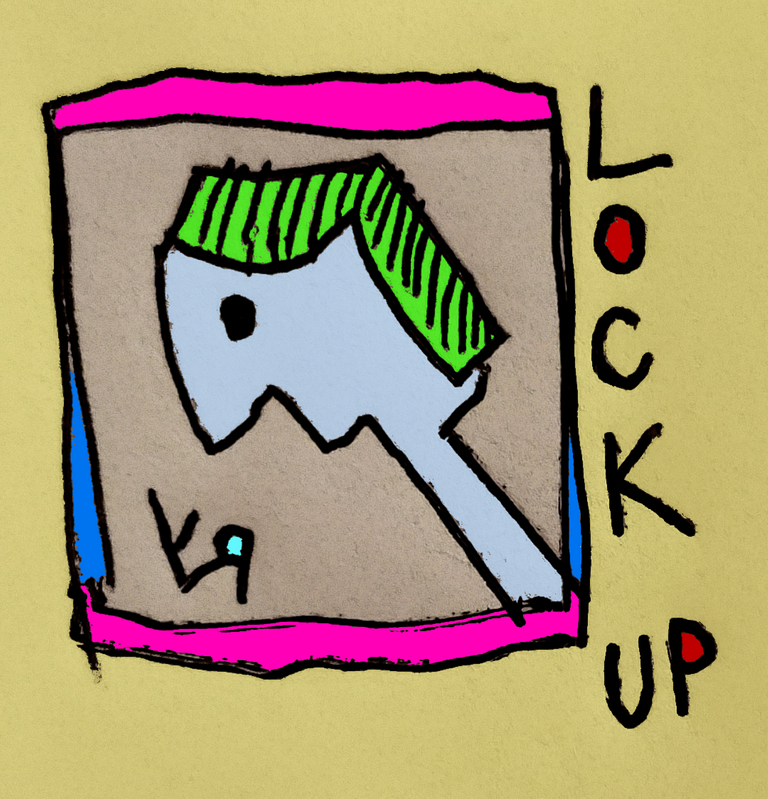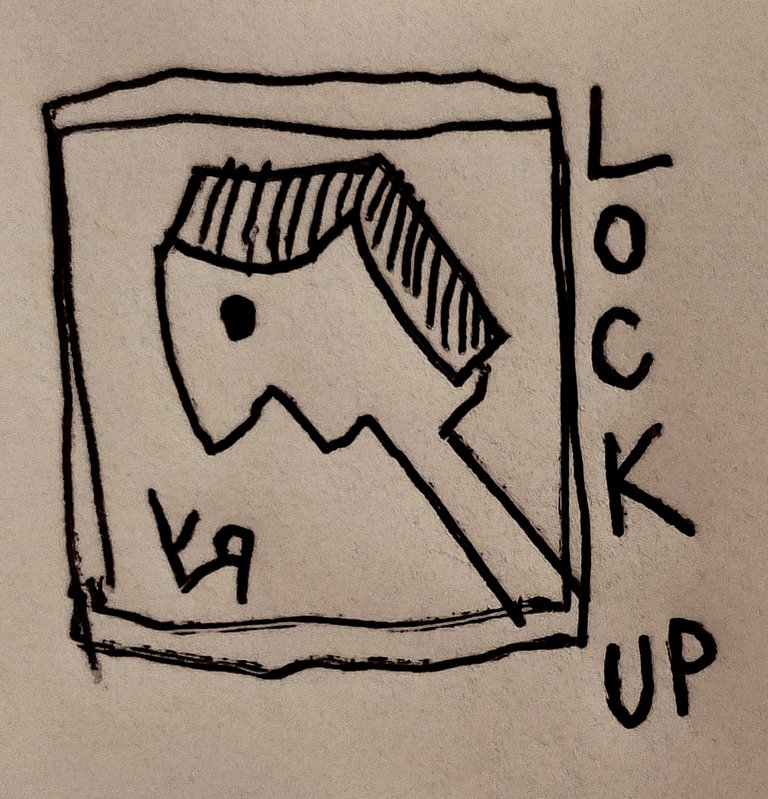 [Ink on notebook page with digital embellishments and color...]
Are we heading towards another lock down? Corona spikes in numerous places... I'm uncertain. I'm uncertain....
People at my wife's work have been exposed. It doesn't seem safe for her to go in....
Here is an anti-paranoia Low-ku:
It's a happy day
The flowers are singing songs
And the skies are clear...
Ahhh... Now we all feel better...
I did get two new NFTs minted on NFT Showroom this afternoon, and one older piece sold, but I'm watching the baby again tomorrow, so I'm not sure if I'll get any more pieces minted (I'm sitting on more than ten works that are FINISHED, just not tokenized...) (I'm much quicker at making art than I am at bureaucratic / business stuff... That part isn't as fun as drawing ghosts and monsters.....)
Now GO TO BED!!!
---Richard F. Yates (Holy Fool)