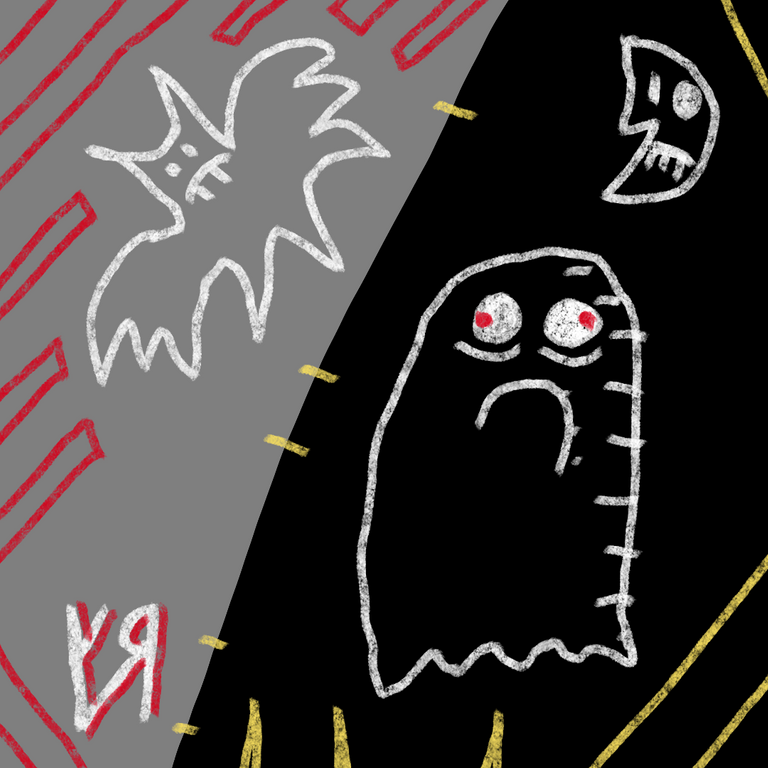 [Digital drawing.]
Sunday night. Drifting. Thinking I need a serious refocus. A "BOOT TO THE HEAD," if you will. I have tomorrow off of work, and I'm not babysitting the grandkid. I think that means it's time to reset.
I'll listen to some tunes, try to clean up my office, do a freewrite (maybe), try to come up with a modern TO DO list, and get my head back in order. My PRODUCTION SCHEDULE has declined, although I am pleased with some of my recent artwork!
Also need to scan more postcards, SEND OUT more cards, and...other stuff...
Boot to the head.... That's what I need.
Here's a Low-ku, just for the HELL of it...
Stabby blackbird fizz
A demon ate my breakfast
Charles Manson was shit
Boot... Need one...
Later!
---Richard F. Yates (Holy Fool)
Posted using Dapplr