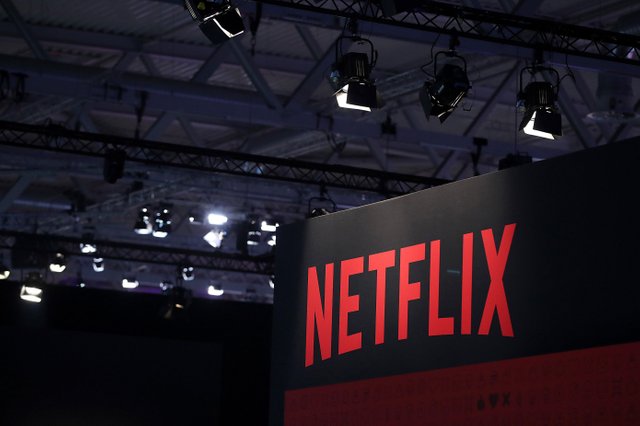 Despite the launch of two major streaming services (Disney+ and Apple TV+) and further competition coming this year, Netflix grew its net subscriber base by 8.8m in Q4 2019, putting it well ahead of its 7.6m forecast and bringing its paid membership base to 167m worldwide (100m of which are outside of the US).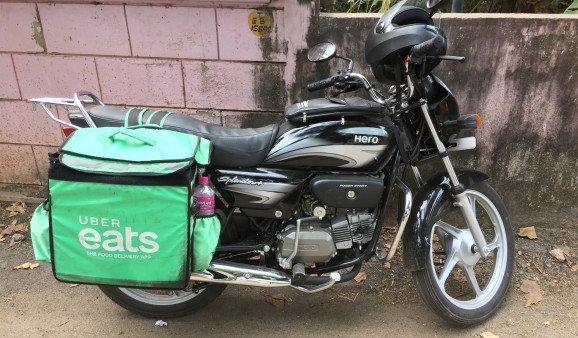 In a transaction that gives Uber a 9.99% stake in its local rival Zomato, Uber has offloaded its Indian Uber Eats business to the Indian food delivery business. Uber Eats remains Uber's fastest-growing unit overall (sales +64% in 2019).

You don't want to miss a Crypto news?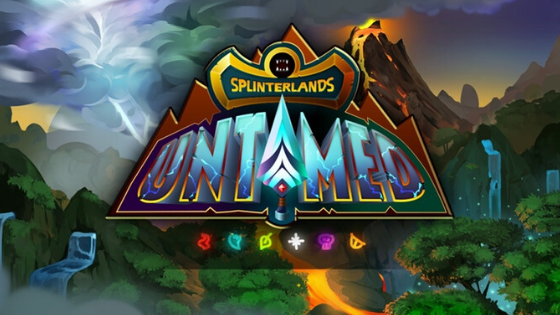 Come try out the new STEEM blockchain game: HolyBread