The assembly continues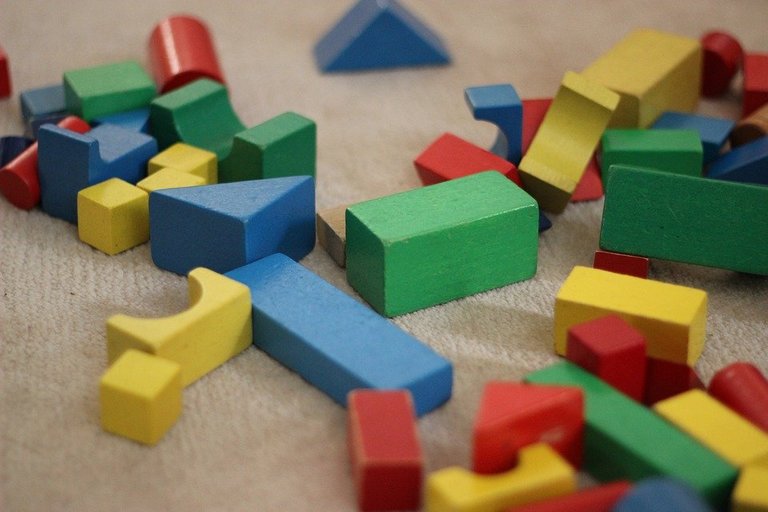 By Thaliesin on pixabay.com
---
4 hours we spent at Ikea yesterday, picking out furniture.
Which honestly? Is pretty quick. @reggaemuffin had measured everything beforehand, so it was only a question of what do we want (previously discussed) and what we like (thankfully very easy to decide as we liked the same stuff).
Because we don't yet have a car (who wants to drive on the left side anyway), we ordered the smaller stuff online, and had the furniture delivered.
I had hoped for next day delivery, but alas, most of our stuff apparently comes from a warehouse in the UK and can only be delivered next week Wednesday.
I wonder how Brexit will influence Irish Ikea, because apparently there is exactly one in the whole Republic of Ireland.
---
There was one thing they could deliver the next day (so today, a few hours ago).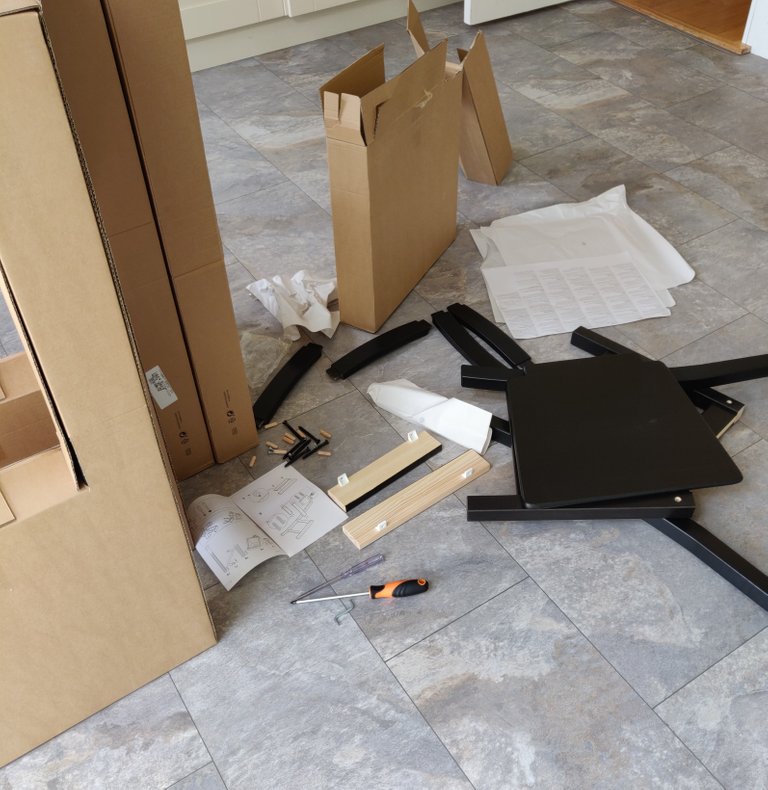 Recognize what it is?
.
.
.
.
.
.
.
.
.
Correct, it's a chair.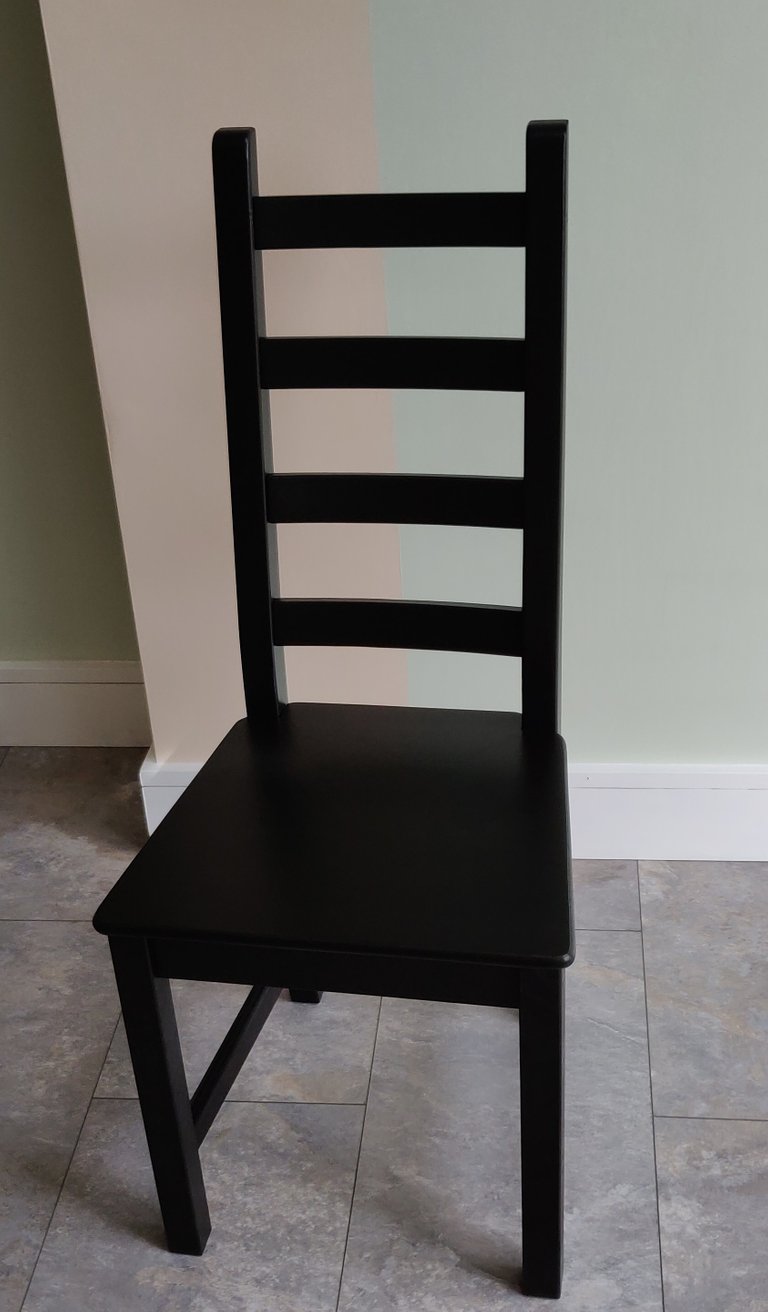 And not just one!
Once I had the prototype down (aka "don't need the manual anymore cause I know how it works"), @reggaemuffin joined me for a super-efficient German assembly line.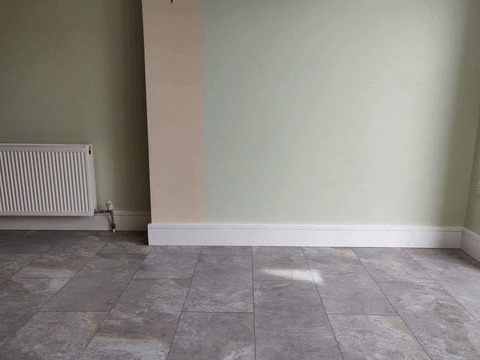 The nice thing about Ikea is that they usually supply you with hex-wrenches, so you don't need to own any yourself.
The problem with Ikea is, that they supply hex-wrenches in every single box, no matter how many chairs you ordered.
So, we now have an army of hex-wrenches.
Behold: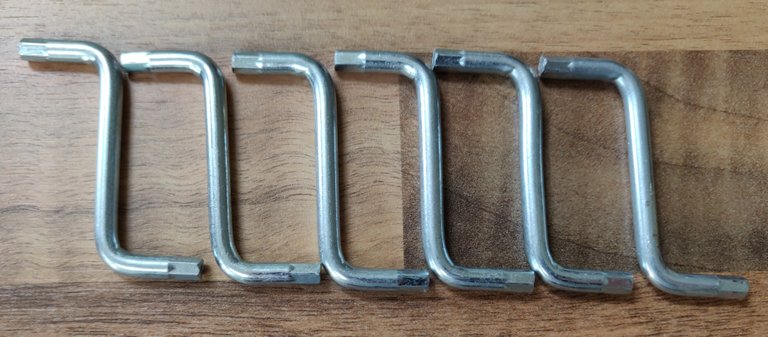 Next up: Painting the walls green and blue, picking up our bikes, and waiting for everything else to arrive.
Maybe meet the neighbors to make sure they don't think we're creeps.
---
---