Hey hello all. Today I this blog am gonna write about dewali festival. Dewali is a great South Indian festival which we Hindu celebrate in Grand manner as like Christmas. Every year I move to my hometown with my uncle and sister.
We tried something different on this dewali and ended up with trip to Bhandhipur.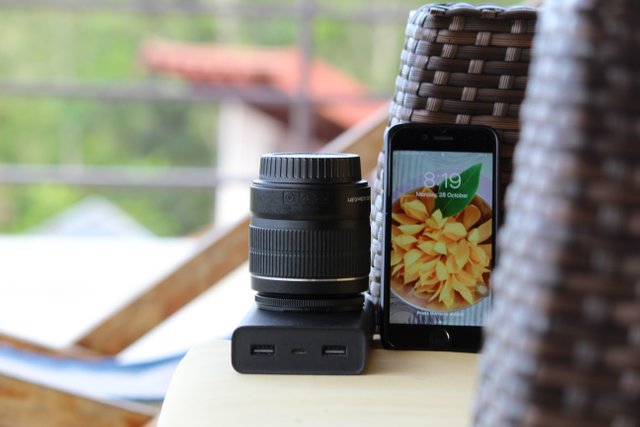 Captured on Canon EOS 1500D
We are not expert in handling camera. Uncle brought camera from his neighbor Canon EOS 1500D. With the help of this camera I captured the above image. I would like to share with you guys ☺️. I will write a huge blog about my travel story.
THANKS FOR READING
Myself Ranjith Kumar contact me at popular social media in name of Ranjith pvrp. Going to grasp my engineering degree in a year. If you like my work and writing hit follow for the frequent updates.