Sometimes steady progress is what wins the game. We will see how this all turns out but the fact that the Steem ecosystem keeps progressing forward tells us something about the potential longevity of this blockchain.
As we consistently keep growing, attention will be garnered. Yesterday, I came across a project that is Integrating with Steem.
@devtome is an open source wiki where contributors can earn tokens for their contributions. Originally merged mined with BTC, it appears the payouts stopped in August for as they reorganized. There was an announcement put out yesterday updating people as to the status of the project.
DevTome is a project which falls under the umbrella of the DevCoin Community, which rewards content creators in the Proof of Work coin DevCoin (DVC) for contributions to the DevTome Wiki. DevCoin (DVC) is merged mined during BitCoin-core (BTC) mining.
Plans are in place to relaunch DevTome through the porting of much of its content to the STEEM blockchain.
In preparation of the relaunch there will be a temporary moratorium on submission, so please hold off on submissions at this time. Hopefully this delay will not be that long. Thanks for your understanding.
Bold highlight mine
https://steemleo.com/devcoin/@devtome/introducing-the-devtome-project
We get a bit more information from this comment left on the post.
It seems this team finds Communities and SMTs very promising. Here we see an outside project being attracted to Steem with what is coming in the next hard fork.
This is one to keep an eye on.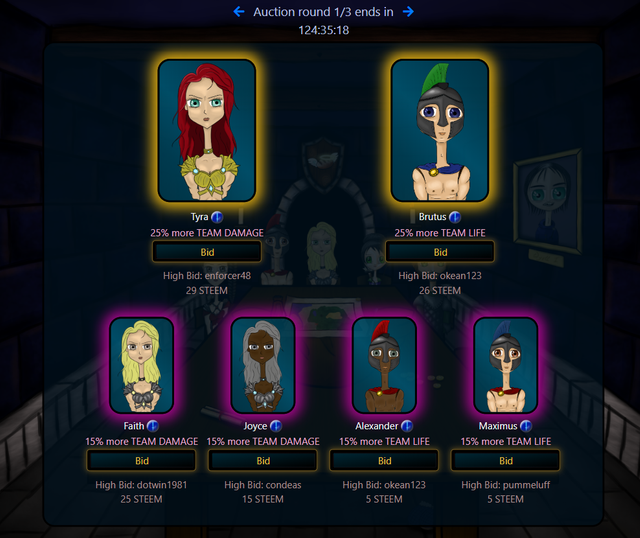 Another piece of information was the announcement of the Pre-Register for the game Holybread that is going live later this month.
It is a RPG style browser game that is going to allow players to amass assets which can be stacked to be used in battles in the arena. If one missed out on Splinterlands, here might be an opportunity to get into another game early.
To check it out, here is a link (this is a referral link): https://www.holybread.io?ref=taskmaster4450
@enjar put together a detailed review of the game and all the different facets. It is definitely worth checking out.
https://steempeak.com/holybread/@enjar/holybread-or-review
The game is slated to go live on January 27th. By pre-registering, each person gets a special gift of 20 BREAD tokens.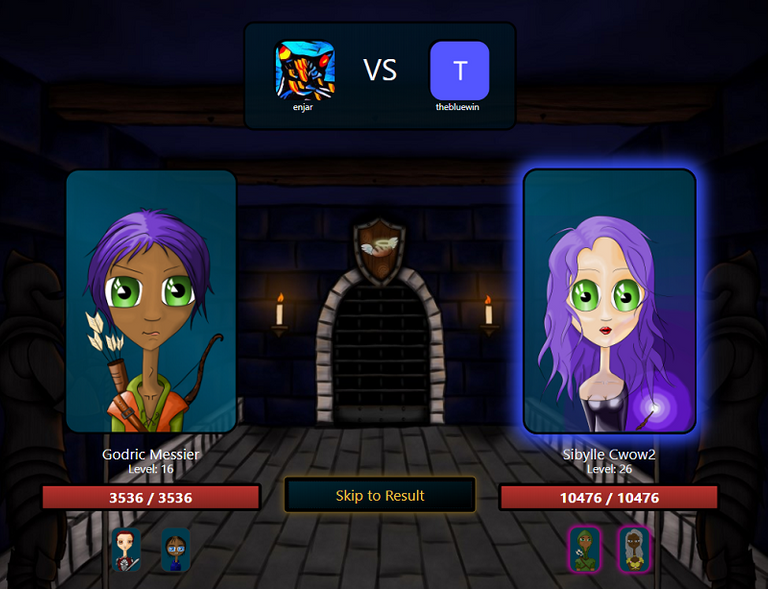 It is always good to see new projects appearing on Steem. What is really exciting is to see the release of SMTs and Communities start to garner a bit of attention. This seems like a natural fit for anything that is already operating in the blockchain world. The Devtome project is showing that creating a SMT can be an addition to what is already in place. At the same time, Communities offers the ability to reward the content creators for interacting with each other.
The bottom line is that everything is enhanced when it has a strong community. There are a lot of projects that are out there that have strong followings yet do not really have a place for those individuals to assemble. Communities is the perfect solution because those individuals can also be rewarded for parting in the community in addition to their participation in the project or application.
As for the expansion of gaming on Steem, this is a natural evolution. The success of Splinterlands paved the way for other projects to mirror. There is a core group on Steem what will participate for the fun and rewards. With some of the infrastructure that is in place, the next few iterations of games appearing will have it a great deal easier. The assets from those games should quickly find a market to trade with all the support services for Splinterlands. This could easily be expanded to include the assets for newer games.
In face, with STEEM as the base token used, it is rather easy to swap assets from one game to the next. Here is where we see the ability to cross pollinate enter the picture.
I am very excited about the progress being made. Each time we see moves like these, we see the potential for newer groups of people being exposed to this platform. Over time, this will result in a percentage of them branching out.
As time goes by, the offerings that Steem has keeps growing. This is vital to the long term success of the entire ecosystem. Eventually, Steem will house something that appeal to most everyone. It is only a matter of the individual finding what is to his or her liking.
Progress is being made in a steady fashion. Success tends to breed success. In my view, this is how we will see Steem expand to the point where it explodes in usage.
---
If you found this article informative, please give an upvote and resteem.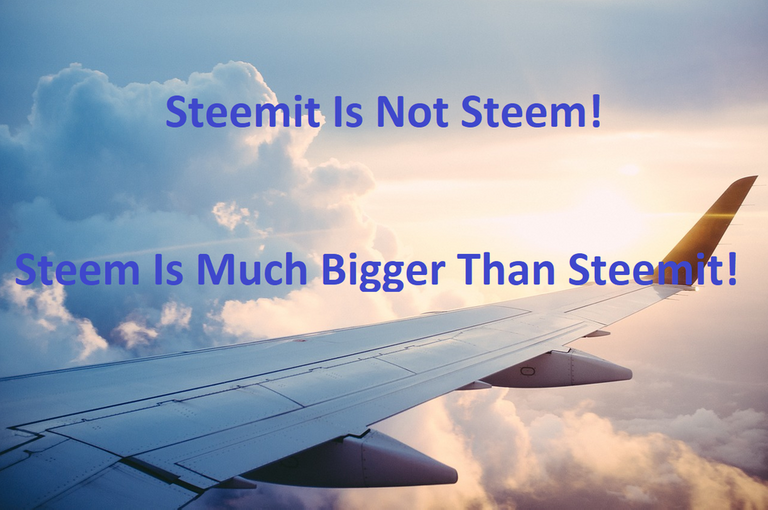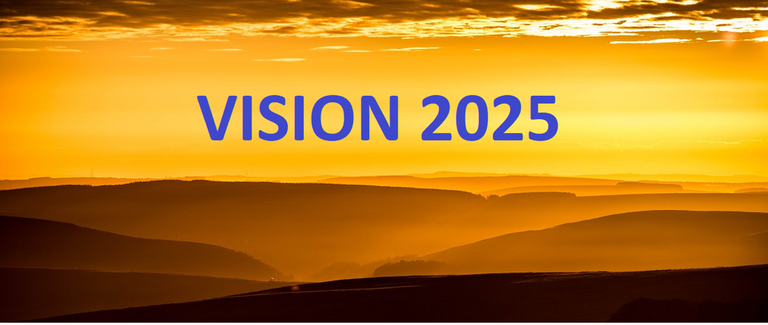 ---
Posted via Steemleo | A Decentralized Community for Investors