Steemit Condenser Contributions: native RSS feeds

I recently realised that the Steemit Condenser app doesn't support RSS feeds. I mean, you cannot access any of our content feeds in RSS format for integration with other news aggregators such as Flipboard or Paper.li or the popular Zapier and IFTTT. RSS is an old technology but still in use today by many services so I thought it would be worth spending some time implementing one for Steemit.
My first thought was to use the existing code and just override the output to RSS instead of HTML but it was a bigger challenge than I thought. But thanks to @netuoso for pointing me to the right direction by mentioning the existence of a JSON API: by adding .json to the end of a Steemit URL, you can access the JSON format of the page you are on, for example my profile URL is https://steemit.com/@quochuy so simply add .json to access the JSON object, like this https://steemit.com/@quochuy.json
Using the same principal, I implemented a set of scripts that allows you to access RSS feed of various URLs by just adding .rss to them.
Here is an example of my blog posts as an RSS feed: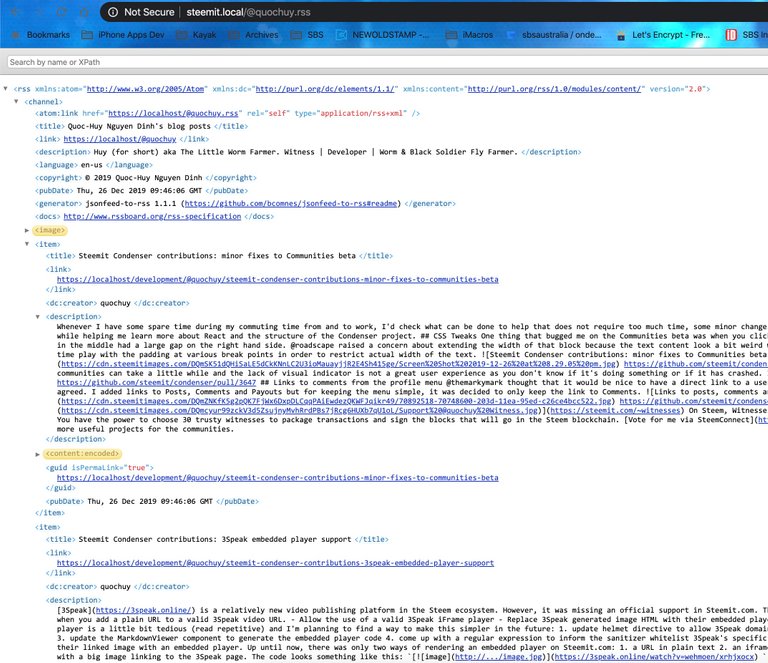 Current support
I've currently added support for RSS feeds to the following pages:
user blog posts: https://steemit.com/@<username>.rss
user's comments: https://steemit.com/@<username>/comments.rss
user's replies: https://steemit.com/@<username>/replies.rss
new blog posts created on the platform: https://steemit.com/created.rss
trending blog posts created on the platform: https://steemit.com/trending.rss
hot blog posts created on the platform: https://steemit.com/hot.rss
blog posts in the specified category: https://steemit.com/<category>.rss
Example of potential use
Flipboard magazine
I use Flipboard to read news articles about various topics when commuting. It allows you to create your own magazine by selecting topics or adding RSS feed as content source. I've done a test with Steemit RSS feed and it works like a charm.
Here I'm adding the RSS feed as source content in Flipboard iOS.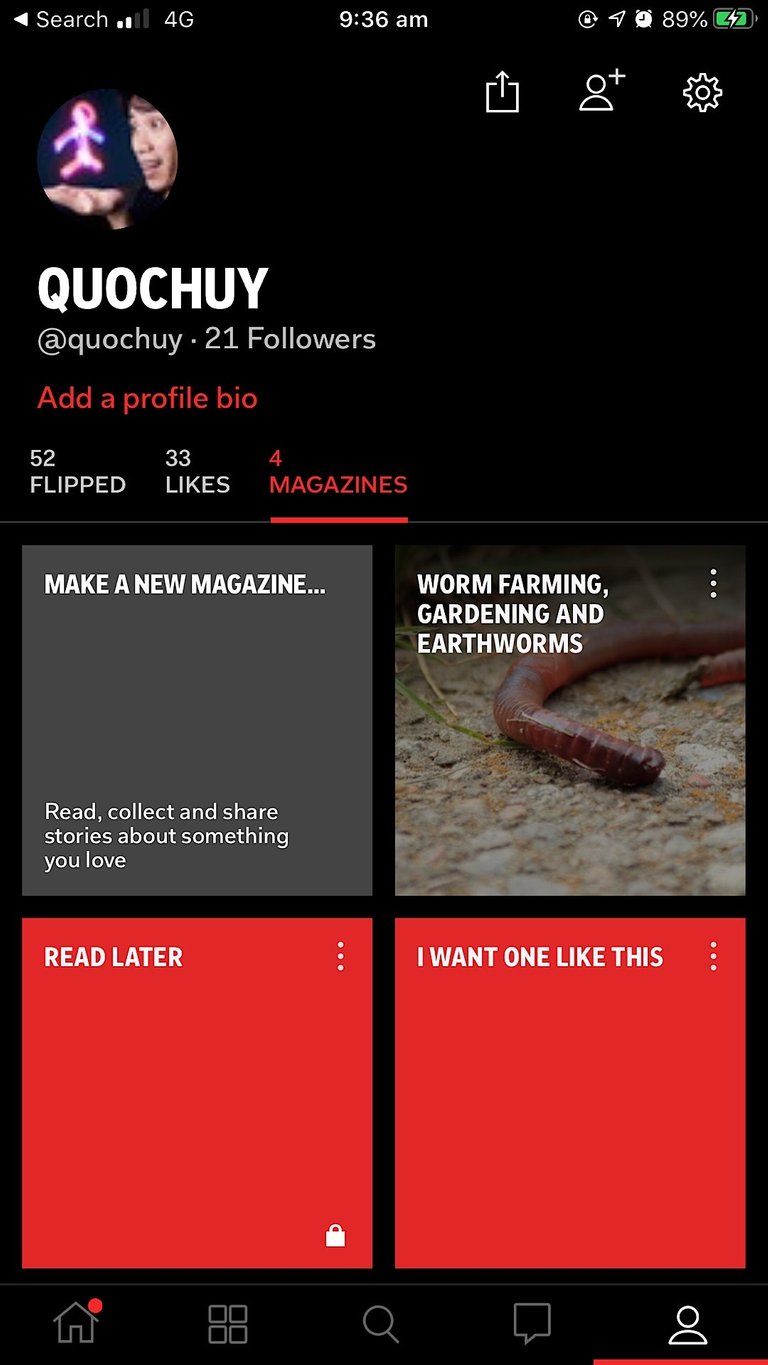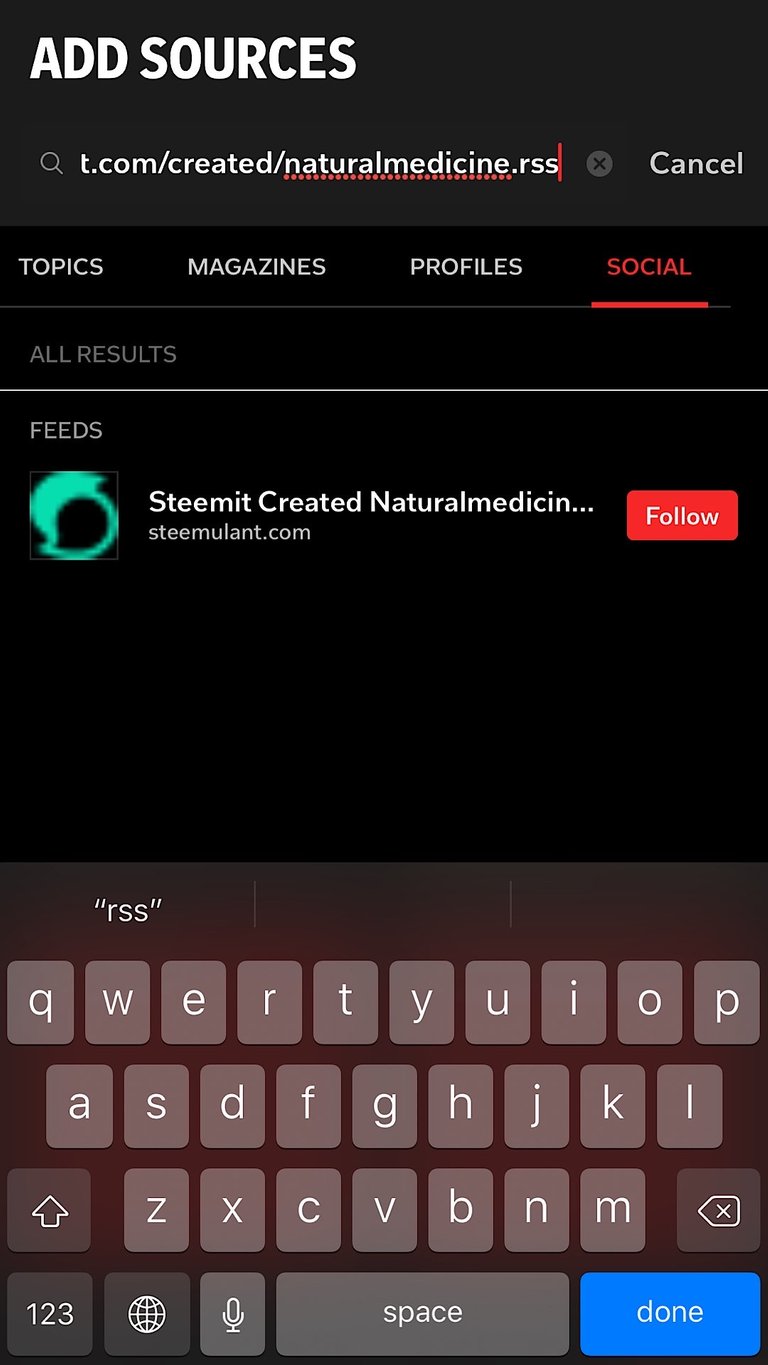 After the RSS added and loaded, a new magazine appears and I can start browsing it.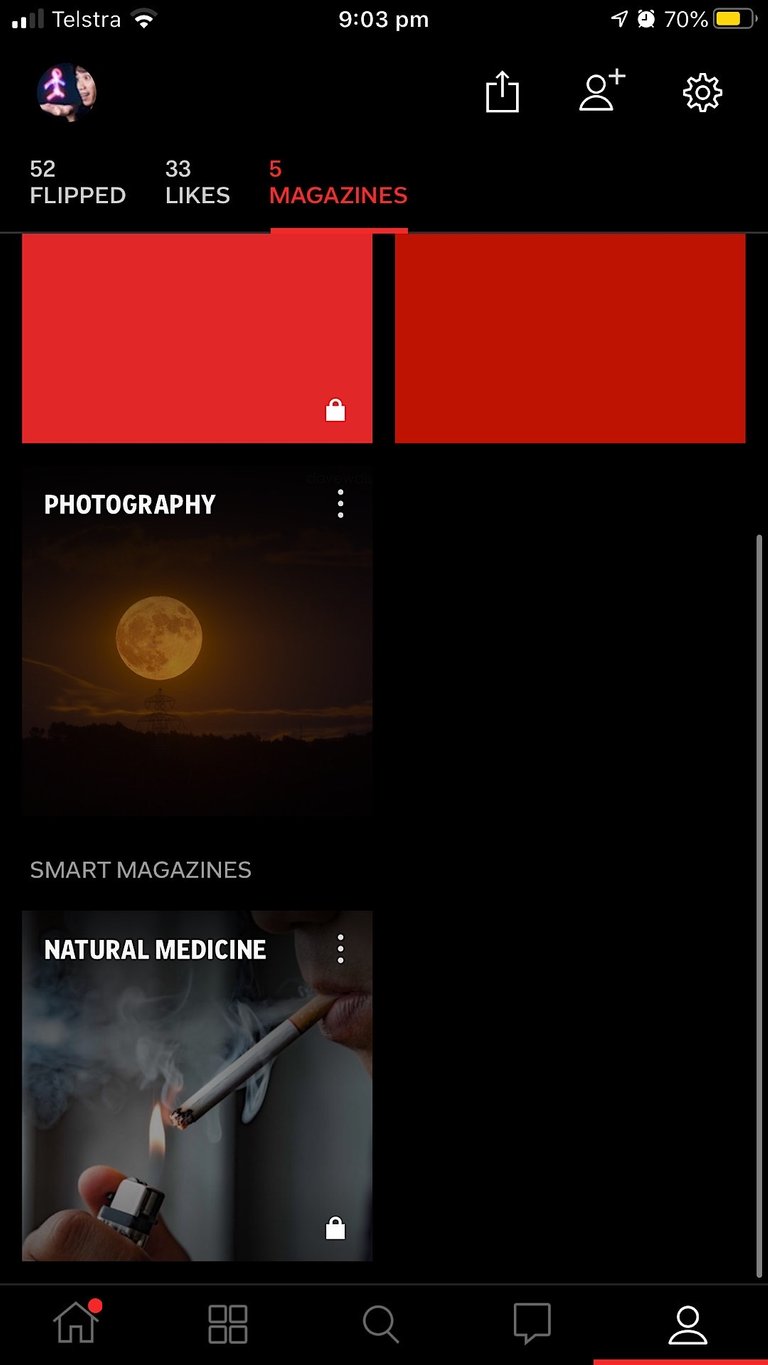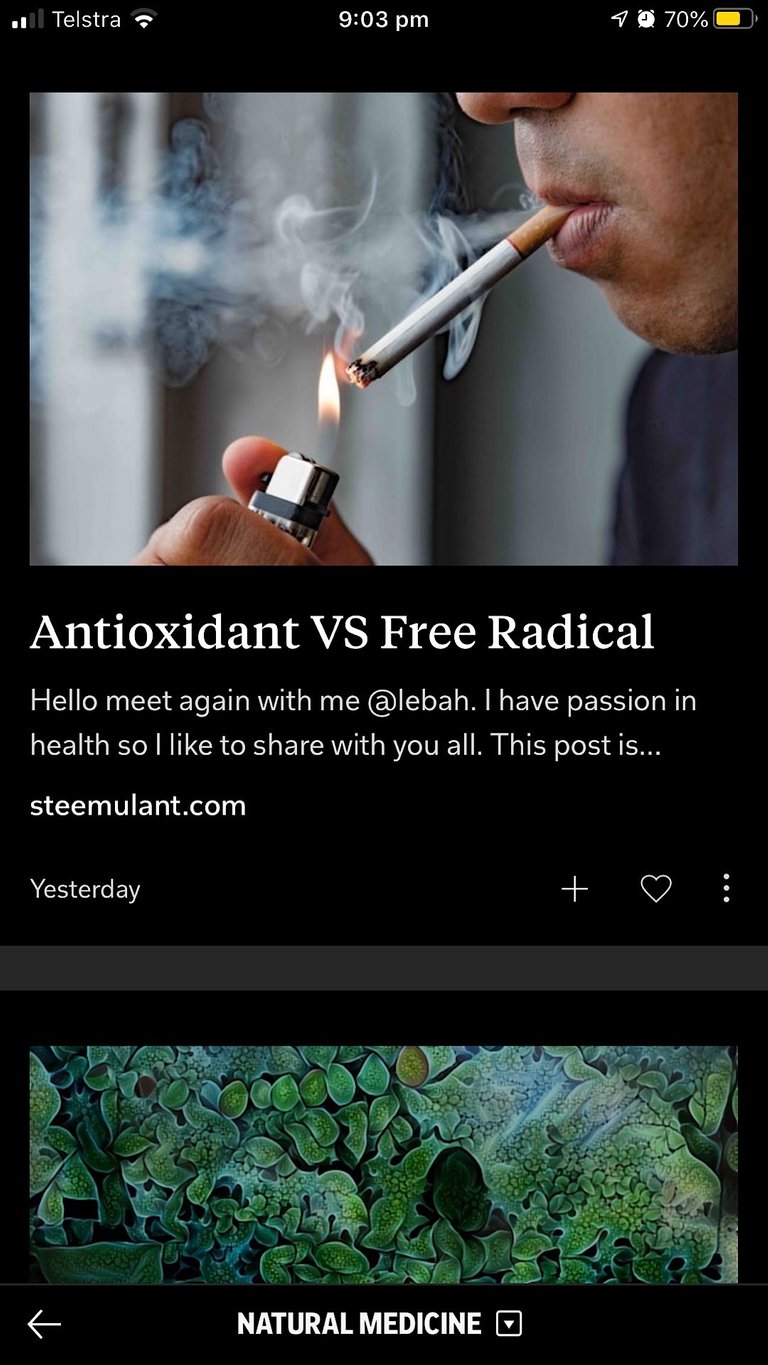 Tapping on one of the content will open the article on Steemit inside an internal browser.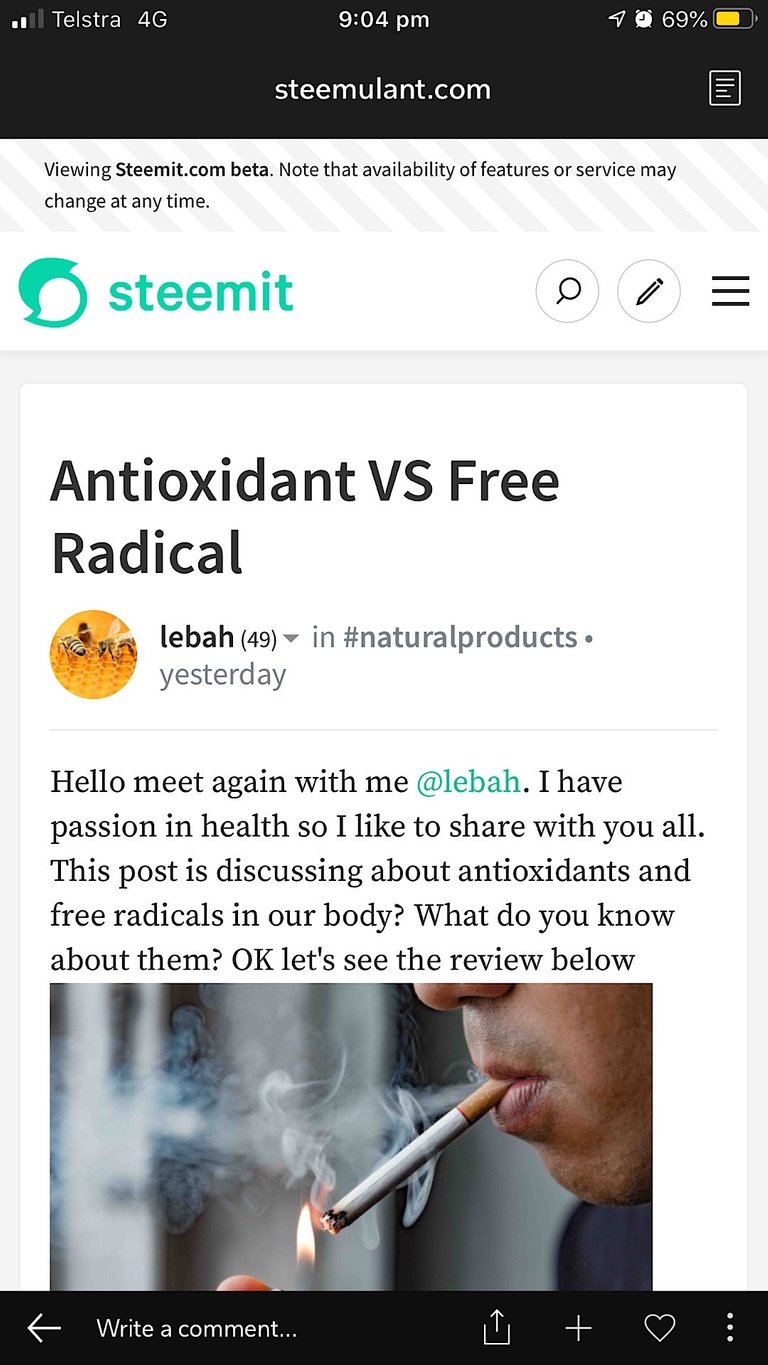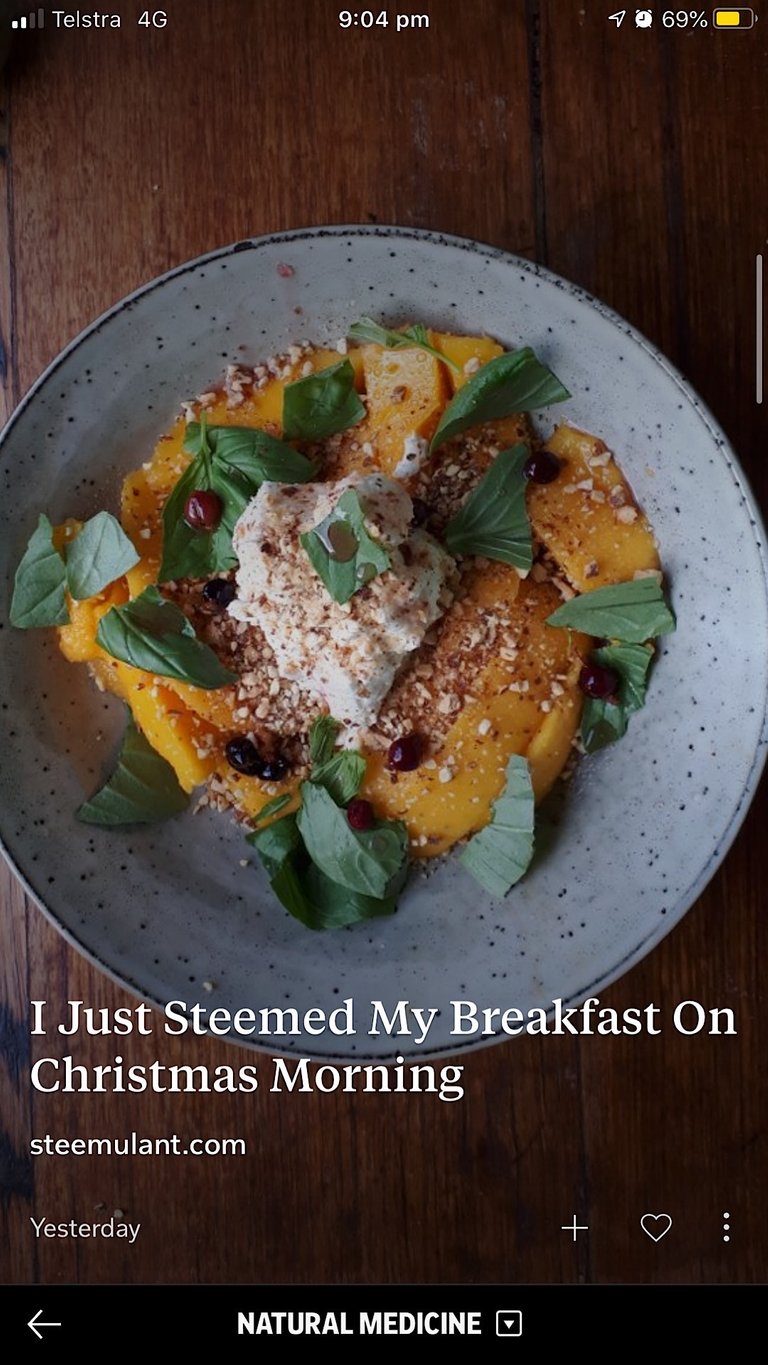 On iPad it looks even better with nice easy-to-read fonts. Opening an article also renders the article without Steemit interface in a PDF like article and you still have the ability to open the original URL.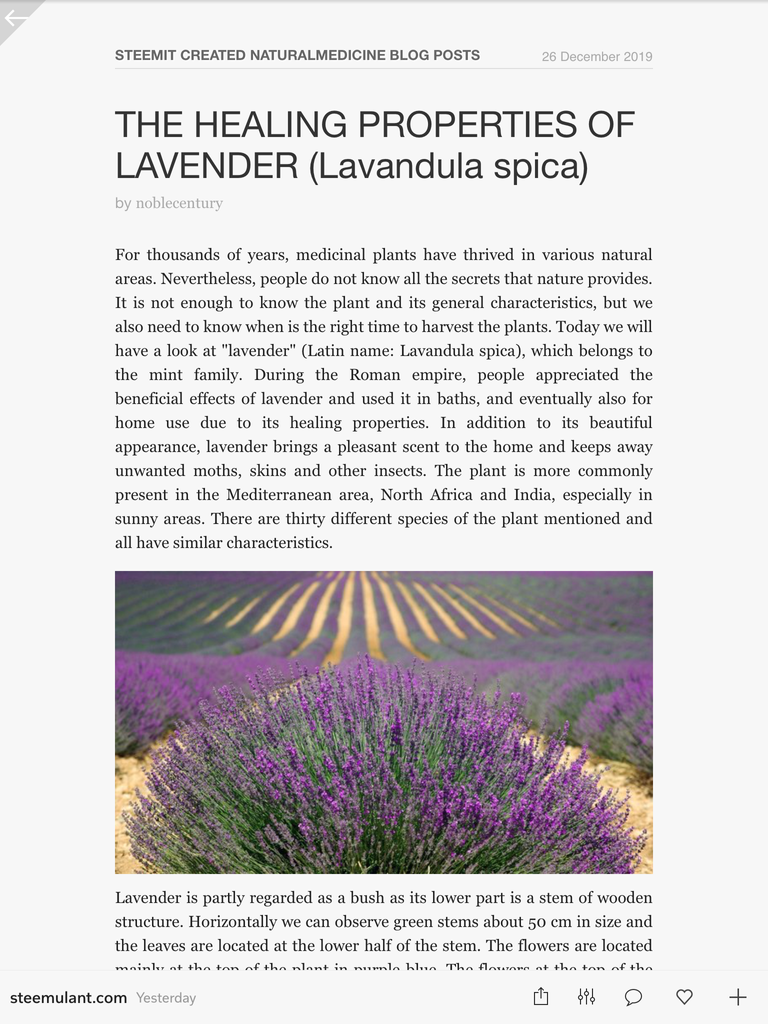 Paper.li newspaper
Paper.li is similar to Flipboard that can be viewed in a browser. The same RSS feed works in Paper.li just as easily as it worked in Flipboard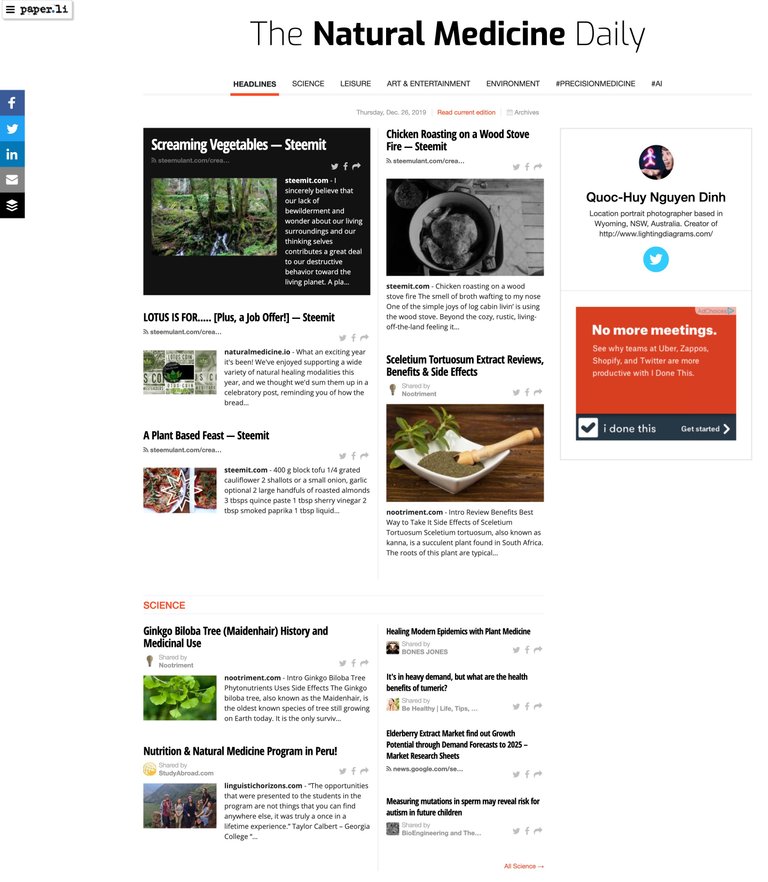 Other ideas of usage
connect to Zapier or IFTTT to send an email when your favourite author posts a new content
add the feed to a RSS feed reader browser extension so you always get a feed of latest content in your favourite category
connect the RSS feed to your personal website to automatically integrate your Steem blog.
many more...
Plan for the future
I'm planning to implement an RSS feed for user's transfers. Imagine you could connect your transfers feed to Zapier which then can pass the data to a webhook on your online store that then can verify the MEMO and validate an order. That could be an easy way to use STEEM as payment method.
Steemit Condenser Pull Request
This feature is not out yet, a pull request has been created for inclusion in the new Communities beta: https://github.com/steemit/condenser/pull/3659. Once approved and merged, it will be available when Communities will be released to the public
---
Vote for my witness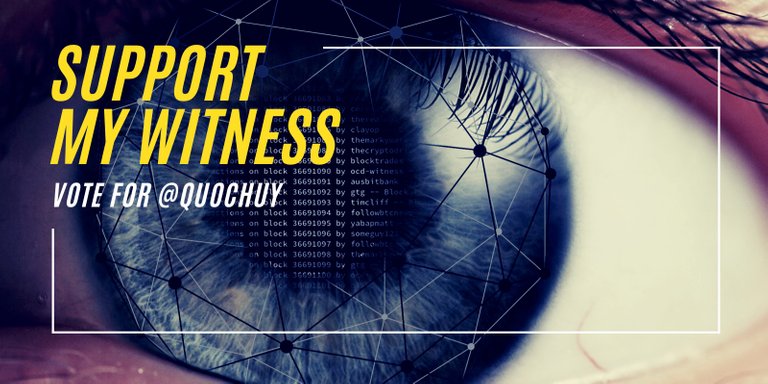 On Steem, Witnesses are playing the important role of providing a performant and safe network for all of us. You have the power to choose 30 trusty witnesses to package transactions and sign the blocks that will go in the Steem blockchain. Vote for me via SteemConnect to help me do more useful projects for the communities.
---
---