Context
I regularly create witnesses reports or Condenser contributions report manually (because I want to review the content before posting). To help simplify the task I have created my own Chrome extension that can save/load markdown templates and inject them into the post editor of Steemit.
Recently @smooth suggested that the condenser should allow us to set a default value for the post payout type (declined, 50/50 or 100% SP). While I believe it's a good idea, I preferred to actually be able to save those in a template like what SteemPeak is doing. This would allow you to set your preferred payout type and beneficiaries for different type of posts.
The work done
First, when you click on the "Advanced settings" from the post editor, it will show the Post templates section where you will be able to save a new template. Simply choose your payout and beneficiaries, give the template a name and click on "Save". This will save the post details (title, body and tags) and the advanced settings.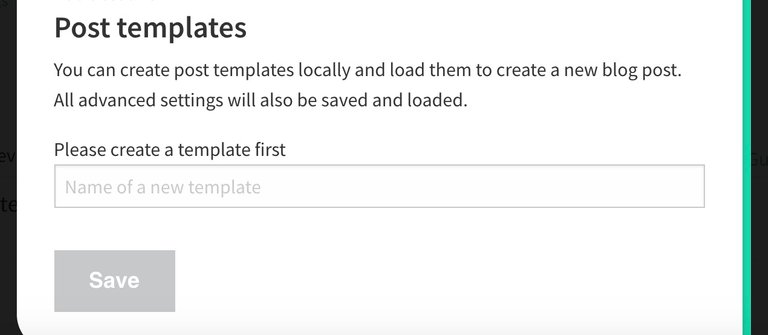 Once at least one template is saved, you will be able to choose it from a drop down menu when you go back into the advanced settings. Clicking on "Save" will then apply it to the current form (this will overwrite any existing title, body and tags).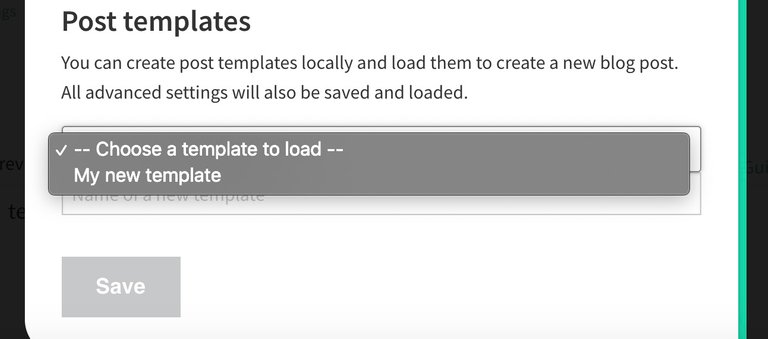 Steemit Condenser Pull Request
This feature is not out yet, a pull request has been created:
https://github.com/steemit/condenser/pull/3674
Once approved and merged, it will be available in a future release by Steemit Inc.
---
Vote for my witness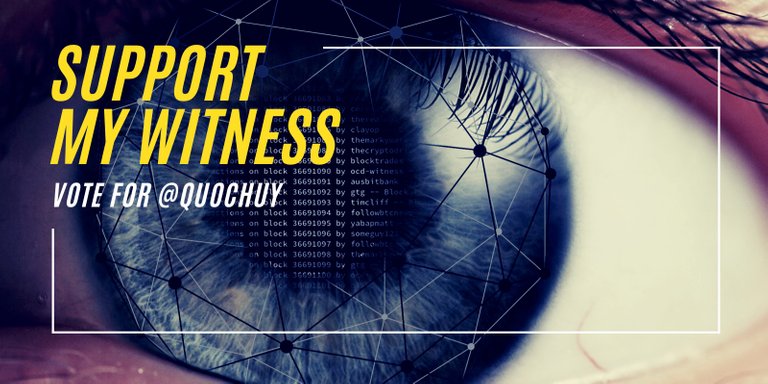 On Steem, Witnesses are playing the important role of providing a performant and safe network for all of us. You have the power to choose 30 trusty witnesses to package transactions and sign the blocks that will go in the Steem blockchain. Vote for me via SteemConnect to help me do more useful projects for the communities.