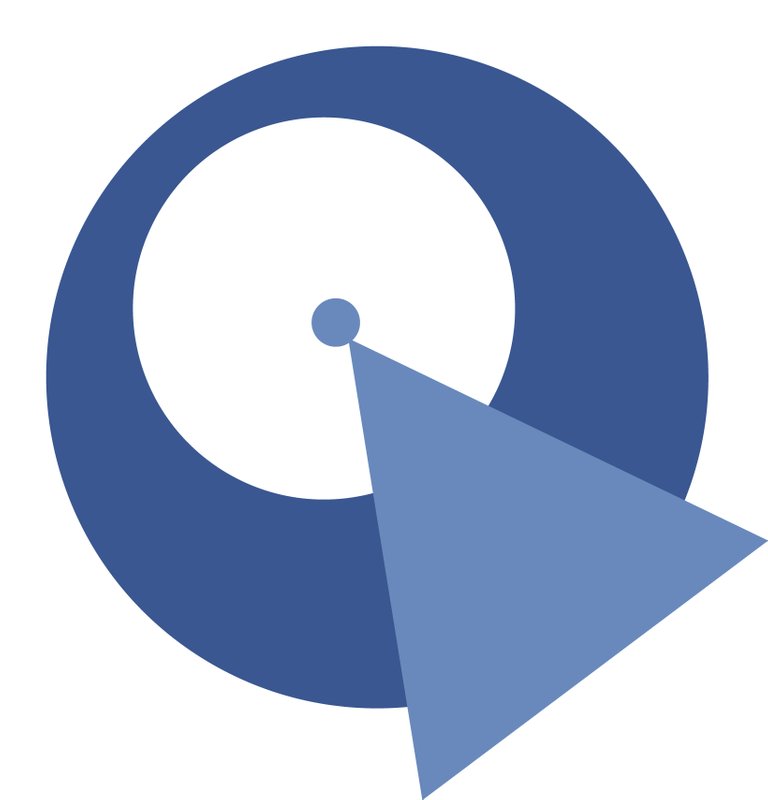 News News News .... als Neues Mitglied der Gemeinschaft @wirthschon ...... dieser Platz wurde durch @backinblackdevil ermöglicht. Ich wurde auf diesen User durch den #mittwochsquickie aufmerksam. Ich finde er hat durchaus Unterstützung verdient, einerseits von @umuk andererseits vielleicht durch eine Delegation.
Ein kleines Projekt von uns - für uns! / A small project from us - for us!
Zuallererst
HERZLICHEN DANK
an @altobee welcher das Logo (Thumbnail) für uns erstellt hat.
Das Bild ist ja UMUK-Philosophie "per excellence" !!!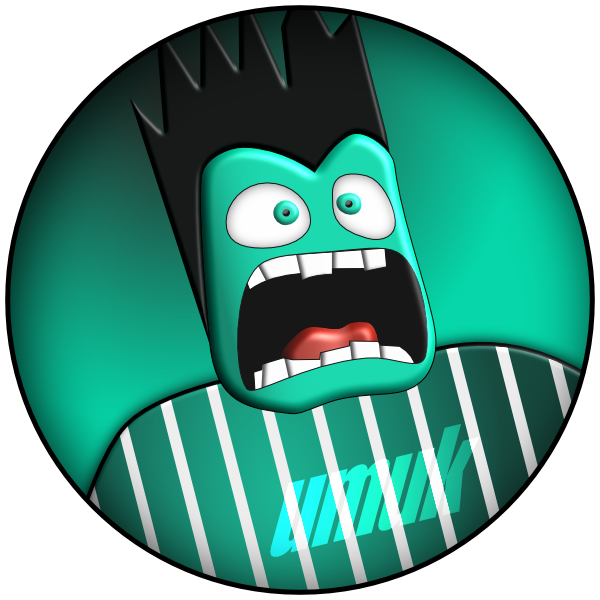 ---
---
---
dClick
Wie man am Bild sieht, sind bereits 14 dclicks bei @umuk eingegangen - Vielen Dank an die Klicker :))
Steter Tropfen höhlt den Stein :))
Hier nun eine kurze Auflistung der Accounts die
dClick
unter ihren Posts nutzen:
@barmbo
@kirstin
@kristall97
@meins0815
@mima2606
@siphon
@sniem5180
@solomon.grundy
@backinblackdevil
Im Zuge der Resteems wird @umuk standardmässig dclicken, diese auch kommentieren, als Kontrollfunktion. Wenn ich irgendwo mal vergessen sollte.... bitte MELDEN.
Natürlich sind auch ALLE anderen aufgefodert zu KLICKEN, denn für die Clicks kommen Upvotes aus internationalen Gewässern in #deutsch - es muss nicht ALLES in Korea landen!!!
---
---
---
---
Was mach ich? Ich bin
@umuk
und ein Gemeinschaftsprojekt. Jeder der dieser Gemeinschaft beiwohnen möchte delegiert mir 10 SteemPower. Aber wirklich nicht mehr wie 10 SP. Naja gut wer freiwillig mehr SP senden mag kann das auch. Aber es gibt nicht mehr an Upvote... es bekommen alle das gleiche.
Im Gegenzug werde ich dich im Steemauto aufnehmen und du erhältst ein mal am Tag 1 Upvote. Beispielrechnung 10 Leute delegieren 10 SP dann bekommen 10 Leute jeweils ein 100 % Upvote von mir am Tag (bei 20 sind es dann halt 50 % usw usw), in soweit sie was schreiben, aber auch dafür gibt es Lösungen. Solltest du kein Aktiver Poster sein, bekommen eben Kommentare ein Upvote von mir.
Dazu ist es aber wichtig das du uns mitteilst welchen Kommentar wir alle 24 h Upvoten sollen, da wir dies manuell machen, dazu ist es am einfachsten uns im Discord (https://discord.gg/hG766J) zu besuchen oder du schreibst uns in den Kommentaren unter einem Post. Wir überprüfen dann kurz ob alles passt oder gib uns den Kommentar "Kommentar Vote" und dann bekommst du dein tägliches Upvote auch auf darauf.
Ein weiteren Vorschlag hat @bitandi gemacht, etwas PalPower zu delegieren. Das halte ich für eine gute Idee.
What do I do? I am @umuk and a community project. Everyone who wants to attend this community delegates me 10 SteemPower. But really no more like 10 SP. Well, if you want to send more SP voluntarily, you can do that too. But there is no more Upvote... everyone gets the same.
In return I will take you in the Steemauto and you get 1 Upvote once a day. Example calculation 10 people delegate 10 SP then 10 people each get a 100 % Upvote from me on the day (with 20 it is then just 50 % etc.), in as far as they write something, but also for that there are solutions. If you're not an active poster, comments will get an upvote from me.
But it is important that you tell us which comment you want us to upload every 24 hours, because we do this manually, the easiest way is to visit us in the Discord (https://discord.gg/hG766J) or you write us in the comments under a post. We'll then check if everything fits or give us the comment "Comment Vote" and then you'll get your daily upvote on it too.
Another suggestion @bitandi made was to delegate some PalPower. I think that's a good idea.
---
PalPower
Insgesammt wurden bereits 120 PalPower an
@umuk
delegiert. Das kann sich doch sehen lasssen!! Leider hat der Verfasser keine Ahnung wie er herausfinden kann, wer die edlen Delegatoren sind.
@pizzaboy77
hat 0.137 Pal gespendet, welche sofort gestaked wurden, somit ist der Gesammtstand
PalPower
A total of 120 PalPower have already been delegated to
@umuk
. That can be seen! Unfortunately the author has no idea how to find out who the noble delegators are.
@pizzaboy77
has donated 0.137 Pal, which were immediately gestaked, so the overall score is
---
Auch wurden bereits 20 LeoPower an
@umuk
delegiert.
Wer mehr zum Thema wissen will: @condeas hat HIER eine Einführung fabriziert.
---
)
Patenschaften / sponsorships!!
Neue User welche noch keine 10 SP haben, können von euch eine Patenschaft bekommen. Delegiert einfach 10 SP und sagt uns bescheid für wen Ihr diese 10 SP delegiert habt. Wenn nix kommt sind die klar für euch.
New users who don't have 10 SP yet can get a sponsorship from you. Just delegate 10 SP and let us know for whom you have delegated these 10 SP. If nothing comes they are clear for you.
---
bisherige Patenschaften / previous sponsorships
Wie delegiere ich / How to delegate
Zum einen könnt ihr auf die 10 SP drücken. / On the one hand you can press the 10 SP.
Delegiere um Teil der Gemeinschaft zu werden10SP

oder ihr macht dies über folgenden Link. / or you can do this via the following link.
https://steemyy.com/sp-delegate-form/
Wer ist alles schon ein Teil der Gemeinschaft
diese Liste wird beim nächsten Post aktualisiert
Aktuelle SP die wir nun inne haben.
1585.727 SP

Bei Fragen wie das ganze Funktioniert etc. etc. steht euch der Discordchannel von Umuk zur Verfügung. For questions like the whole thing works etc. etc. please use the Umuk Discordchannel.
Es schrieb für euch
Jedenfalls das was nicht vom Teufelchen per copy und paste schamlos geklaut wurde :)))
---
Dieser Account wird geführt durch: /This account is maintained:
Zart, Smart und Super Hart: @meins0815
wabbelig und schwabbelig: @backinblackdevil
Campbewacher: @mima2606
---
Sponsored ( Powered by dclick )