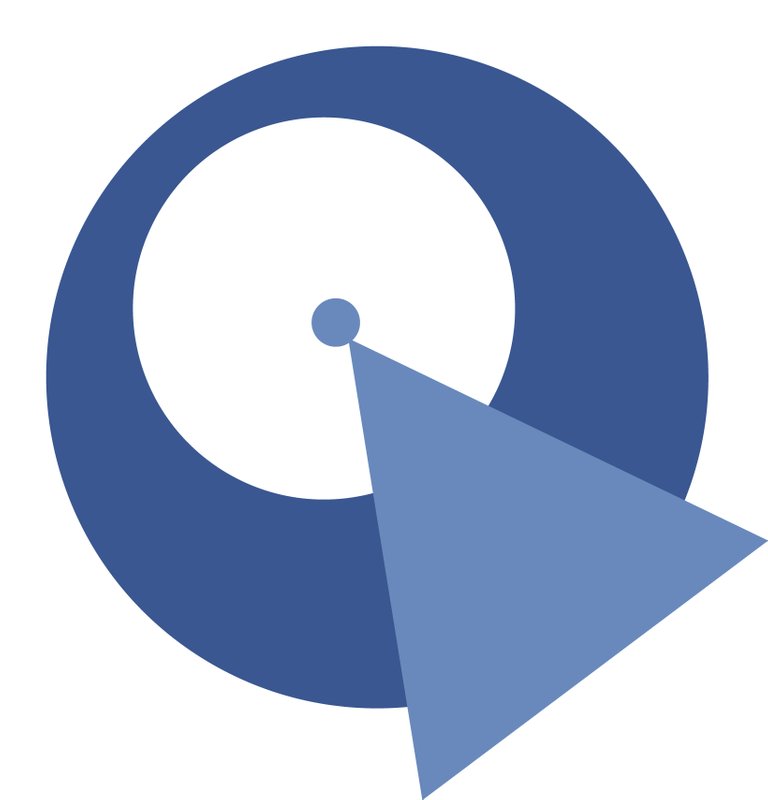 Servus liebe @umuk - Gemeinde!
Die VP/Voting-Mana läuft uns dauernd voll!
Es wird momentan - alle sind verunsichert - zu wenig gepostet, sodass wir unsere Kräfte nicht richtig einsetzen.
Derzeit ist Steemauto auf 33 % programmiert! Werde ich nun abändern auf 55 % für die nächsten paar Tage. Bis eben dann mal wieder mehr gepostet wird.
Ich hoffe das ist im Sinne aller!
---
EDIT EDIT EDIT EDIT EDIT
Nachdem er uns für einige Wochen verlassen hatte ist er nun mit 7 facher Power zurückgekehrt :)))
@pizzaboy77 - 6 Sponsorings stehen dir frei - bist schon wieder auf Steemauto eingereiht!
Danke Dir !!
EDIT EDIT EDIT EDIT EDIT
---
bisherige Patenschaften / previous sponsorships
Wer ist alles schon ein Teil der Gemeinschaft
diese Liste wird beim nächsten Post aktualisiert
Auch DU möchtest dabei sein??
Sende eine 10 SP Delegation an @umuk , du wirst auf STEEMAUTO eingereiht, erhältst TÄGLICH EIN Upvote auf einen Post, bzw auf Meldung/Anfrage auch auf einen Kommentar deiner Wahl. Ausserdem gehört ein Resteem sowie auch dClick zum Programm.
Auch kannst DU gerne eine Patenschaft für andere Accounts (Freunde, SP-Schwache, Neueinsteiger) übernehmen.
---
---
Aktuelle SP die wir nun inne haben.
1,922.3090 SP
---
Dieser Account wird geführt durch: /This account is maintained:
verrückte als normalr: @meins0815
mit heilendem Fuss: @backinblackdel
unsicher bezüglich des HF's: @mima2606
---
---
@meins0815 war am Werke
Heftigste dClicks sind erbeten :))
---
---
---
Sponsored ( Powered by dclick )
Want to make fyrstikken happy? Buy the ASS token and...