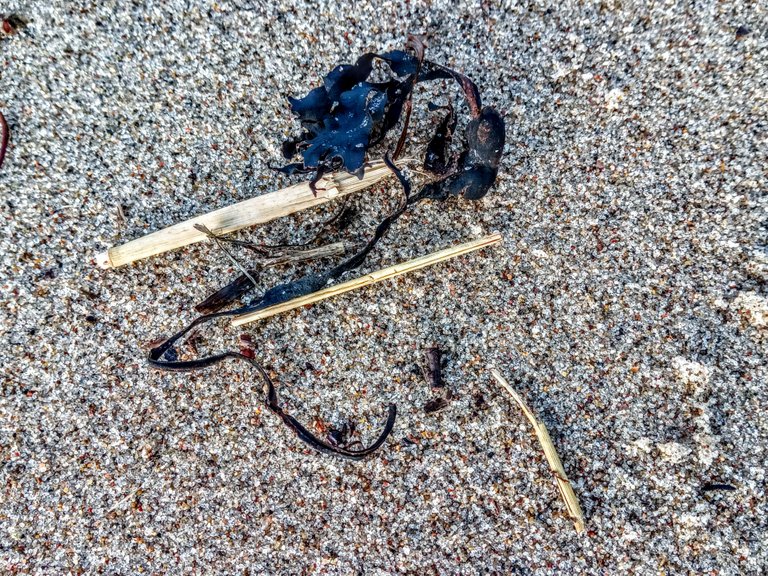 ---
---
Unglaublich ? Was ?
Tag um Tag, aber heute waren wir tatsächlich mal wieder am Strand.
Juhuu, das Hundi hatte so richtig Spass.
Gut dass ich die HundiKutte ins StandardProgramm genommen habe.
Sie entfaltete ihre Wirkung vor allem auf dem RückWeg, spielen durfte das Hundi natürlich ohne Kutte, und es war sogar im Wasser.
Aber der RückWeg sollte uns noch beim #ALDOMATEN vorbei führen, und so zum Warten 'ne Kutte anhaben .... .
---
---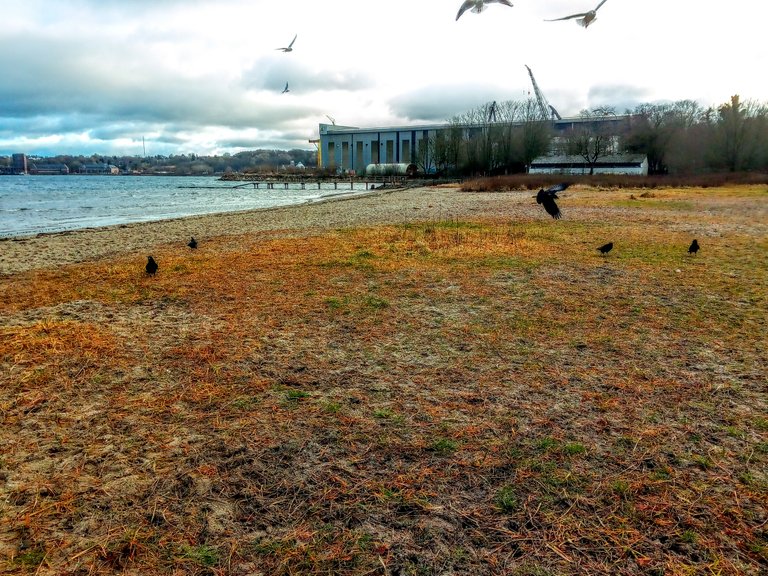 ---
Jaja, da geht #ES zum Strand und hat nicht wirklich was für die VögeLein mit genommen.
Oh ja, es sind inzwischen HeersChaften, hihi HeersCharen, die sich sammeln, wenn das FutterMenschChen da ist.
Na gut, ein paar HundiKeksies hatte ich natürlich dabei.
Naja, kurzerhand mit dem Zähnen klein gemacht, damit auch einige was bekommen , und fest gestellt wie diese HundiKeksies so schmecken.
---

---
Hihi, genau, damals gab ich Euch die große Chance mich los zu werden, damit es mit den #CHAINZ endlich aufwärts gehen könne , hihi .


#BINIMMERNOCHDA .
---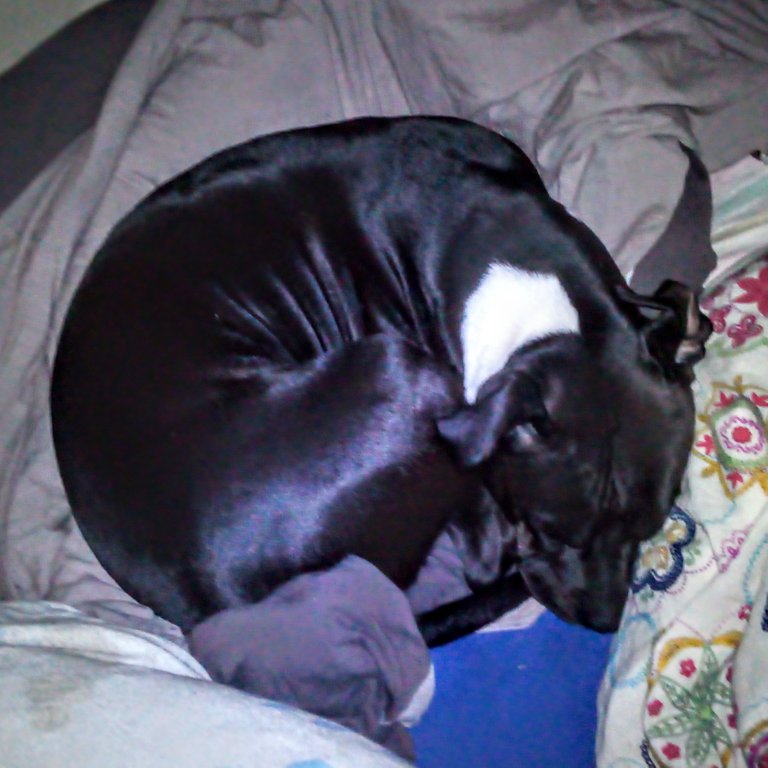 ---
Ah , heute nur zwei Posts, uff.
Wie machen wir es ?
Ok, wir nehmen einfach das MusikPost voran und zeigen eines der Videos.
Jaja, selbstgemacht.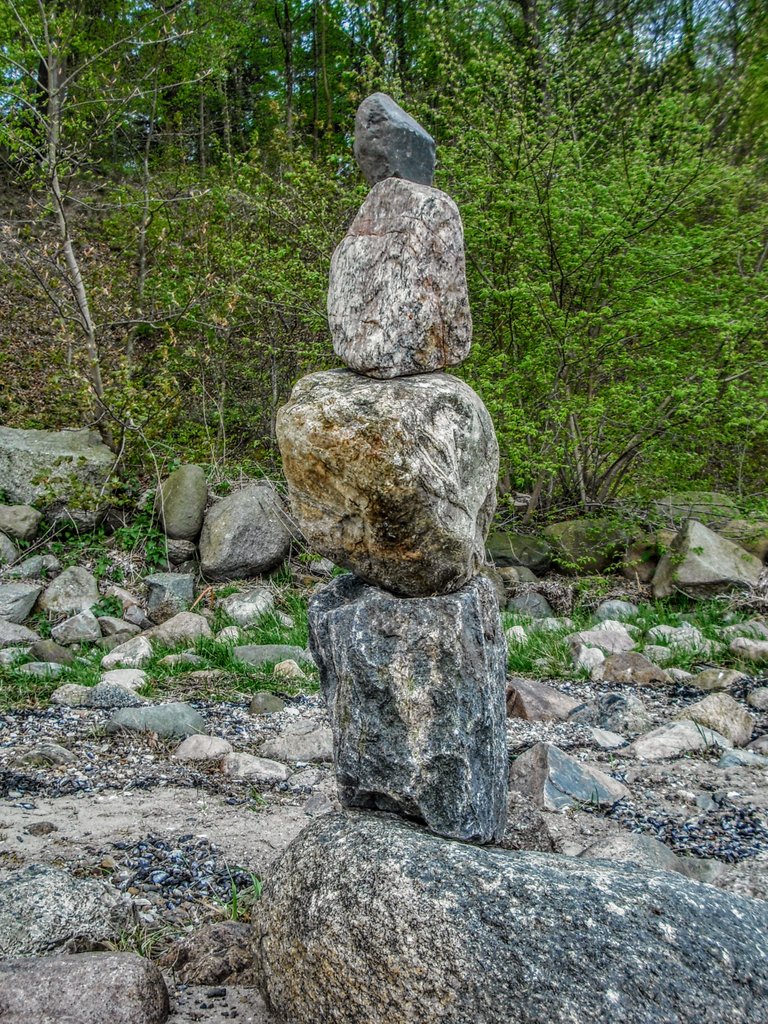 ---

---
Genau, heute also habe ich mal wieder den StrandGang mit einem kleinen EinkAuf gekoppelt.
Schnell schnell habe ich gemacht, damit das Hundi nicht all zu lange unbewacht herum sitzen muss.
Aber man kann auch recht flott durch , wenn man schon vorher weis, was man zu holen gedenkt.
Ja, es ist Zeit wieder häufiger zum Wasser zu gehen .
Haha, meine VerklEidung ist doch auch so richtig schön, oder ?
---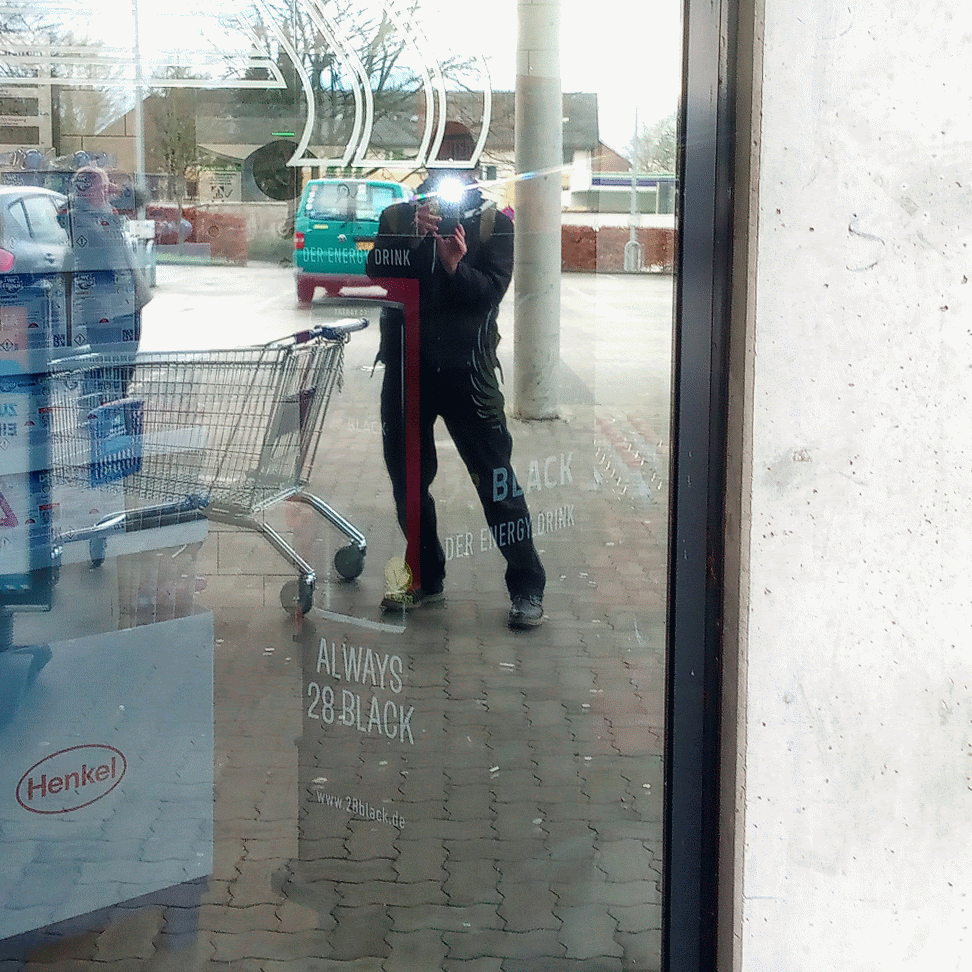 ---
Gibt' s noch was zu meckern ?
Jaaa, neeee .
---
---
---
---
---
---
---
---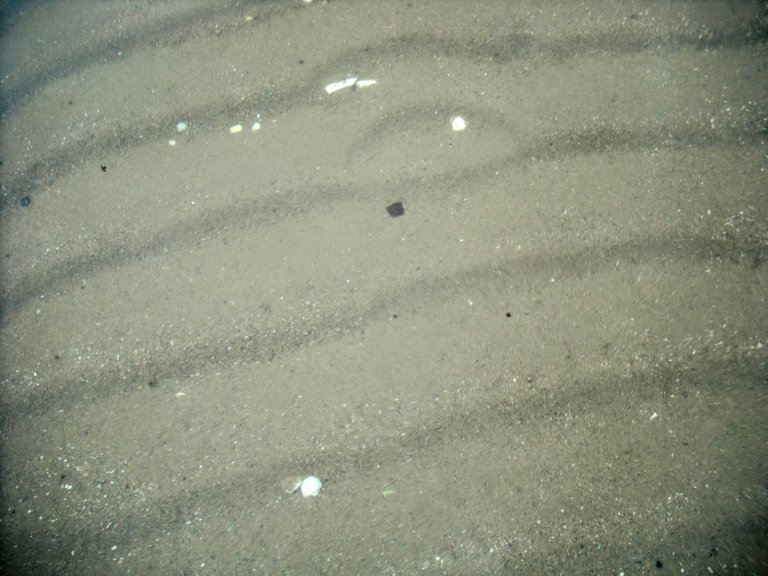 ---
ähhwiesollenwirweitermachenso?
---

---
Finde den bei gefügten nicht beabsichtigten RechtSchreibFehler
und erhalte eine Belohnung !
Be clever , @banjo , be clever !