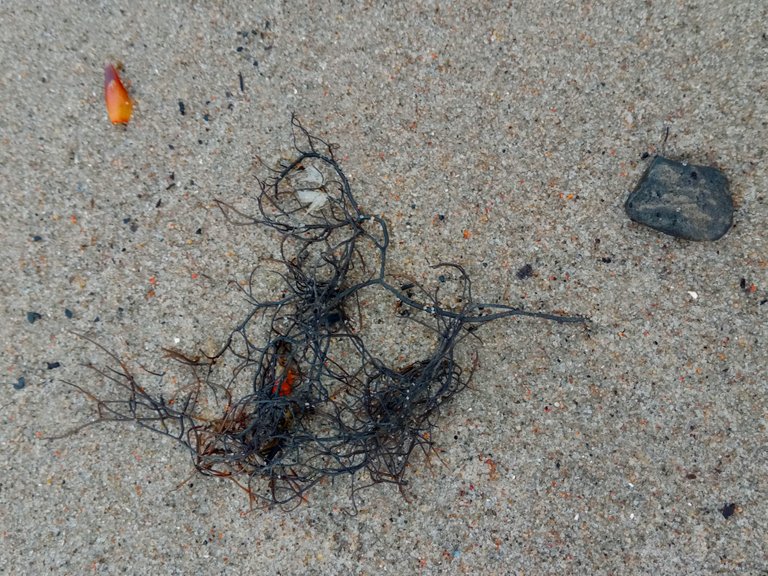 ---

---
Huhh, luhhh , was ist los ?
Und wie das geframedt wird .
Was ? Ja, nee, ich, ich habe mir die Berichte in der #ARD an geschaut dazu , und wow, man kann sich voll vorstellen, wie jetzt die verschiedenen NarrAtive das GeschEhene narratisieren werden.
Bide Seiten, ähh, beide Seiten waren doch soweit damit eins, verstanden, dass #SIE dieses zuließen, beide in der Hoffnung dieses für sich gut ausschlachten zu können.
Und beide haben bei sich doch recht guten Erfolg damit .
Wie ? Keine FragEzeiChen im Text hier ?
Hier, nehmt den, ist RT, aber ..... :
---
Huii, da spare ich mir doch glatt ein ZwisChenBild mit dem Video ?
Oh, super, ich bin wieder in meinem normalen System, auf meiner alten FestPlatte und tippe Euch was.
Naja, ging alles sehr schnell und zackig, aber letztendlich schätze ich hätte ich ein wenig mehr vorher was lesen sollen ?
Oder währenddessen.
Na eines kann ich noch probieren, vielleicht auch noch etwas, aber dann, dann muss ich einfach ein neues System akzeptieren.
Wäre letztendlich vielleicht auch nicht ohne Vorteile, aber , naja , dann also all die Daten, die man hinterher wieder drauf haben will abschöpfen, bevor.
Naja, erst wenn´s keine Option mehr gibt ?
Nein.

---
---
---
STEEM
HIVE
BLURT
---

---
Uhh wow, wir bleiben düster ?
Damals war #ES wohl inner Stadt gewesen und hatte die Schuhe gekauft, in denen ich immer noch herum trete.
Nee, sind nicht kaputt oder so.



#ISHALTKAPITALISMUS

? ?? ??? ???? ??

?

?? ???? ??? ?? ?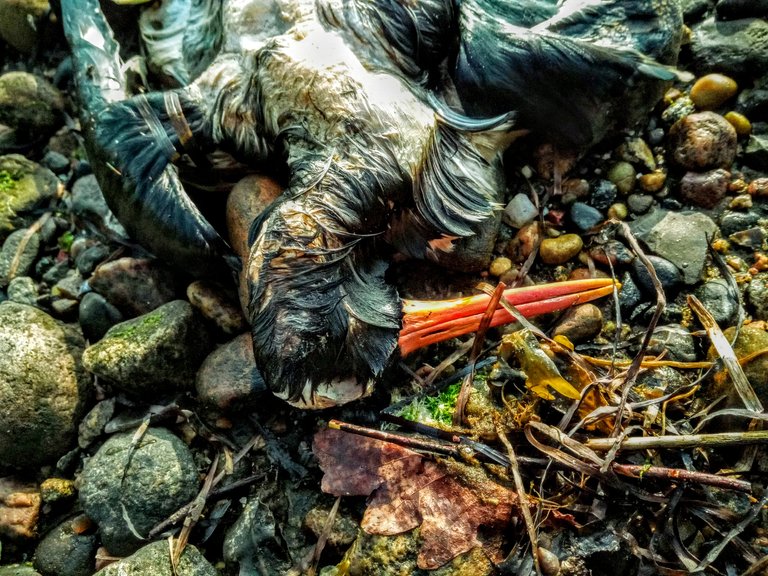 ---
---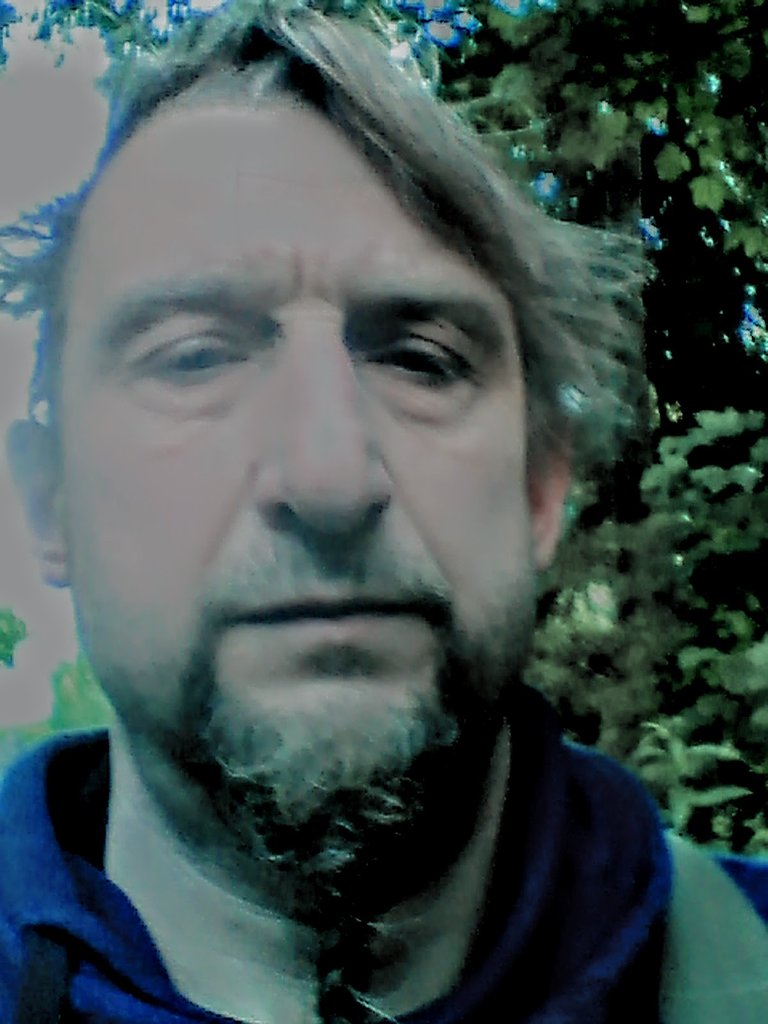 ---
---
---

---
Na gut, wenn das Post dann raus ist, werde ich mich nochmal ins VersUchen stürzen, und wer weis, vielleicht klappt es ja im zweiten AnlAuf ?
Egal ist egal, Ihr werdet es dann morgen schon rechtzeitig erfahren .
Und ja, die Maschine habe ich fein aus gepinselt und den AbrAum mit dem Sauger auf genommen, flüster flüster .
Naja , genau, #LAUNDRY, wie im nächsten Bild, das habe ich schon erledigt in meinem System, es ist nur das rüber gekommen, was.
Ja vielleicht noch einmal mit so einem speziellen cleaner drüber gehen , über das Neue , dann ??
---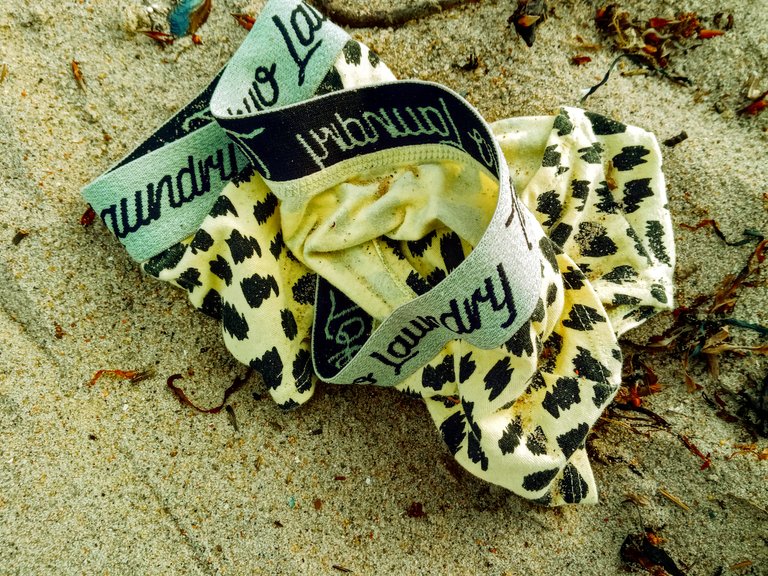 ---
Na also, da haben wir es, ich melde mich morgen wieder bei Euch.
Bestimmt wieder viel viel später, hihi ?
---
---
---
---
---
---
---
---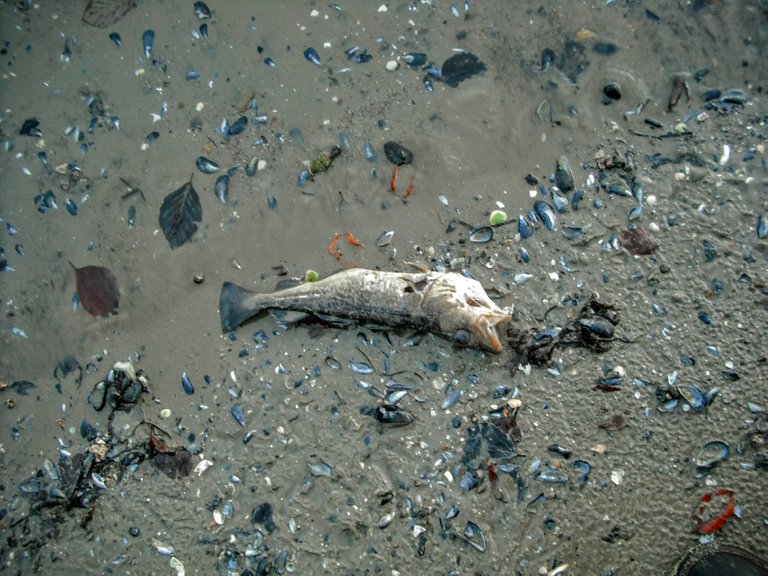 ---
uffuffuffuffuffuffuffunduff.
---

---
Finde den bei gefügten nicht beabsichtigten RechtSchreibFehler
und erhalte eine Belohnung !
Be clever , @banjo , be clever !