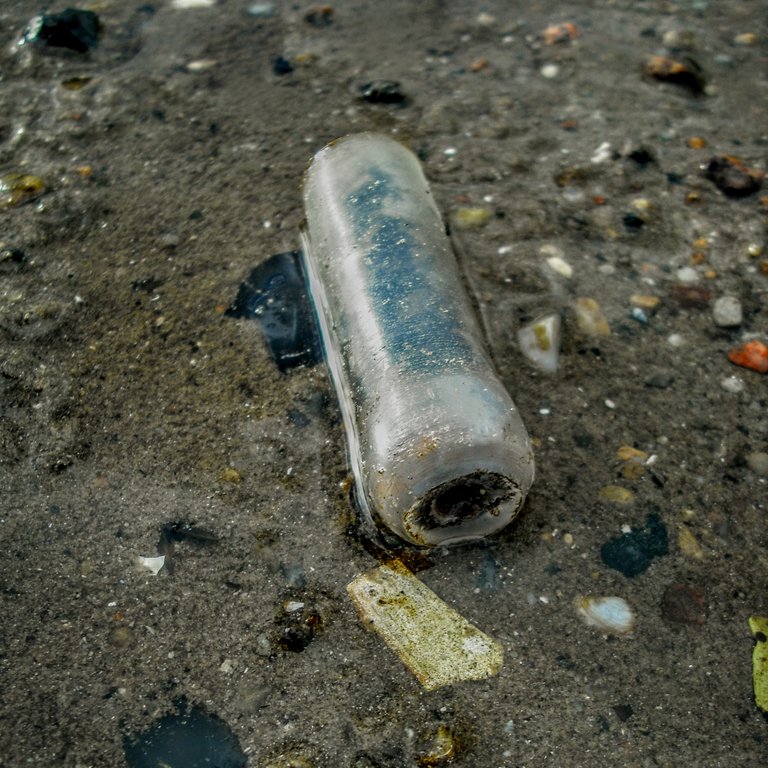 ---

---
Huch ?
Montag ? Heute ?
Achja, wir waren endlich mal wieder schön im TagesLicht unterwegs.
An der Küste war der Wind heute noch ziemlich pustig, und das Wasser recht hoch.
Wir blieben oben am Abhang im Wald und gingen dort einmal schön Rum und durch auch.
#GRUNZ , aber das Handy raus zu holen, den doppelten HandSchuh ausziehen und wieder an, dafür fiel mir nix ins Auge.
Nein ich habe gemerkt wie sehr ich doch dieses Draußen nötig habe, schon wieder.
Aber ich habe auch sowas keinen Bock mehr drauf mich um mich selbst zu kümmern zu müssen zu wollen ?
Schon , könnte man fragen, was #ES denn erwartet hätte von zwei langen WochenEnden, dass dabei so einfach die Disziplin zu täglichem zusätzlichem "Schlaf" entsteht ?

---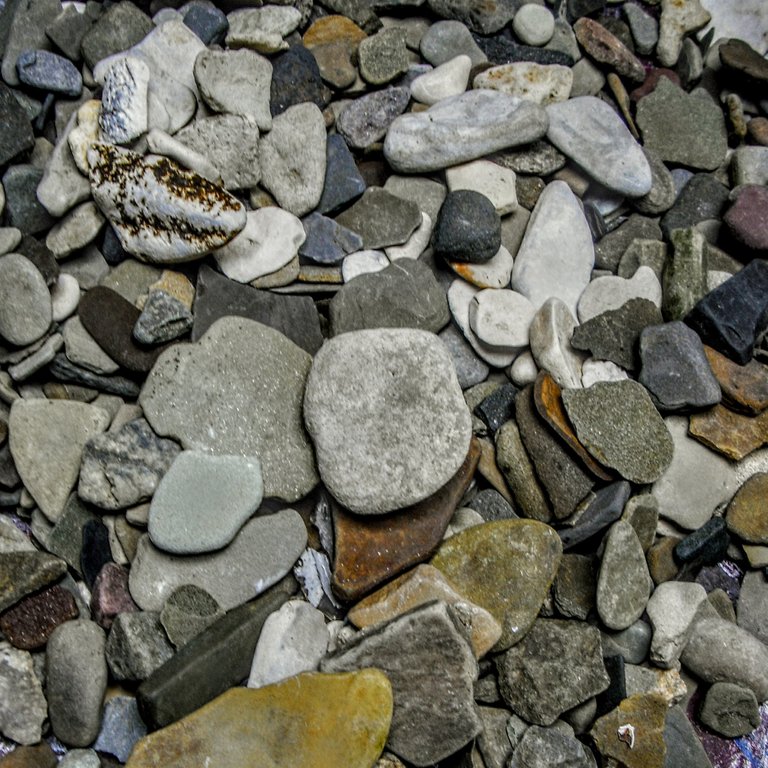 ---
Hihi, #GRINZEGRUNZ, und dann bis spät in die Nacht an einer Serie hängen bleiben, .... .
Tja, und noch ein tja, aber das war schon interessant.
Ich schaue mir ja immer die Discovery Dingse an und wenn man danach sucht reichen vier Buchstaben, damit fast nix mehr anderes übrig bleibt.
Das Andere, das dann übrig bleibt ist Discovery Of Witches oder so.
Ein Epos über Toleranz und RassiSmus, nicht frei von Clichees ?
In gewisser Weise auch dem Lucifer Ansatz ähnelnd und wahrscheinlich für ChrisTomaten ziemliche satanische Propaganda.
Ok, das hängt auch an meiner wöchentlichen Schleppe dran, mal sehen ob das da weitergeht oder ob nach der ersten Staffel, in dieser Staffel vielleicht, schon Schluss war ?
Jaja, neben dem ewigen Sex haben sie auch schon ganz schön viele viele Tricks aus der Kiste gelassen, sodass sie den Kram ewig auswalzen können, bevor wir das Buch wieder zu sehen bekommen ?
---

---
Was gab es an Tag vier des neuen Jahres, damals ?

Eine SternEnkArte , immer noch @pizzaboy77 in der falschen Zeit, ein genesungsbedürftiger @alucian , ein unentbehrliches @meins0815 .

Der Abfluss von geschmolzener SchokoLade , vom Tisch herab .
Ja, und #ES war schon ziemlich zufrieden mit #SEINEM NischendAsein .
---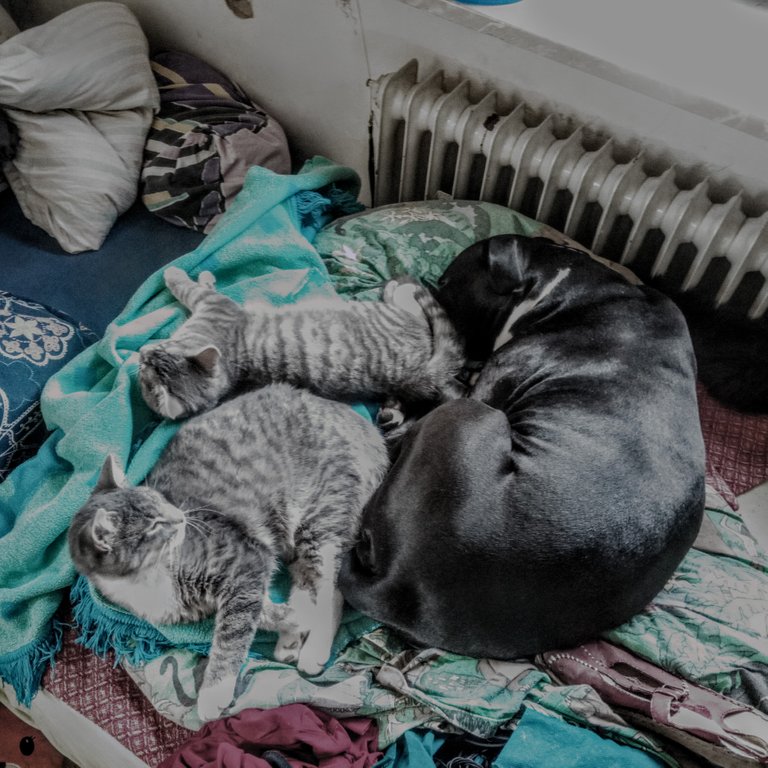 ---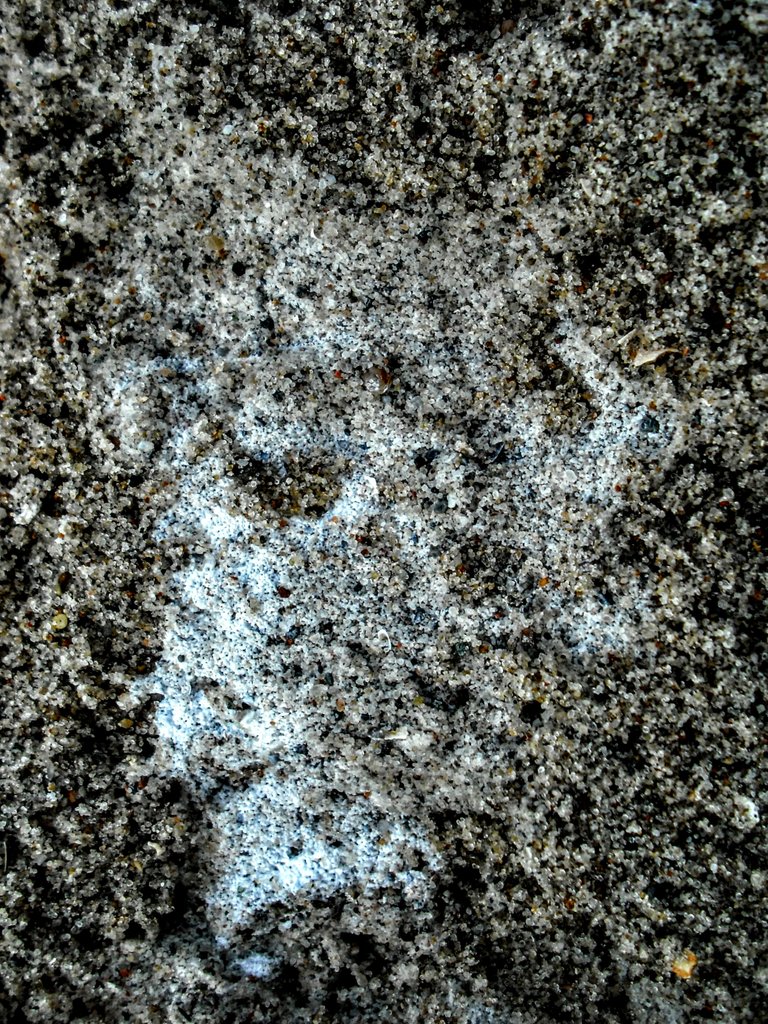 ---
---
Jaa, habt Ihr gesehen, das TierBettChen wird schon immer kleiner und kleiner, hihi .
Aber nett ist es auf jeden Fall, und ab und zu treffen sie sich halt alle drei zum gemeinsamen NickerChen.
---
---
Wie war das ? Haben wir noch Flaute ?
Ich habe ordentlich zu voten, damit meine VP nicht voll läuft, der AutoVotEnde reicht nicht aus.
Postet !
---
---
---
---
---
---
---
---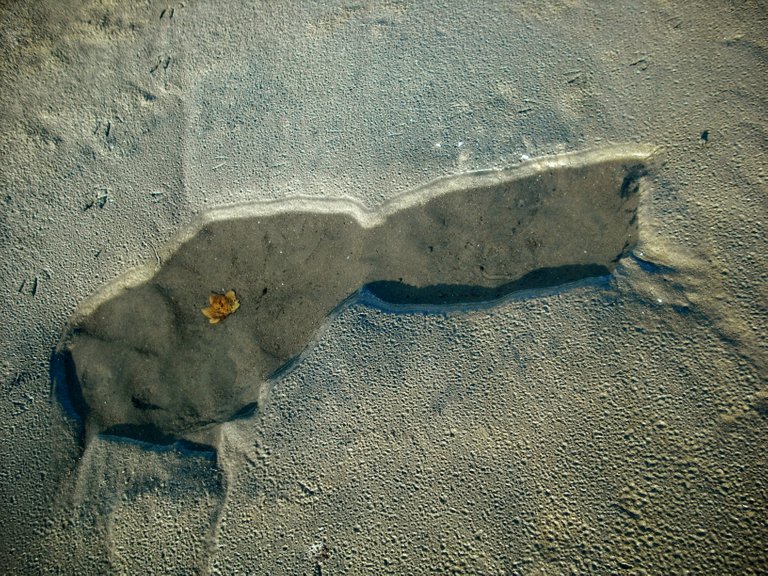 ---
schlammsam.
---

---
Finde den bei gefügten nicht beabsichtigten RechtSchreibFehler
und erhalte eine Belohnung !
Be clever , @banjo , be clever !