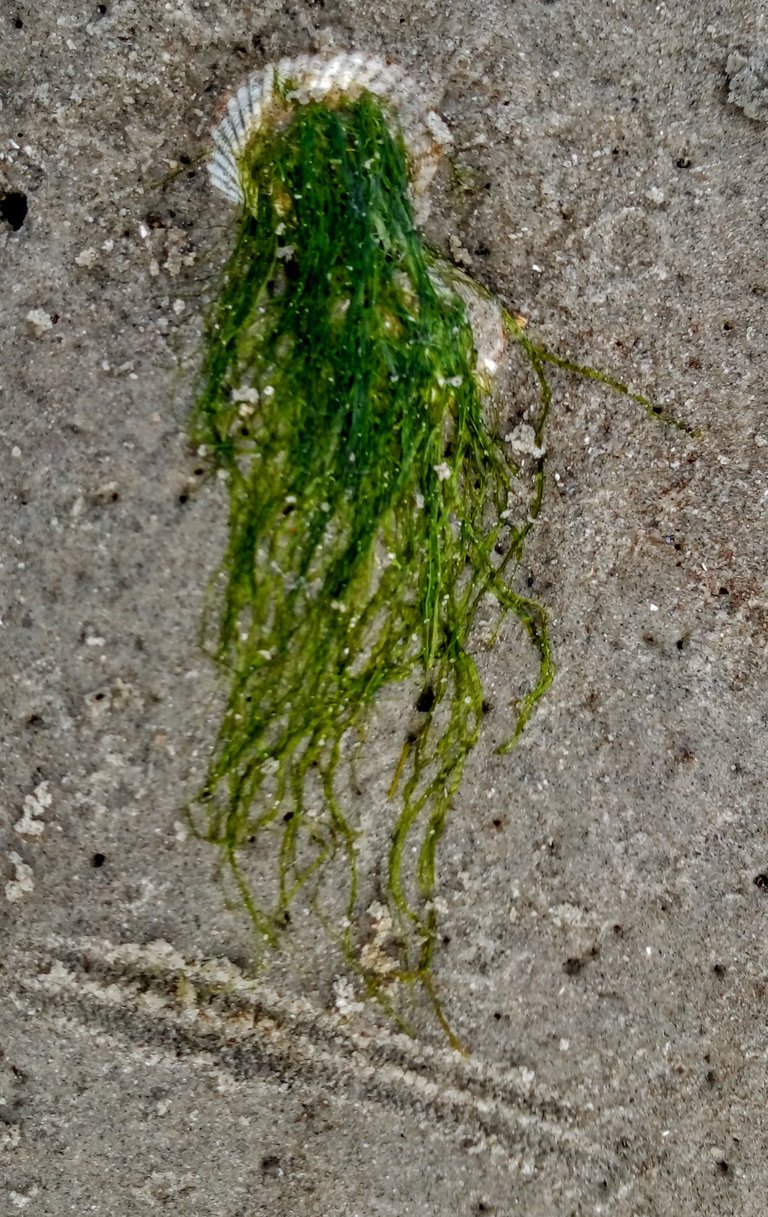 ---

---
Haueha, heute war es aber noch ein mal so richtig ruhig hier ?
Jaa, tatsächlich war alles so schön ruhig, dass #ES sich mal ein paar Gedanken machen konnte.
Das WeihnselNachtsWesen durfte zu schlagen und so werden demnächst ein paar Sachen einschlagen und dann kann es bald heissen, Daten sortieren ?
Oh ja, das muss regelmäßig erledigt werden, so wie die alten Photos nicht ans Licht dürfen, müssen halt die alten Daten ab und zu verschoben werden.
Au weia, da wäre es gut einen schönen DubletTenfiNder sich noch zu ziehen .
Ebenso muss ich mich dem Wagnis hin geben mein System auf eine SSD zu dingsen, aber danach ist es wieder so richtig gut auf Zack ?
---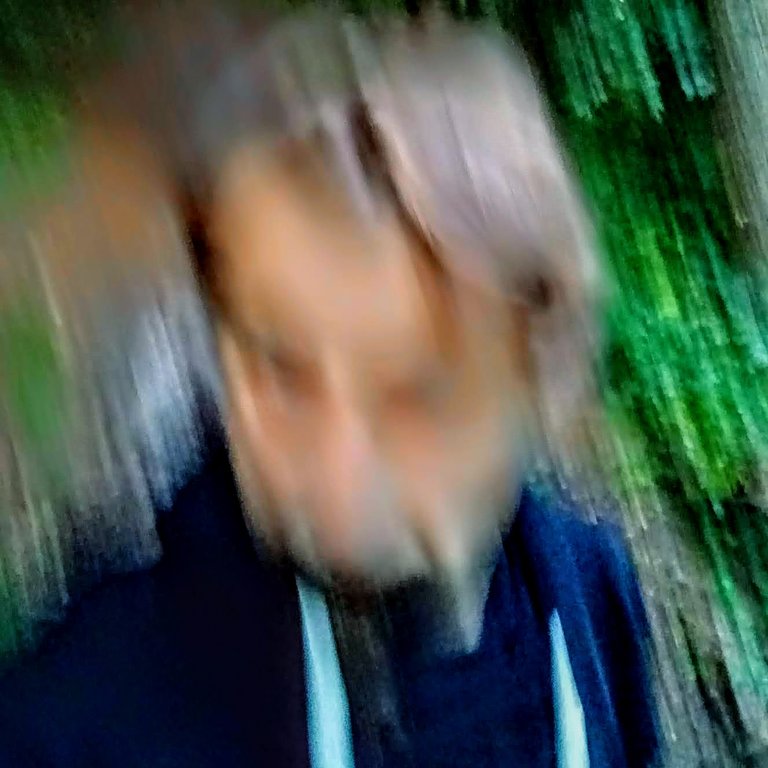 ---
Ein strammer Wind weht von Osten her, ziemlich kältlich und so stark, dass man das Rauschen der Wellen bis hier hin hören kann.
Und dort hinaus wollen wir nachher auch noch.
Eine kleine VerbessErung an der HundiKutti, genauer getippt, ein Loch an der richtigen Stelle, für die Öse vom Geschirr.
Nee, das soll man nicht unterschätzen, was die Hundis da eventuell an Leistung zu verstoffwechseln haben, und so ein Kutte, die macht schon was aus.
Jaja, ich will unbedingt mir noch die eisige NachtLuft um die Nase pusten lassen.
---

---
Was ? Wie ?
Soll es in diesem Post etwa ums ZeitvErstÄndnis gehen , und was steht da ?

Doch, jetzt erinnere ich mich, rein theoretisch kann dieses Ereignis nur genau dann statt gefunden haben.

Ganz spontan kam mir aber hier auch schon wieder ein " #WASJETZT ??? " .

Gehört habe ich seit dem nix von der Familie.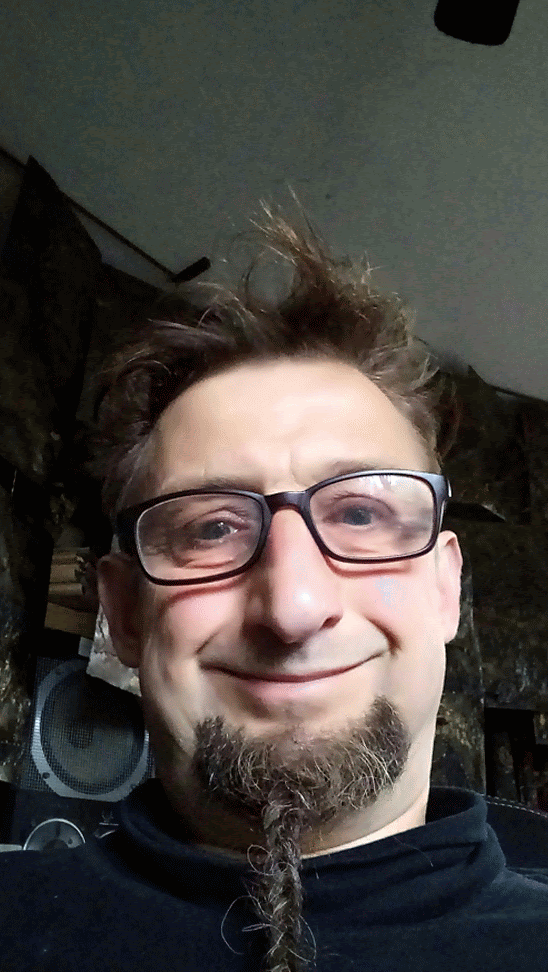 ---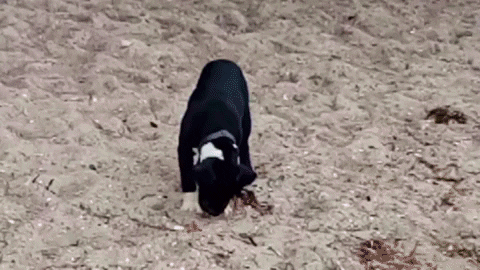 ---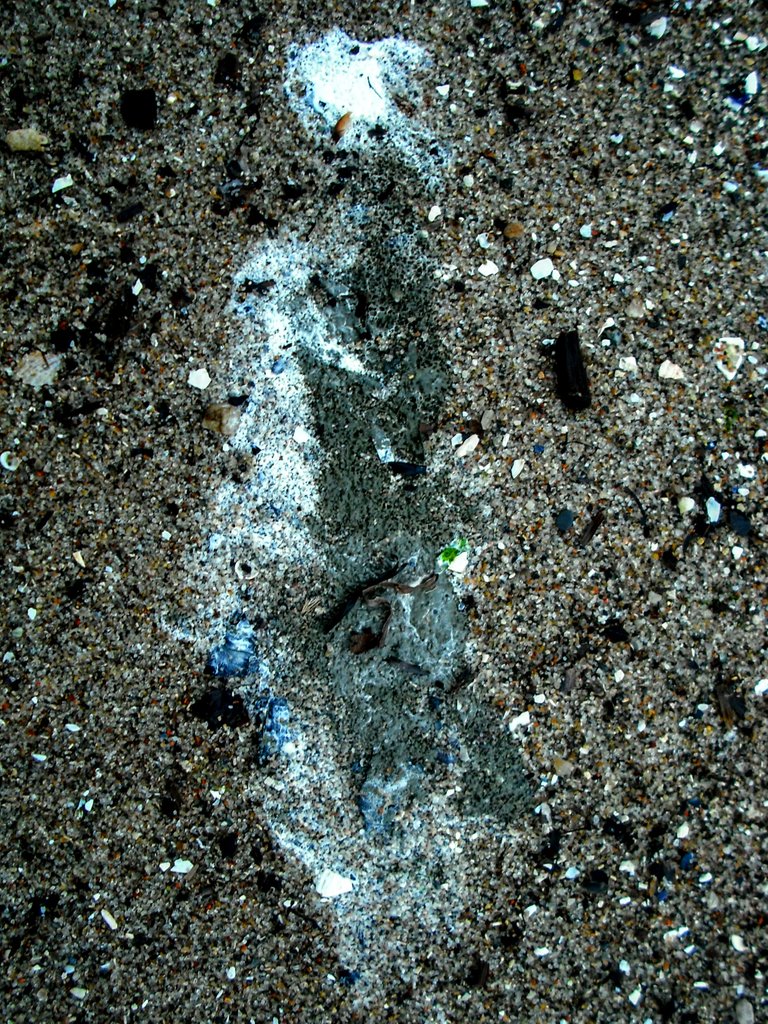 ---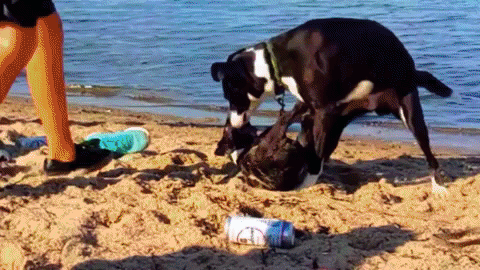 ---
Oh, damals gab es noch ein Post, und das sogar eigentlich gestern VORGENA

UD

REIJAHR

EN

, doch das wird es gewesen sein für den Januar .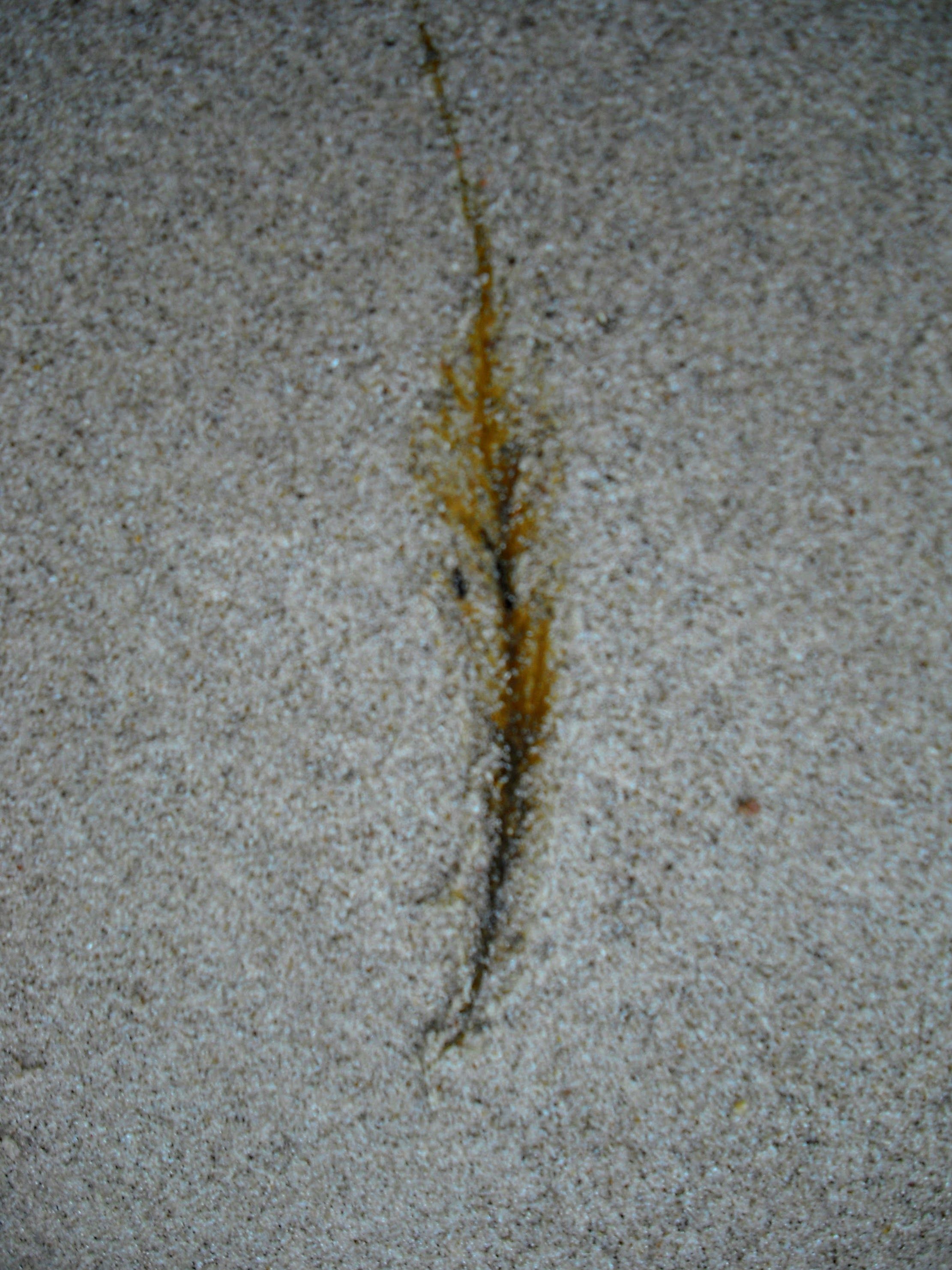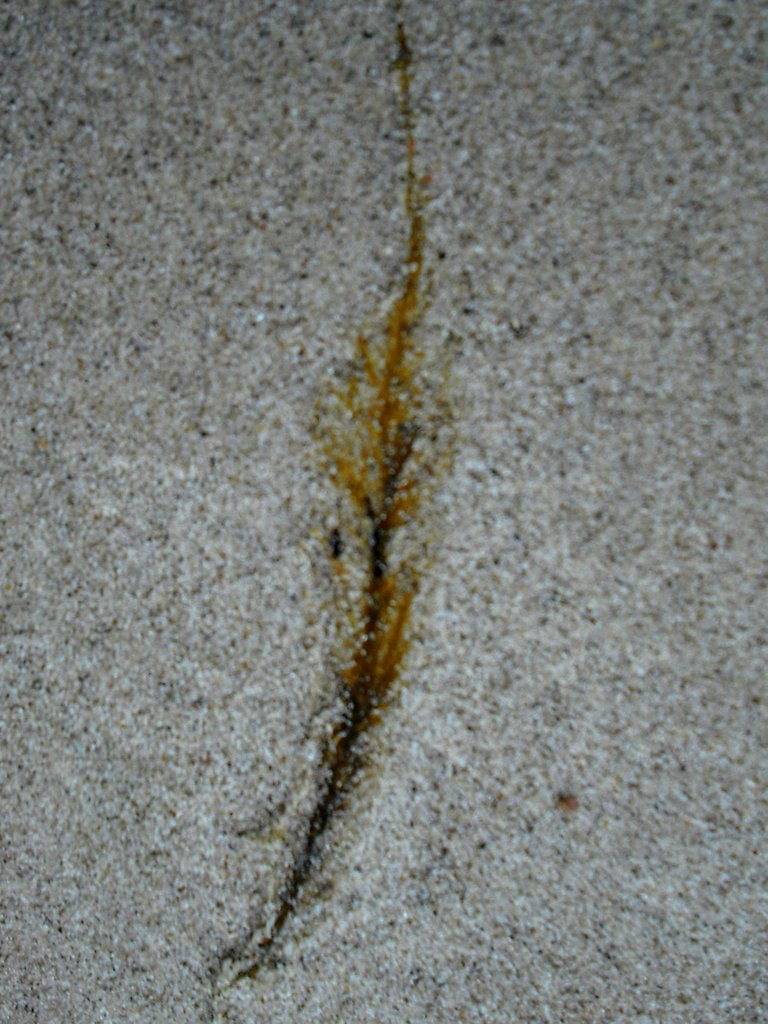 ---

---
Ja, so habe ich es heute an gegangen, ruhig über ruhig, und deshalb hatte ich ja noch genug Zeit für zwei BlurFressen und zwei HundiGIFs .
---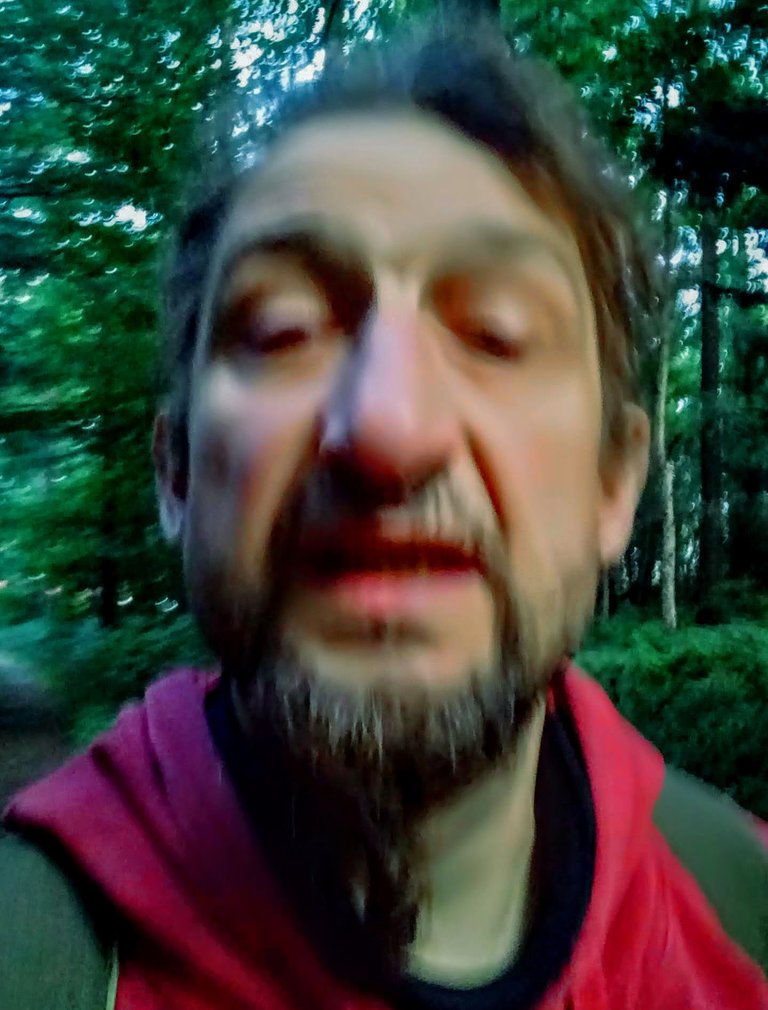 ---
Ja, danke, wir sind am Ende ?
---
---
---
---
---
---
---
---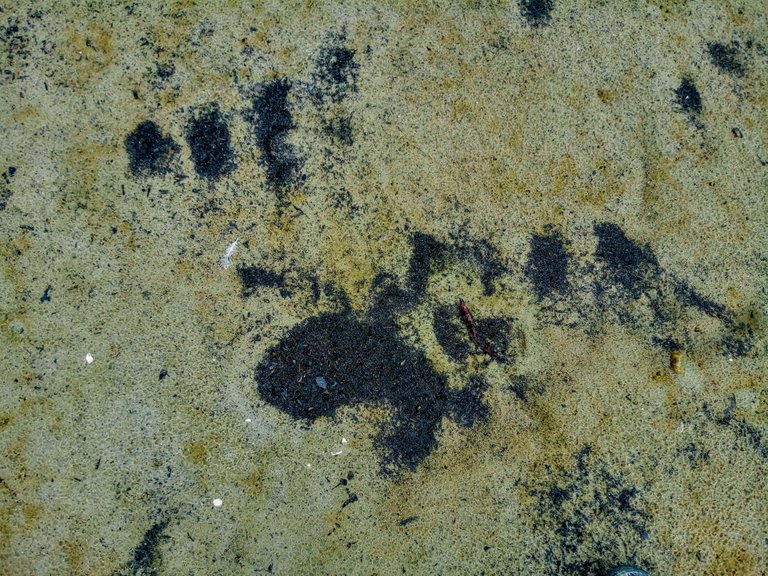 ---
undwasistmitdemmorgen?
---

---
Finde den bei gefügten nicht beabsichtigten RechtSchreibFehler
und erhalte eine Belohnung !
Be clever , @banjo , be clever !