Liebe Investoren ,
wie versprochen, der neue Stempel :
" Wie Sie sehen, sehen Sie nichts " mussten sich der Künstler und der #CEO eingestehen, als sie den Scan verwerten wollten.
Sie belassen es bei dieser Ansicht, für diesen Scan, denn um einen nahen Eindruck zu erhalten, per Scan, musste die gerade eben ein gedrückte Prägung wieder sanft geplättet werden, geebnet, um auf dem Image dann auch etwas erkennbares ab bilden zu können.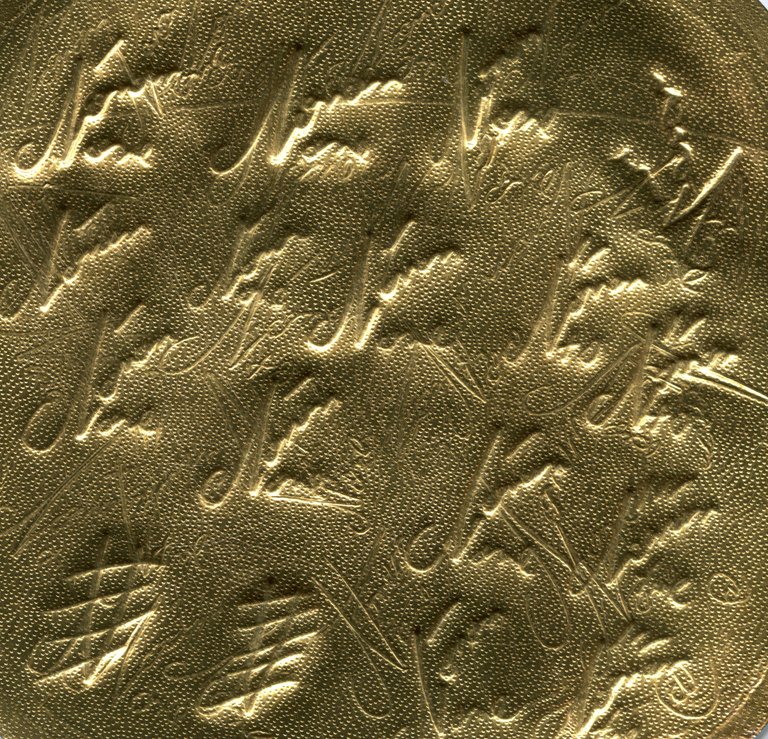 ---
Allerdings kann man auf diesem Scan dann doch etwas besser erkennen worum es geht.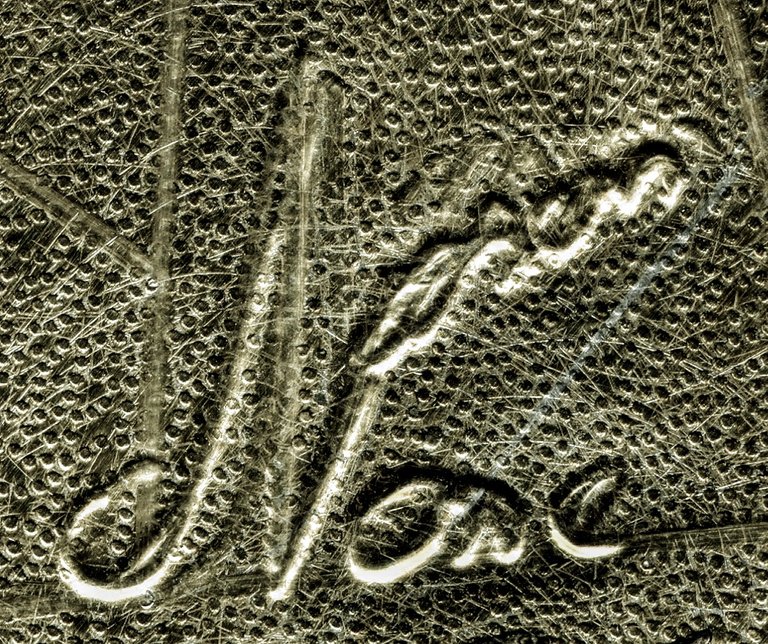 ---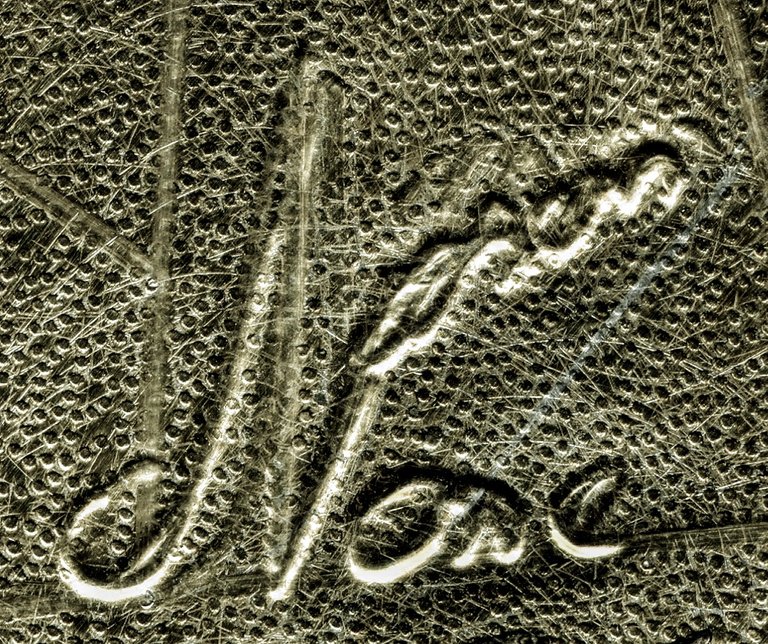 Die
#StempelPraegeFachKraft
war wirklich fleissig und hat einfach den ganzen SchriftZug verwirklicht.
Das " N " erhält auf seinem rechten Balken die Buchtaben " onan " relativ buchstabig "gekritzelt".
Und an das " N " wird dann noch die EditionsNummer, in diesem Falle " one " gehängt.
Das ist gleichermassen einfach wie richtig, standartisiert und doch unique.
Und vor allem schön seicht und zügig zu prägen.
---
Der Stempel ist so etwas wie die Unterschrift des BankPräsidenten von EUROLAND auf den "BankNoten", oder ähnlich, Unterschriften auf Aktien .
Und weil es nicht unbedingt Verantwortliche, und schon gar keine involvierten Personen, geben soll, trägt die Haftung der Account, indem er einfach eine anonyme Kraft einstellt, die Vorgänge wie Diesen erledigt, oder erledigen lässt.
---
SchlauMeier dürften erkannt haben, dass an dem Scan, der etwas besser sichbar sein sollte ein kleiner Strich fehlt.
Ein Strich für " one " in die Kehle des " N " .
Dem entsprechend zwei oder drei Striche für die Editionen " to " und " tre ".
Das Bild mit den vielen TestSignierungen ist gut aufgelöst, wenn man es sich öffnet kann man darauf auch " to " und " tre " Stempel finden.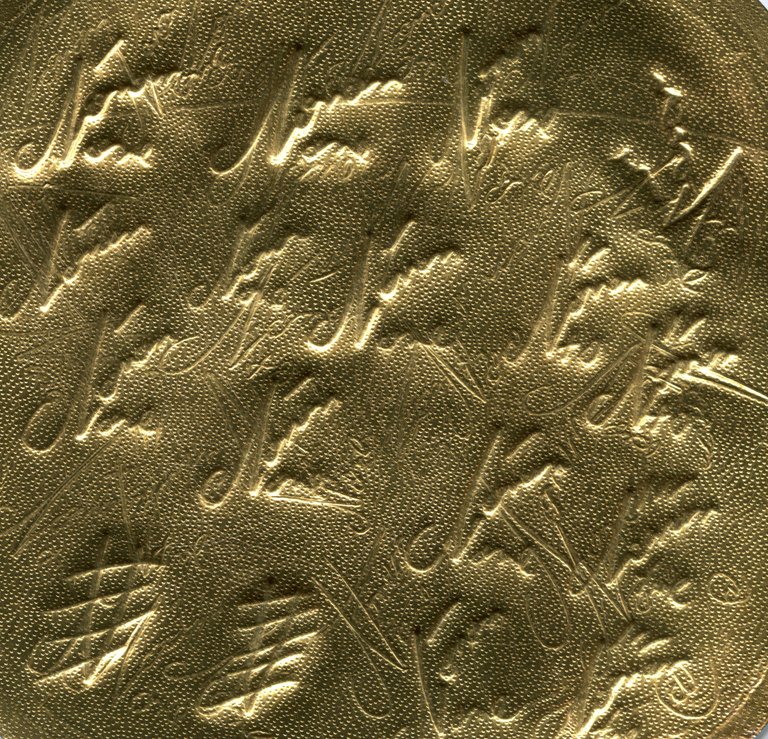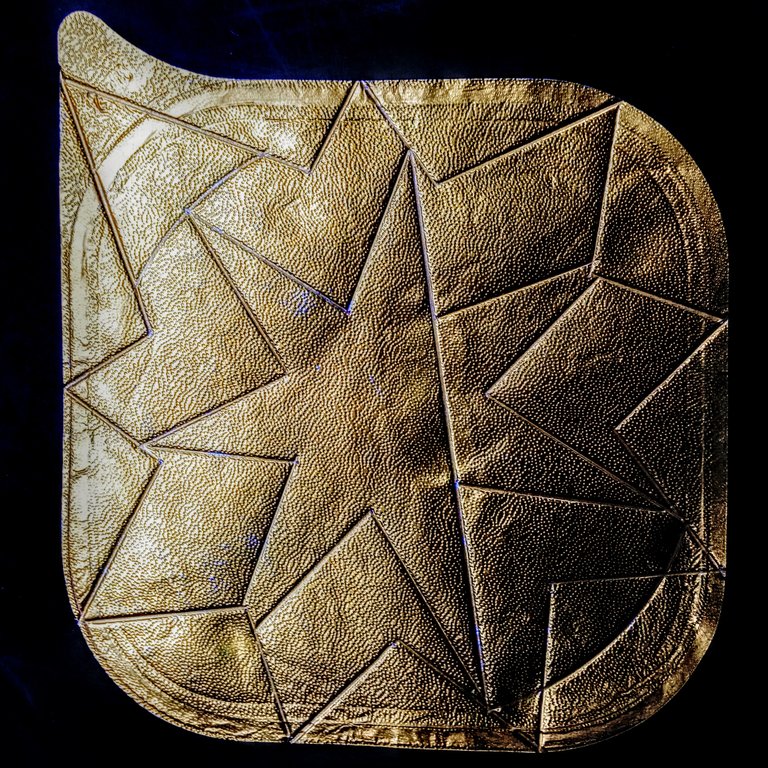 NONANTO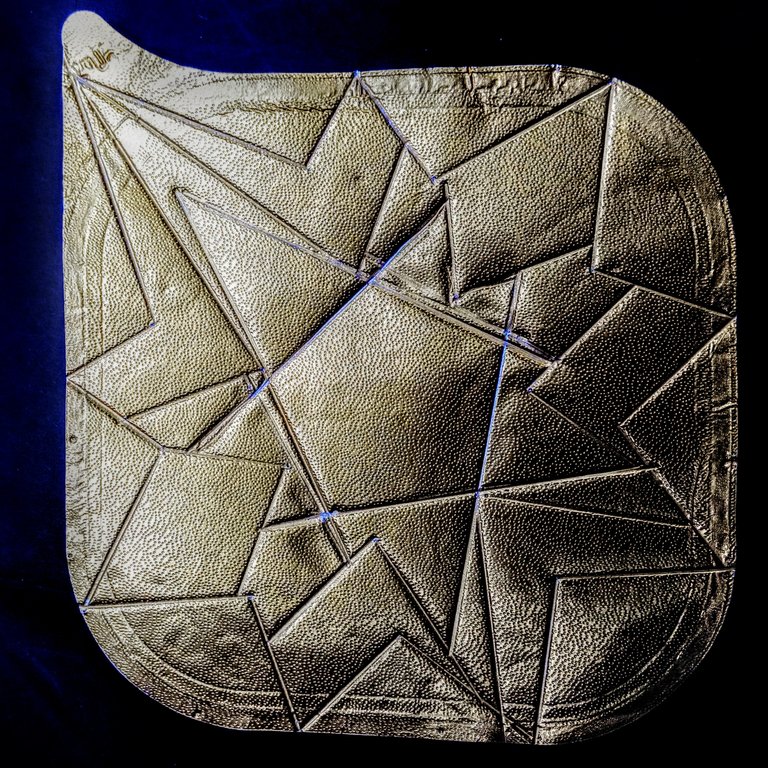 NONANTRE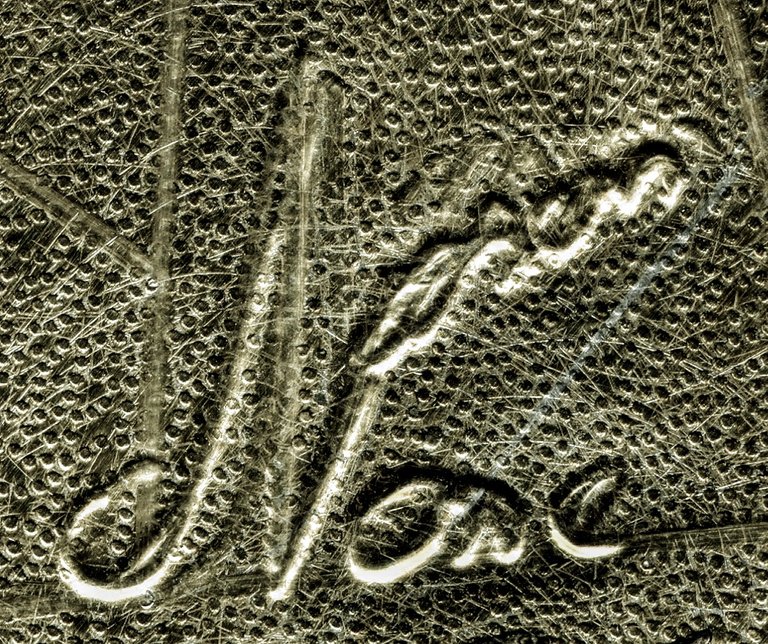 ---
---
Gut soweit.
Seid fröhlich un gemetiont.
---
---
Let´s bring back


industry to the world
---
---
---
---
---
---
---