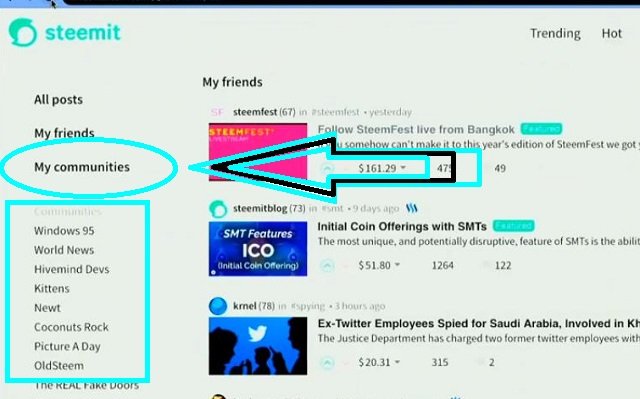 ---
Hey liebe Steemians,
heute war day2 am Steemfest⁴und Dank des livestreams (thx to @roelandp) hatte ich das Gefühl mitten drin gewesen zu sein.
Letztes Jahr war ich ja noch in Krakau live vor Ort!
Was für Vorträge in den 2 Tagen,
dennoch will ich einen ganz besonders hervorheben:
---
👉 baue deine Community !! 👈
---
Viel wurde im Vorfeld spekuliert wie denn das gehen soll usw. Heute in den frühen Morgenstunden war es dann soweit und die Erweiterung wurde präsentiert, wie es in etwa ausehen kann: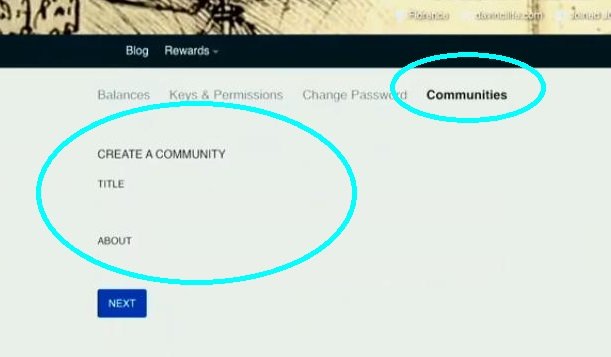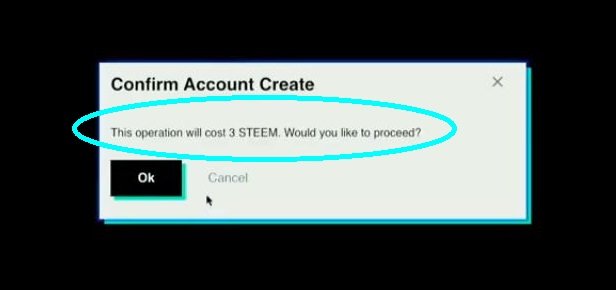 ---

Jeder hat die Möglichkeit eine Communtity zu gründen.
Kostenpunkt im Beispiel 3 Steem. Die Erstellung soll wirklich Kinderleicht sein (siehe Bilder). Wer schon mal ein Internet Forum hatte oder bereits aktiv auf den verschiedensten fouren war,
wird damit schnell klar kommen.
Nach der Erstellung kan man als Coummity Gründer, weitere Administratoren und Member hinzufügen.
Sogar eine Art Blacklist wird es geben.
So wie ich das verstanden habe muß kein eigener Account angelegt werden und kann es mit dem eigenen Account verwalten. Man kann einen post schreiben wie bisher, mit dem kleinen Unterschied ob er nur für die Communtiy oder normal Öffentlich gepostet werden soll.
Das könnte zB.: für Lotto interessant werden, denn dann würden die Lotto posts nur der Lotto Community gezeigt und somit die,
die nix mit Lotto am Hut haben nicht belästigt.
Ich könnte jetzt unzählige Möglichkeiten aufführen für eine Community, aber diese Fantasie überlasse ich euch mal,
(gerne als Kommentar hinterlassen!!)
---
Summa Sumarum, waren diese Vorträge am Steemfest⁴ insgesamt sehr von Aufbruchstimmung geprägt,
👉 "Make Steem great again" oder eben #newsteem. 👈
Danke an allen Vortragenden Speaker,
übrigens auch @detlev mit dem #beersaturday war auch am Start!
---
Wünsche euch allen ein schönes WE
Steem On!!
---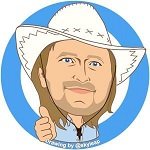 ---

---
Hey dear Steemians,
Today was day2 at Steemfest⁴and thanks to the livestreams (thx to @roelandp) I had the feeling to be in the middle of it.
Last year I was still live in Krakow!
What for presentations in the 2 days, thx at all!, But I want to emphasize one very special:
---
👉 built your Community!! 👈
---
Much was speculated in advance how it should go, etc. Today in the early morning hours, it was time and the extension was presented, as it can be approximately:
---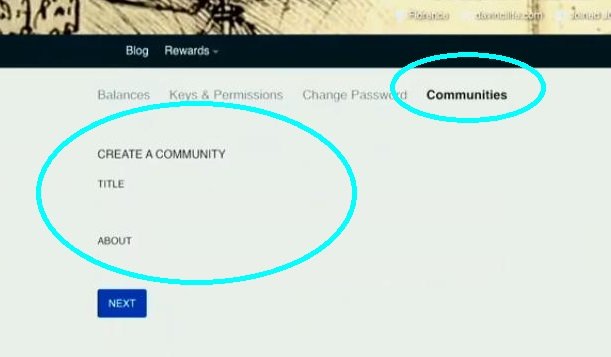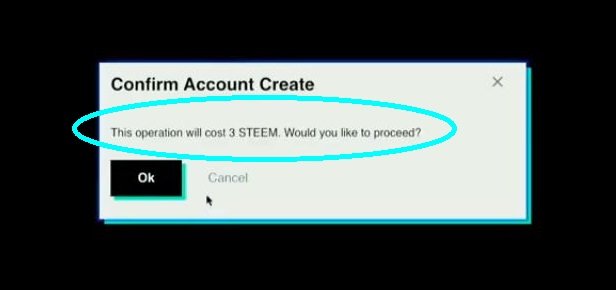 ---

Everyone has the opportunity to start a communtity.
Cost in Example 3 Steem. The creation should really be child's play (see pictures). Who ever had an internet forum or was already active on the most different foures, will come to that quickly.
After the creation you can add coummity founders, administrators and members. There will even be some kind of blacklist.
As I understand it, you do not need to create your own account and manage it with your own account. You can write a post as before, with the small difference whether it should be posted only for the Communtiy or for all Steemians.
For example, this could be interesting for lottery, because then the lottery posts would only be shown to the lottery community and thus the
The nothing with Lotto on the hat did not bother.
I could list countless possibilities for a community now,
but I'll leave that fantasy to you,
(leave a comment as a comment !!)
---
Thanks to all speakers Speaker,
Incidentally, @detlev with the #beersaturday was also at the start!
---
Wish you all a nice WE
Steem On !!
---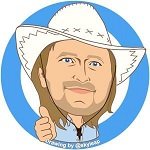 ---

---
Die nächsten Meetups (soweit bekannt) D-A-CH 🇩🇪 🇦🇹 🇨🇭 🇹🇭 :
---
---
Weitere bekannte Termine die hier nicht aufgeführt sind
bitte gerne in den Kommentaren, Danke!

---