WAS FÄLLT MIR SPONTAN ZU BELGIEN EIN?
Da wäre zum einen der perverse Kinderschänder und Mörder Marc Dutroux, der Mitte der 90ziger Jahre, samt Ehefrau und weiteren kranken Komplizen, für Schlagzeilen und unendliches Leiden in vielen Familien sorgte.
SCHRECKLICH.
Der Film, Brügge sehen und sterben.
AMÜSANT.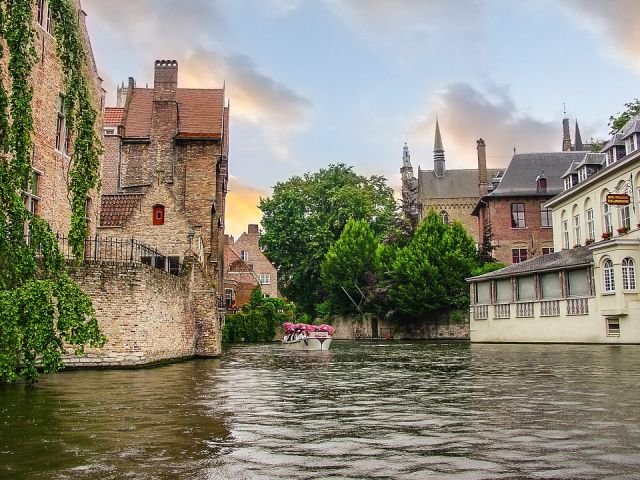 ( https://pixabay.com/de/photos/br%C3%BCgge-brugges-belgien-kanal-baum-2115481/ )
Zum anderen kommt mir eine völlig verfehlte Europa Politik in den Sinn, für die sich sogenannte Volksvertreter aus ganz Europa, in der belgischen Hauptstadt verantwortlich zeigen.
GRAUENVOLL.
Da war doch noch was?
Ach ja, das Bier!
SPITZENMÄßIG.
BIER BRAUEN KÖNNEN DIE BELGIER, das haben sie schon mehrfach bewiesen.
Seien es die kräftigen Trappistenbiere, die verspielten, experimentellen Fruchtbiere, oder Pilsner Biere, Ales, Pales, Dubbles und Rotbiere.
Zweifelsohne gehört dieses Land zu den Sortenreichsten der Welt und die Ursprünge des Bierbrauens gehen bis in die Zeit, noch vor dem Mittelalter zurück.
Die Ursprünge von @detlev ´s #BeerSaturday reichen zwar nicht ganz so weit zurück, aber immerhin geht die Bierselige Veranstaltung heute, trotz Corona Virus, schon in die 144zigste Runde. ( https://steemit.com/hive-187719/@detlev/beersaturday-week-144 )
Das trifft sich gut.
Da hier gerade ein Bier Lokal nach dem anderen dicht macht und ich damit rechnen muss, vom Liebchen eine Ausgangssperre verordnet zu bekommen, mache ich es mir halt daheim gemütlich und trinke mich durch meinen Biervorrat.
Auch das, natürlich belgische Elixier, Namens MONGOZO, fand sich dort.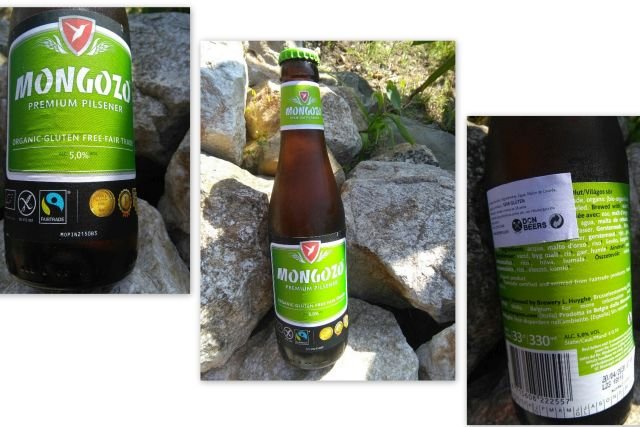 Nach anfänglichen, durch kleidungstechnische Sicherheitsmaßnahmen gegen den Virus, hervorgerufenen Problemen beim Verzehr …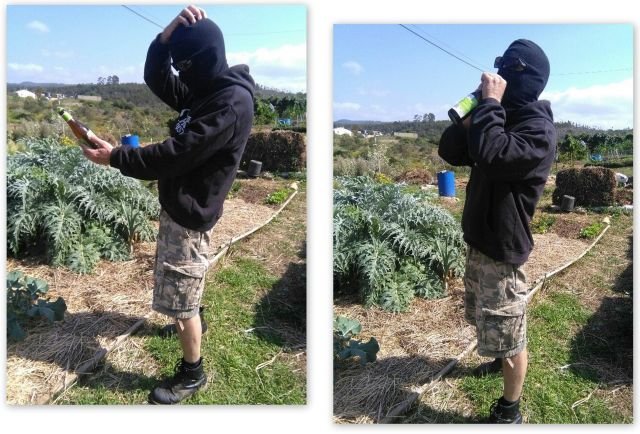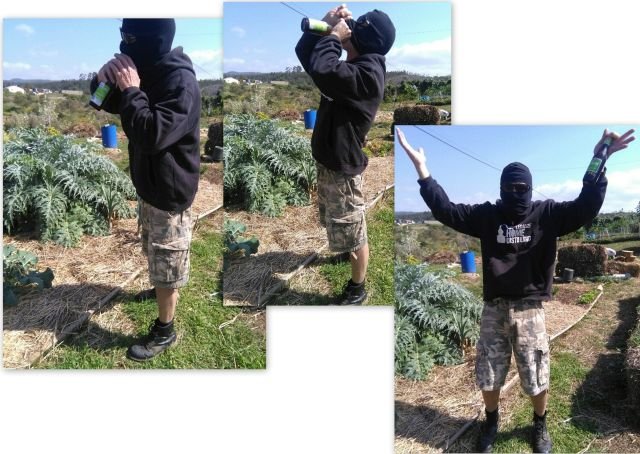 … gelang es mir schließlich doch noch in den Genuss dieses Premium Pilsener zu kommen.
Dazu gleich mehr. 😎
Gebraut wird dieses Bier in der ostflämischen Gemeinde Melle, deren Brauerei HUYGHE sich der Gesellschaft BELGIAN FAMILY BREWERS anschloss.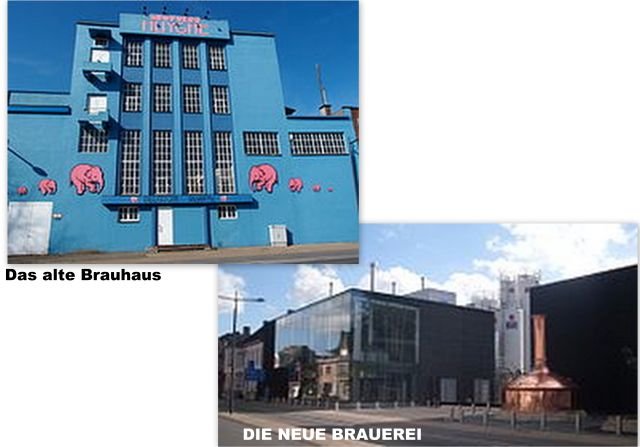 ( https://de.wikipedia.org/wiki/Huyghe_(Brauerei) )
Auch hier fällt die enorme Sortenvielfalt auf und eines der weltweit erfolgreichen Starkbiere, mit dem verlockenden Namen DELIRIUM TREMENS, wurde im Jahre 1997, von dem Autor Stuart A. Kallen gar zum besten Bier der Welt nominiert.
Überhaupt räumte dieses belgische Brauhaus, bei international renommierten Bierwettbewerben, eine Vielzahl von Preisen ab. So zum Beispiel den European Beer Star und den World Beer Award.
DAS MACHT NATÜRLICH NEUGIERIG und nun freue ich mich, endlich das MONGOZO PILSENER ins Glas zu schenken.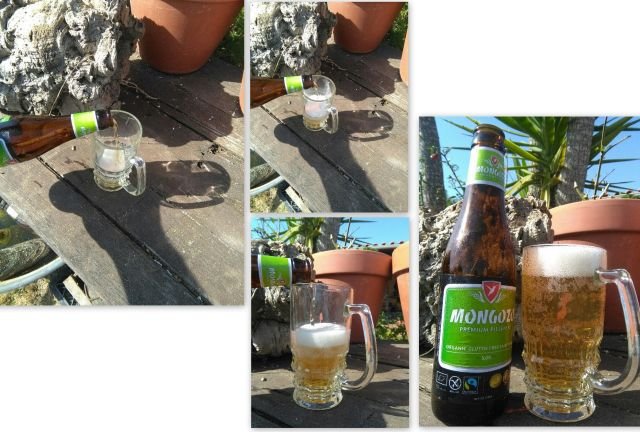 Ein wahres Wunder Bio Bier ergoss sich da ins Gläschen. Organic, Gluten free und auch noch fair getradet, was will man mehr!?
So beschreiben die Brauer selbst ihr Bier:
> Aroma:
Malty, 'hoppy'
Flavour:
The beer has a mild, slightly bitter, 'hoppy' flavour and is easy and refreshing to drink. The beer is brewed using only high-grade, certified-organic barley malt, rice and hops. The rice used also has Fairtrade certification.
( Quelle: https://www.mongozo.com/en/beers/mongozo-premium-pilsener )
Ja fast schon bescheidene Worte und die Tatsache das auch dieses Pilsener im Jahre 2013 einen World Beer Award gewann, lässt die Spannung steigen.
Also ran!
HUCH, WER KOMMT DENN DA?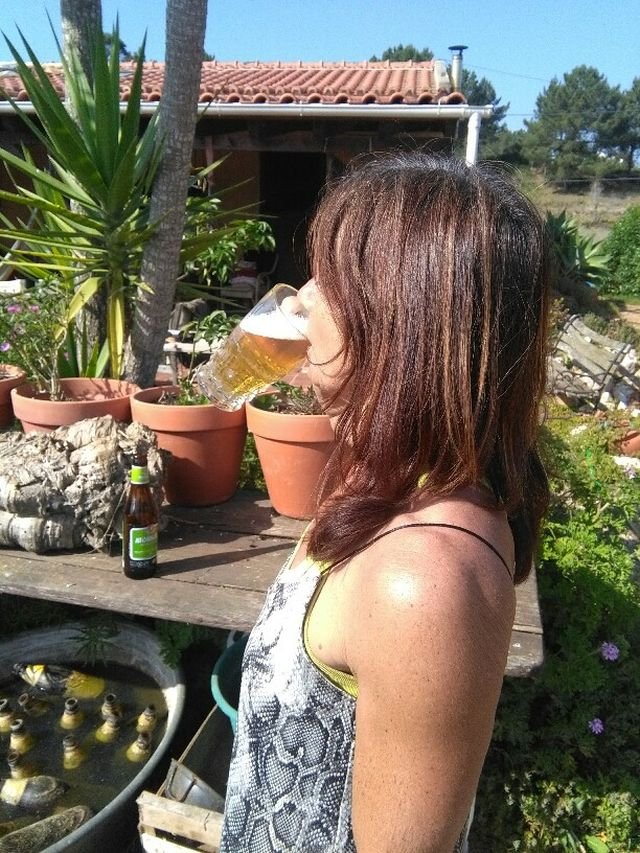 Unglaublich, normalerweise ist das Liebchen dem Bier eher abgeneigt, die Hitze scheint ihr nicht zu bekommen.
Was soll´s, in Krisenzeiten rückt man halt zusammen und teilt.
Glücklicherweise lies mir das Mädchen auch noch etwas übrig und beide waren wir der Meinung, das es sehr, sehr lecker schmeckte.
Die Brauer haben nicht zu viel versprochen, ein mildes, leicht hopfiges und sehr süffiges Bier.
AUF ALLE FÄLLE, EINE EMPFEHLUNG!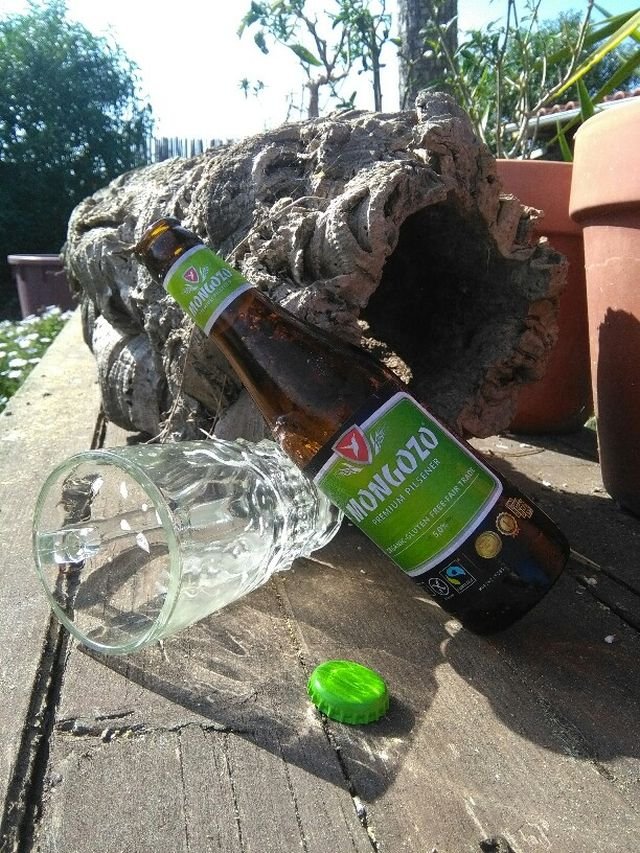 So und jetzt mache ich Schluss an dieser Stelle und verkoste ein anderes Gebräu. 🍺😎
Euch wünsche ich noch ein gesundes und unbeschwertes Wochenende.
Bis bald zum nächsten …


( Alle nicht markierten Fotos sind von @muelli. )
Es scheint der @steemchiller hat seine / unsere #SteemWorld wieder voll im Griff.
Dankt es Ihm und drückt das Knöpfchen!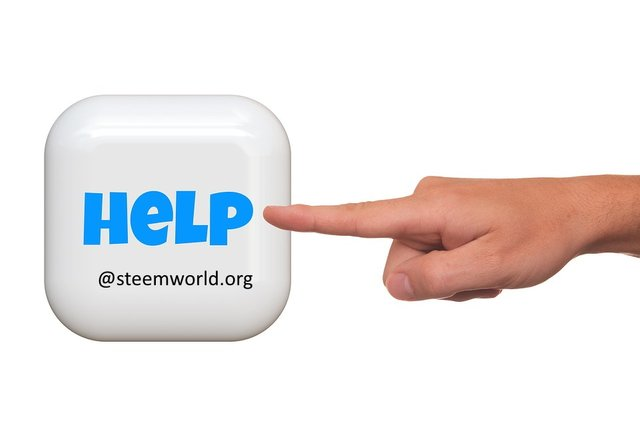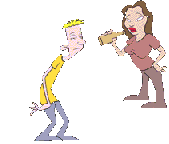 PROST, SAUDE & CHEERS! 😎🍻