DER SCHOCK SITZT TIEF. 😱
Hello Steemians
Some have already voiced the concern that the LMAC might go into summer break.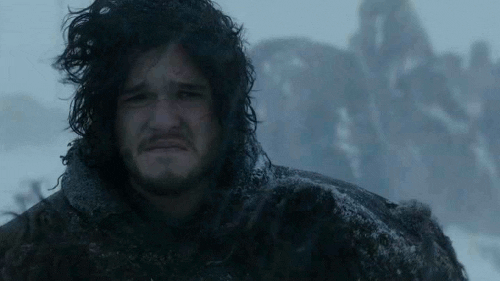 Mit diesen Worten leitet @shaka die vorerst letzte #LMAC Challenge ein und appelliert an uns, sich mal wieder an die frische Luft zu begeben.
https://steemit.com/letsmakeacollage/@shaka/lmac-25-summer-special-64-steem-power-in-the-prize-pool
Gar keine schlechte Idee, aber bevor es in die Kunstpause geht will ich noch einmal für Bewegung sorgen und entlasse die Künstler Kollegen auf meine Art in die Ferien.
ACTION! 🎥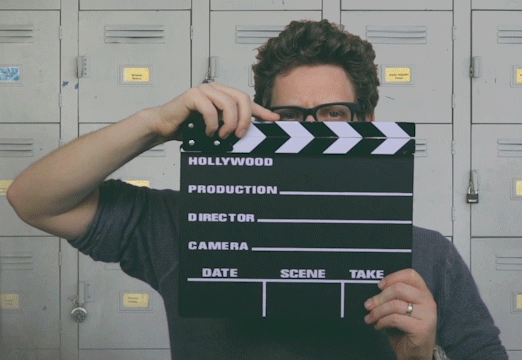 Nicht eins, nicht zwei, sondern drei eigenwillige Feriengrüße schicke ich ins große und finale Rennen um die SteemPower und werde diesmal meine Werke Stück für Stück feilbieten.
Ab heute wird täglich bis zum Montag, einer der folgenden Feriengrüße die Kommentarleiste der 25. #LMAC CHALLENGE schmücken und sich zur Wahl stellen.
HIER UND JETZT ABER, gibt es die gesammelten Meisterwerke am Stück zu sehen.
Augen zu und durch! 😎
Das Original Bild von @shaka, welches es heute umzugestalten galt …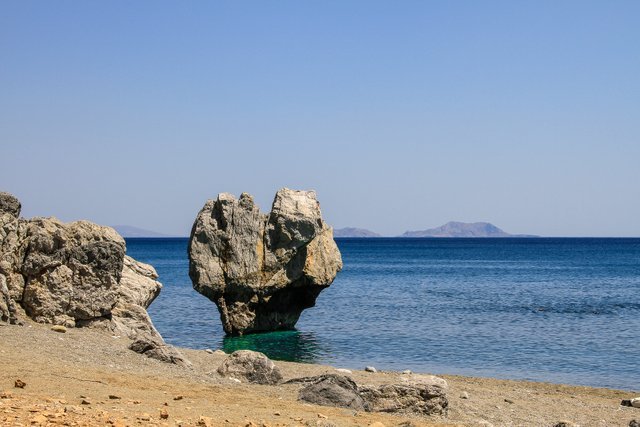 … brachte mich auf folgende Ideen, bei denen mir Pixabay
( https://pixabay.com/de/ ) und die vom Liebchen geknipsten Aufnahmen dieses jungen, attraktiven Mannes, sehr hilfreich waren.
Es dreht sich dabei alles um die Ferien.
VACATION 1 🤓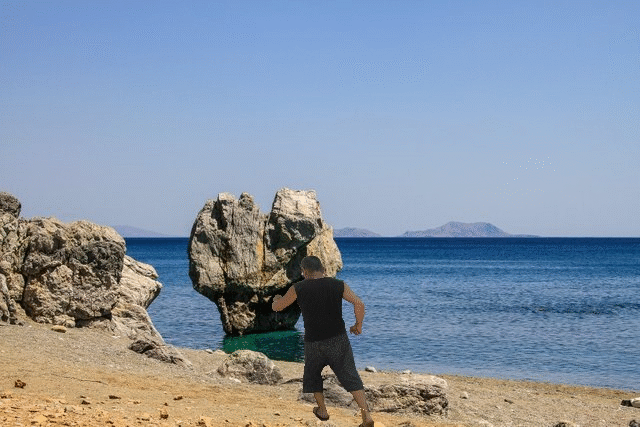 Im zweiten Werk aus meiner Kunstschmiede geht es deutlich erfrischender zu, was bei den momentanen Temperaturen ja sicher nicht das verkehrteste ist.
VACATION 2 🤓

( Hollihallodays, ich möchte jetzt bitte nichts über einen gravierenden Rechtschreibefehler im Englischen hören! )
Aller guter Dinge sind drei und daher zu guter letzt …
VACATION 3 🤓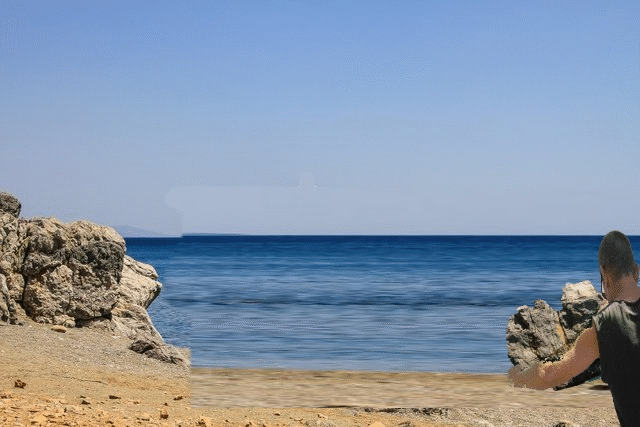 Soweit mein Kunst Beitrag für heute und sollten wir uns nicht mehr sehen, wünsche ich allen Kunstschaffenden eine schöne Zeit, auch abseits der #letsmakeacollage Challenge und wir sehen uns hoffentlich alle im September wieder, zum Collagen basteln. 😎
Urlaub von der Kunst heißt für @muelli aber nicht das es nicht weiter geht, mit seinem unbeschwerten …



… und selbstverständlich freut er sich über Euren …



… auch in der Ferienzeit. 😎🌴