Nachdem ich und @reiseamateur mal wieder in Nostalgie vor 3 Jahren geschwelgt haben
siehe:
https://peakd.com/deutsch/@miketr/pizzaday-proff-off-eating#@reiseamateur/qotmxw
Starte ich nun, aus aktuellem Anlass ICO Wine Token:
https://peakd.com/deutsch/@miketr/nach-unserem-bekanntem-beer-auf-der-chain-gibt-es-nun-auch-wein
seit langen Jahren mal wieder eine Auktion von mir!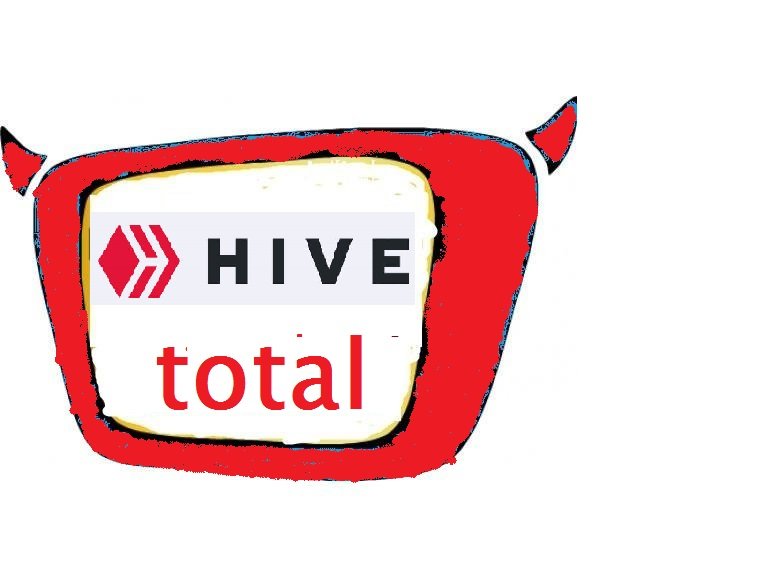 Auch ein Test für @quekery ob das Projekt @beebay eine Zukunft hat?
Hier mein Angebot:
Ich versteigere aus meinem Keller eine Flasche Kröver Nacktarsch Jahrgang 2020
sitze ja hier an der Quelle;-)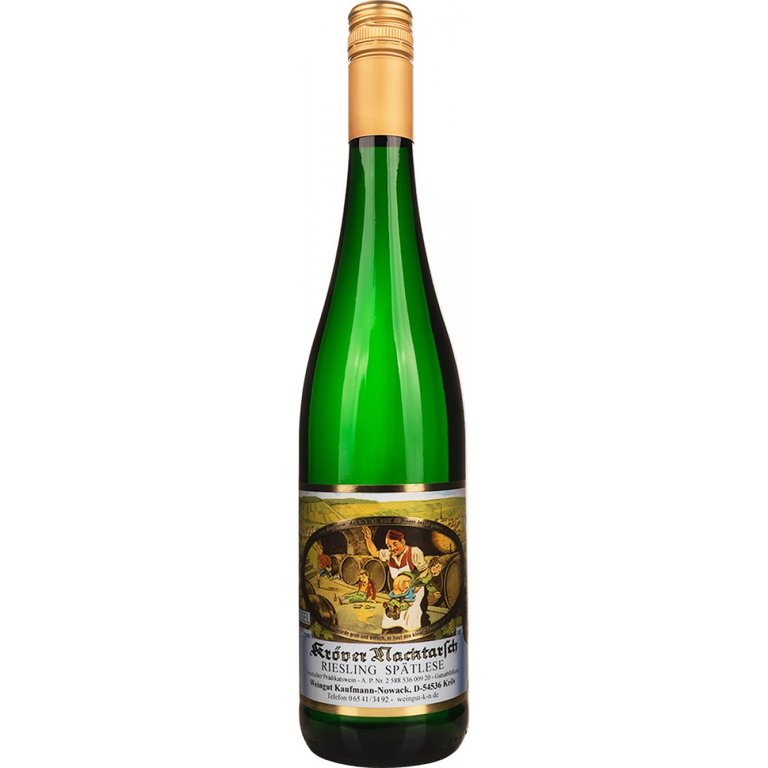 Auch Wein kann eine gute Wertanlage sein!
Ein Weltberühmter Wein der nach 10-20 Jahren Spitzenpreise weit über 100€ für gute
Jahrgänge erziehlen kann!
Alleine ältere Etiketten werden bei ebay für 20€ und mehr gehandelt!
Ich starte mit einem Mindestgebot von 50 Hive!
zuzüglich 20 Hive Versand innerhalb Deutschland via DHL
zuzüglich 40 Hive Versand innerhalb der EU via DHL
zuzüglich 80 Hive Versand weltweit via DHL
Ablauf:
Gebote via Reply:
einfach Höchst-Gebot abgeben und beobachten ob einer mehr bietet!
Der Gewinner/Höchstbietende erhält zum Stand nach Ablauf/Auszahlung dieses Postings
also nach 7 Tagen den Zuschlag!
Die Lieferadresse kann verschlüsselt über die Chain gesendet werden, oder per e-mail
an mich welche bei erfolgreicher Ersteigerung verschlüsselt über die Chain gesendet wird!
Also Happy bidding für den edlen Tropfen!
Here is my offer:
I am auctioning a bottle of Kröver Nacktarsch 2020
sit here at the source ;-)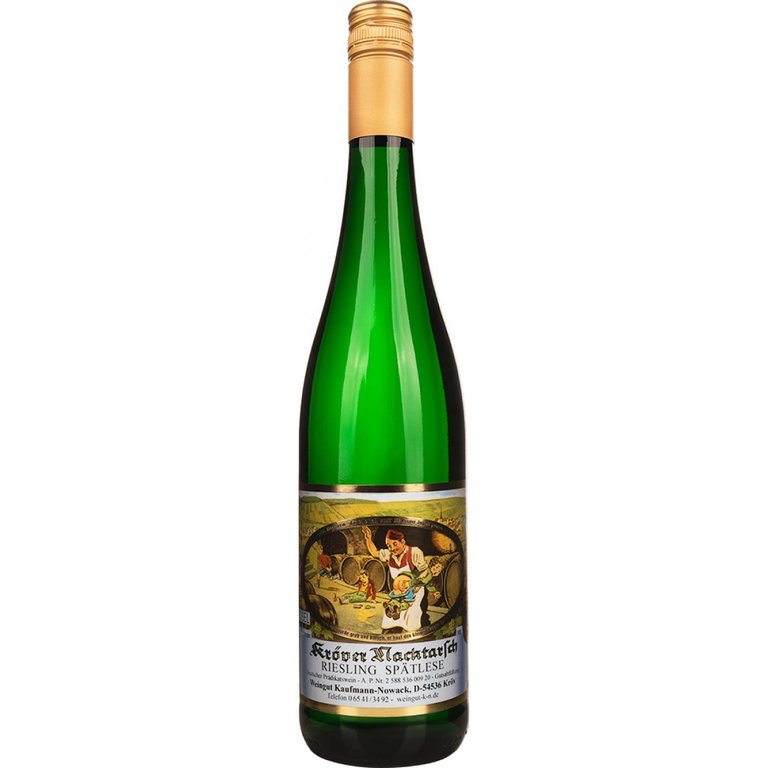 Wine can also be a good investment!
A world-famous wine that after 10-20 years has top prices well over 100 € for good ones
Vintages!
Older labels alone are traded on ebay for € 20 and more!
I'm starting with a minimum bid of 50 Hive!
20 Hive shipping within Germany via DHL
40 Hive shipping within the EU via DHL
80 Hive shipping worldwide via DHL
Rules:
Bids by Reply:
just place the highest bid and see if someone bids more!
The winner / highest bidder will receive the status after this posting has expired / paid
out
so after 7 days the surcharge!
The delivery address can be encrypted and sent over the chain or by e-mail
to me which will be sent encrypted over the chain if the auction is successful!