Es ist passiert der HF24 ist durch und die Chain funktioniert!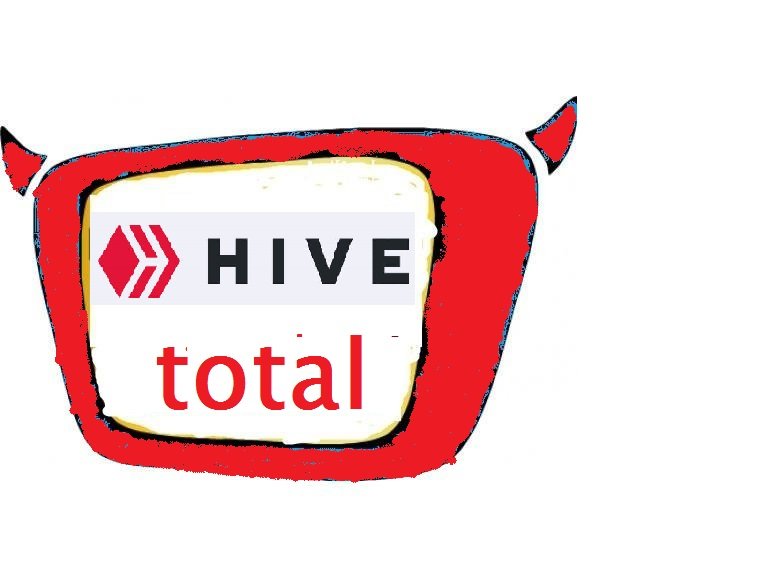 Jedoch gibt es derzeit noch einige Probleme:
Hive Engine is currently undergoing maintenance to resolve an issue related to Hive HF24.
Es ist derzeit auch nicht möglich sich mit HiveKEYCHAIN egal wo anzumelden!
OK anmelden kann mann sich schon jedoch kommen bei allen Aktionen nur Fehlermeldungen!
Ich habe mehrere Nodes getestet.
Hivesigner funktioniert jedoch auf peakd
Mit postingkey gehts auch auf Hive.blog und wallet!
Ich hoffe, dass es bald wieder mit HiveKEYCHAIN funktioniert denn es ist schon
blöde mit mehreren Accounts immer wieder neu einloggen.
Wer eine Lösung für Keychain hat, bitte melden!
Update:
Keychain funktioniert ab Version 1.24.3