My introduce on steemit \ Meine Vorstellung auf steemit
Hello Steemiter
Yes, that will be my introduce.
It's not easy to write over myself.
So as you may have already noticed, I come from Austria, more specifically from Seiersberg.
You can see it also in the Profil.
What are you going to see here?
I don't know exacly self what i'm doing, but i have some ideas in my head.
In any case, you will see a lot of photos here.
I like to take photos, yes you can say this is my hobby.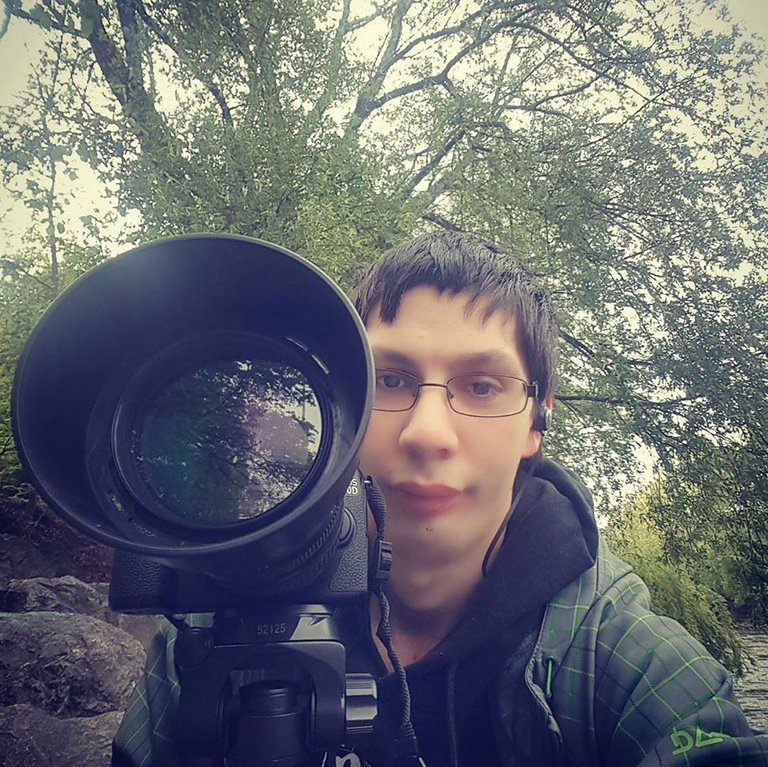 Especially I like to be in the nature, but also gladly on folk festivals or similar.
Technically I'm not will say i untalented and always intress me for something new.
That I actually found so late here surprised myself something, but I also thought about what I write here, writing does not belong to my strengths.
But I am also quite late with a large Socialen network encircled, actually only then when I noticed that all my friends are there.
Now I am one of the first of my friends who are trying here.
Writing lyrics is actually not really my thing, but a photo to do so will hopefully compensate again when I write a nonsense.
Like now.
So two points we already have what I like.
Of course, I also like to play on the XBox but there will be limited with contributions.
Except there is again a new game and I have the muse to write something.
Otherwise well, just in the leisure time is already a lazy dog.
From the swimming and in the winter with my wellness program, I can also write something, but I have to choose photos then with
Yes does not want to mark all posts with NSFW: D
Here is still a youth-free photo: P
One thing I like already here is that one really is also supported if you need help and I have already met some nice Steemiter.
"Jetzt habt ihr den Scherm auf" Austian proverb
I hope you can read it my english is not the best (we say its not the yellow of the egg xD ), but I will work on me that i'll make it better.
most contributions will be in German but I will also try to post something in English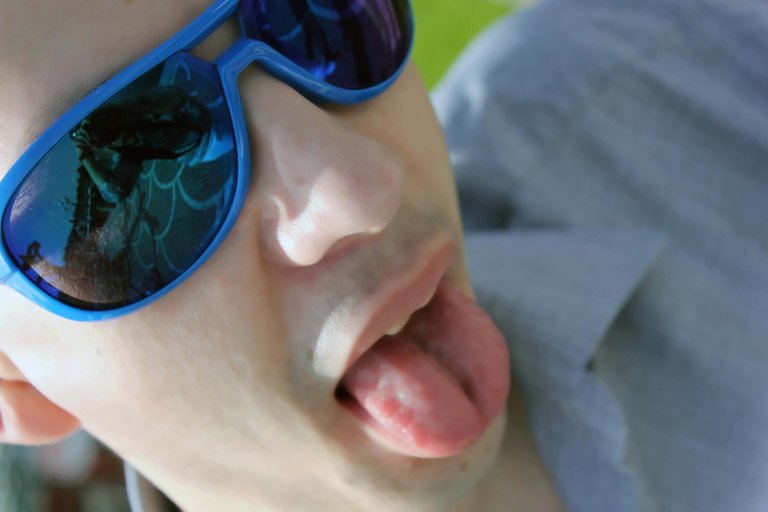 ---
Hallo Steemiter
Ja das wird mein Vorstellungsbeitrag.
Irgendwie garnicht so einfach sich selbst zubeschreiben zumindest für mich.
Also wie ihr vielleicht schon bemerkt habt komme ich aus österreich, genauer aus Seiersberg.
Naja steht ja auch oben :D
Was werdet ihr hier sehn, so ganz genau weis ich das selber noch nicht, aber in meinen Kopf gehn so einige Dinge rum.
Auf jeden Fall werdet ihr viele Fotos zu sehn bekommen da ich gerne Fotografiere, ja man könnte sagen das ist mein Hobby.
Vorallem bin ich dabei gerne in der Natur, aber auch gerne auf Volksfeste oder ähnliches.
Technisch bin ich sagen wir mal nicht unbegabt und intressiere mich auch immer für was neues.
Das ich eigentlich so spät hier her gefunden habe wundert mich selbst etwas, habe aber auch überlegt was soll ich hier schreiben gehört nicht zu meinen stärken.
Aber ich bin ja auch erst recht spät bei einen großen Socialen Netzwerk beigetretten, eigentlich erst dann wo ich bemerkt habe das alle meine Freunde dort hin sind.
Nun bin ich aber einer der ersten meiner Freunde die sich hier versuchen.
Texte schreiben ist eigentlich auch nicht wirklich mein Ding, aber ein Foto dazu wird das dann hoffentlich wieder ausgleichen wenn ich einen Blödsinn schreibe.
So wie jetzt.
So zwei Punkte haben wir ja schon was ich gerne mache.
Natürlich zocke ich auch gerne auf der XBox aber da wirds sich in Grenzen halten mit Beiträgen.
Außer es gibt mal wieder ein neues Spiel und ich hab die Muse dazu was zu schreiben.
Sonst naja bin halt in der Freizeit schon auch ein fauler Hund.
Vom Schwimmen und und im Winter bei meinen Wellnestouren, könnt ich zwar auch was schreiben, aber Fotos muss ich dann mit bedacht wählen :D
Ja will ja nicht alle Beiträge mit NSFW markieren dann :D
Hier nun dennoch ein Jugendfreiesfoto :P
Eines was mir hier schon gefällt, ist das man wirklich auch unterstützt wird wenn man hilfe braucht und ich schon ein paar nette Steemiter kennen gelernt habe.
"Jetzt habt ihr den Scherm auf"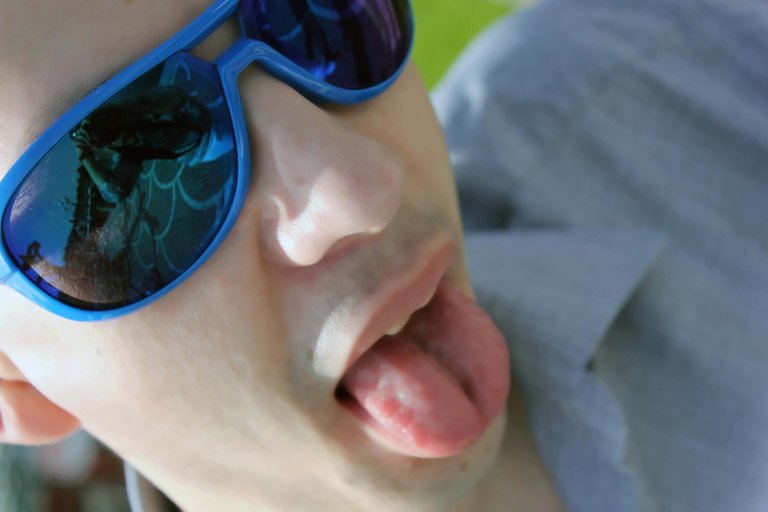 ---
---