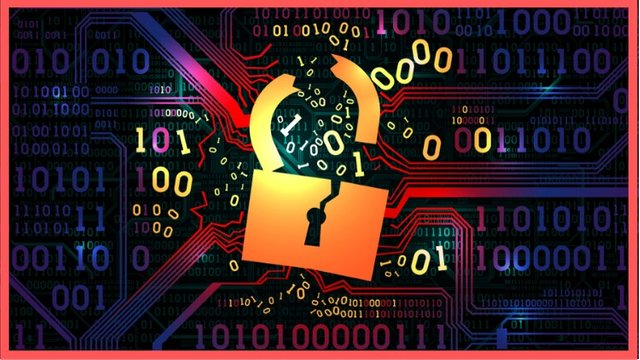 Einleitung
Summary and security advice in English
contact form
Also, das stand gestern wieder in meiner
Akademie
zum Thema und auch von meiner Chefin gabs diesbezüglich eine Anfrage.
Grundsätzlich soll in einem Posting kein ausführbarer Code sein und das Backend hat dafür zusorgen, dass möglicher ausführbarer Code nicht ausgeführt wird. Offiziell verwendet Steem wie auch Weku Markdown nur wird das halt nicht sehr streng genommen und HTML-Code ist nach wie vor erlaubt.
Ich probier jetzt gleich mal in dem Posting aus ob Forms , Inline-CSS und Links innerhalb vom Posting funktionieren.
Sollte alles funktionieren , dann geht auch das Kontaktformular.
summary in English
Well, we use the same Markdown language like Steem for styling comments and posts. However that Markdown is not pure but like Steem and that on Github allows some HTML code. Thus Get-requests , Forms and other HTML-stuff is possible and probably can be abused to some degree. HTML-events like onclick, etc. should not be allowed and also CSS can be abused for keyloggers.
We should make sure that code does not make it on to the blockchain and of course not to our website. Usually HTML-code is in angle-brackets <> and a common technique is to escape angle-brackets by &lt; and &gt; or even not allowing them at all. Also not allowing ' and " and ; makes sures that no code can be executed. Those signs are common substitutes "" '' . https://de.wikipedia.org/wiki/Anf%C3%BChrungszeichen
KONTAKT
<form name="contact" method="POST" action="
https://formspree.io/contact@ehot.space
">
                            <input  type="text" placeholder="Name" required name="Name">                                                      
                            <input type="text" placeholder="Email" required name="Email">                                                   
                    <input  type="text" placeholder="Subject" required name="Subject" >             
                     <textarea  id="contactmessage"  type="text" required name="Message">
        </textarea>                         
        <button type="submit" >send</button>
        
                </form>

also Forms lasst er nicht durchgehen... da können wir schon mal beruhigt sein