Bilder einer weiteren kleinen Tour:
Pictures of another small tour: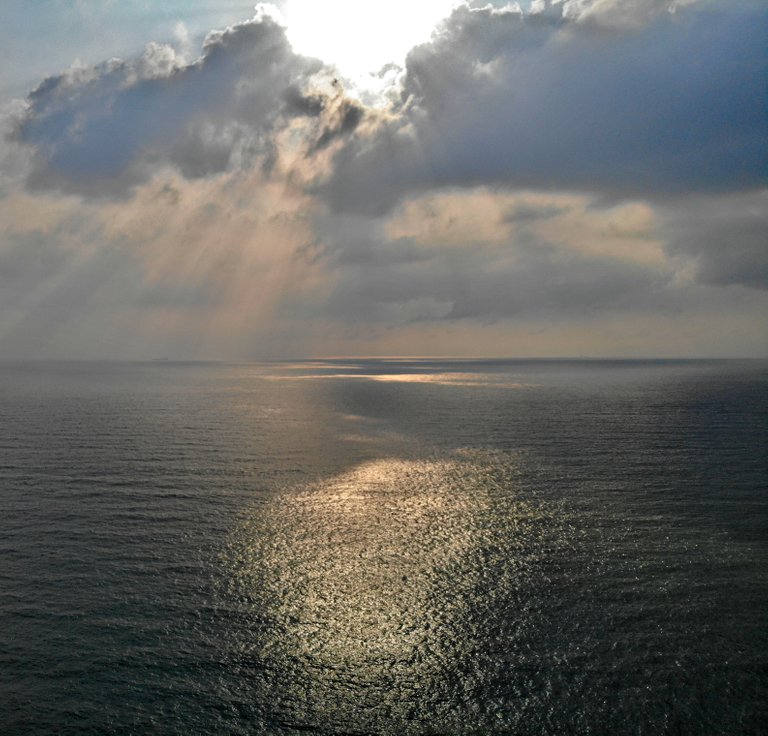 Vollbild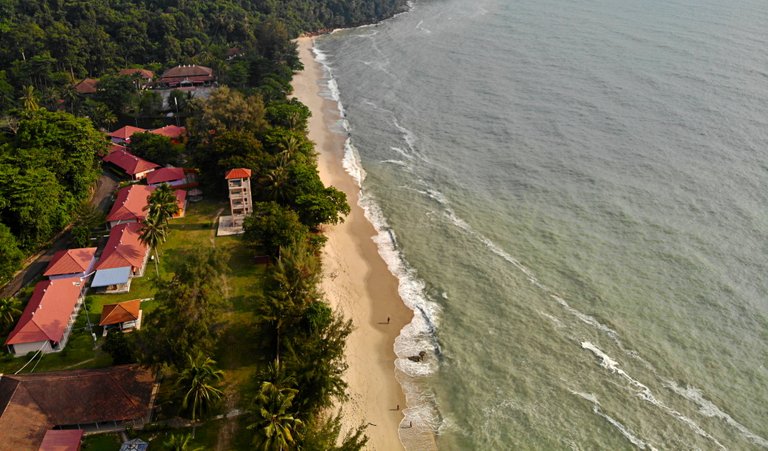 Vollbild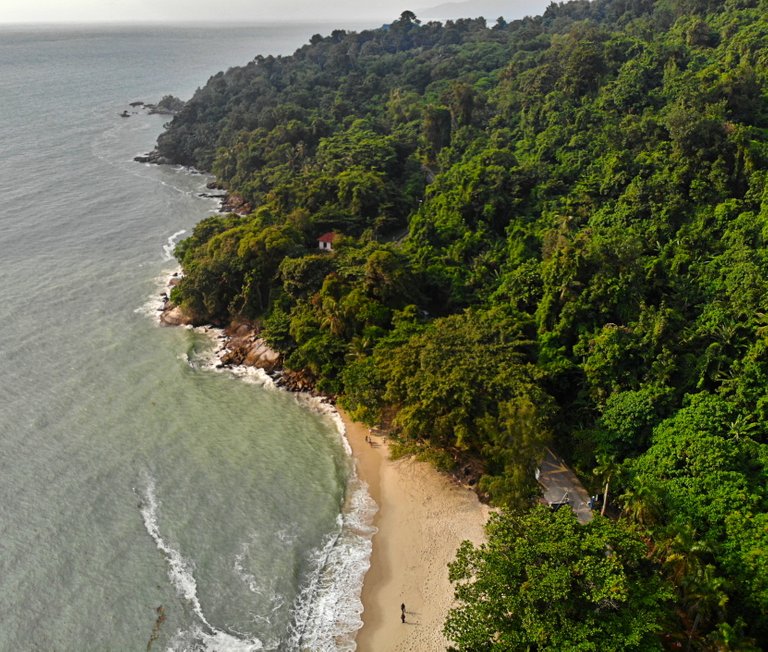 Vollbild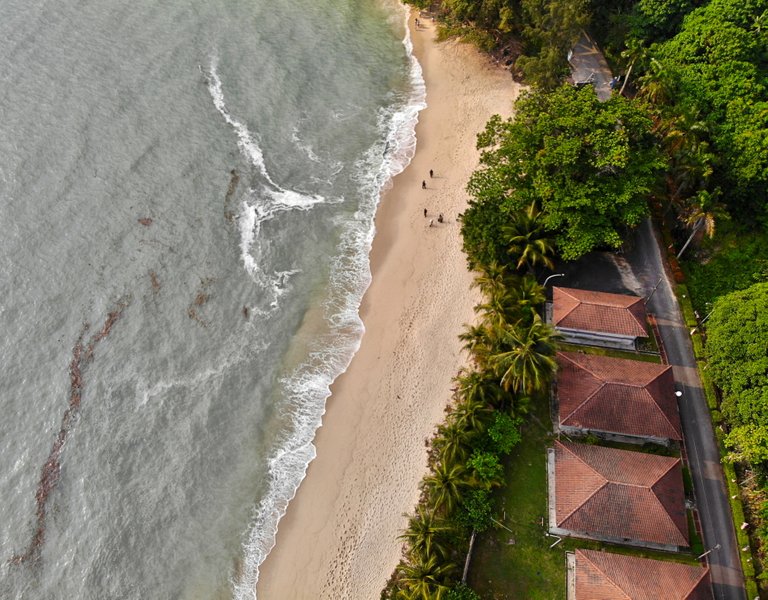 Vollbild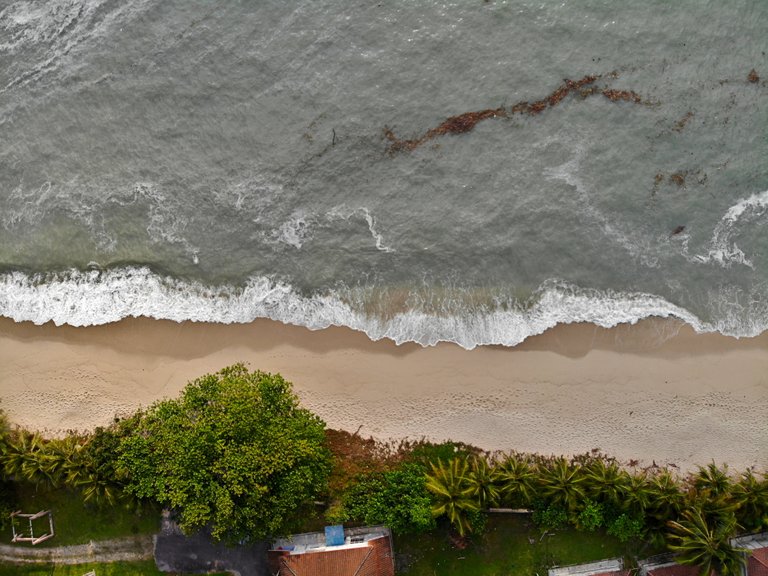 Vollbild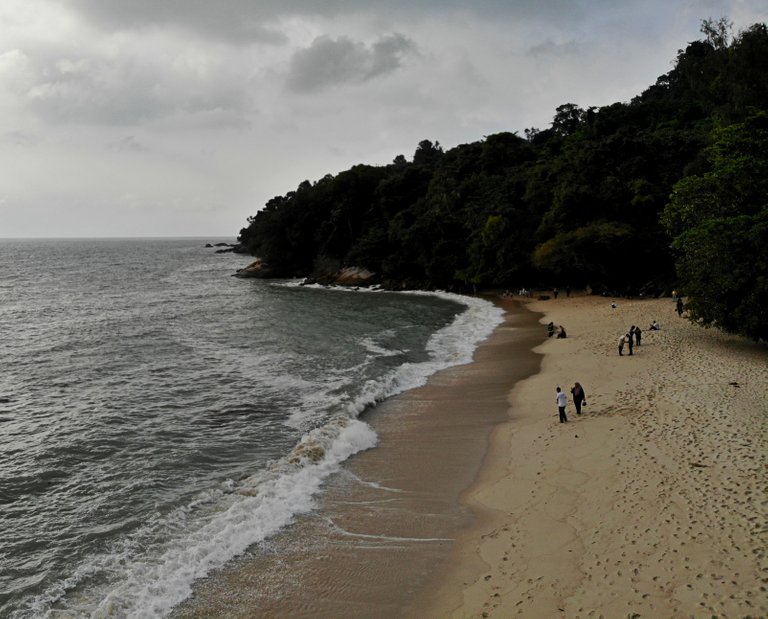 Vollbild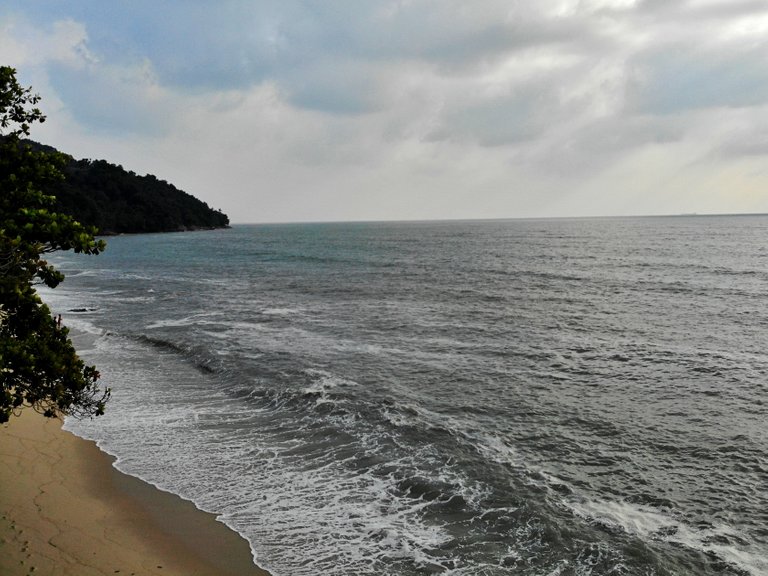 Vollbild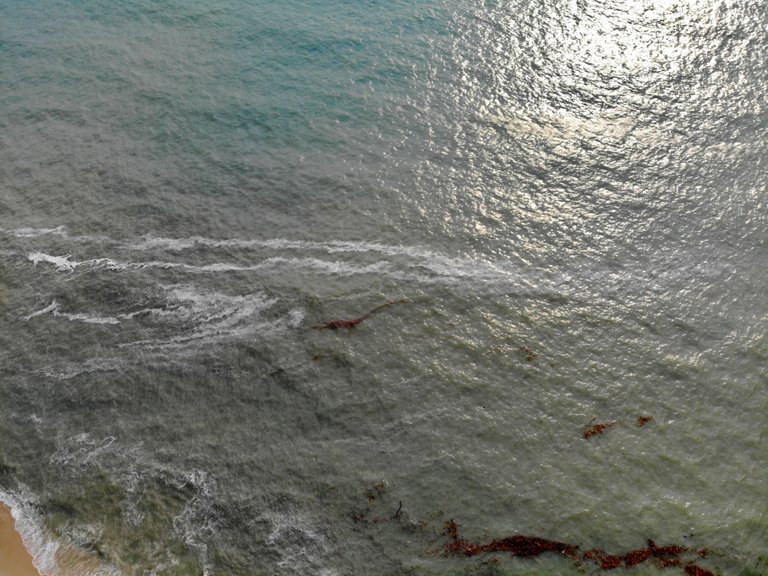 Vollbild
Einer der wenigen, noch unberührten Strände. Nur schwimmen ist nicht immer möglich. Aus irgend einem Grund können hier auf dieser Seite der Insel - Pulau Penang, vermehrt Quallen erscheinen. Und durch das Wetter entstehen hier, wie an dem Tag an dem ich herumgeflogen bin mit der Drohne, hohe Wellen welche sehr kräftig sein können. Einfach nur am Strand zu sitzen ist trotzdem immer eine gute Sache.
One of the few beaches that are still untouched. Only swimming is not always possible. For some reason jellyfish can appear more often here on this side of the island - Pulau Penang. And because of the weather, like the day I was flying around with the drone, there are high waves which can be very powerful. Just sitting on the beach is always a good thing though.