Diesmal in echten 2k und nichts hochskaliertes!
This time in real 2k and not upscaled!
Ich taste mich weiter voran und liefer noch ein paar Videos in Zukunft. Darum heißt es auch weiterhin - es wird weiter getüftelt! Die Links am ende des Post, zeigen zusätzliche Bilder von den Feldern und diese haben ihre ganz eigene Perspektive.
I'll keep on working and deliver some more videos in the future. The show must go on! The links at the end of the post show additional pictures of the fields and these have their own perspective.
---
https://steemit.com/deutsch/@irgendwo/flug-nr-5-ich-war-auf-einem-andere-planeten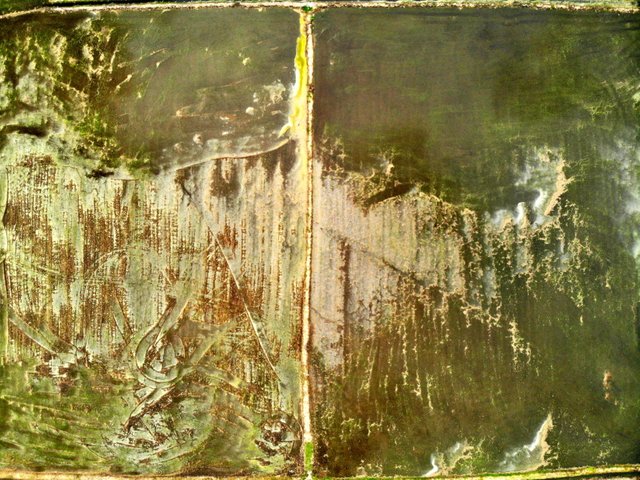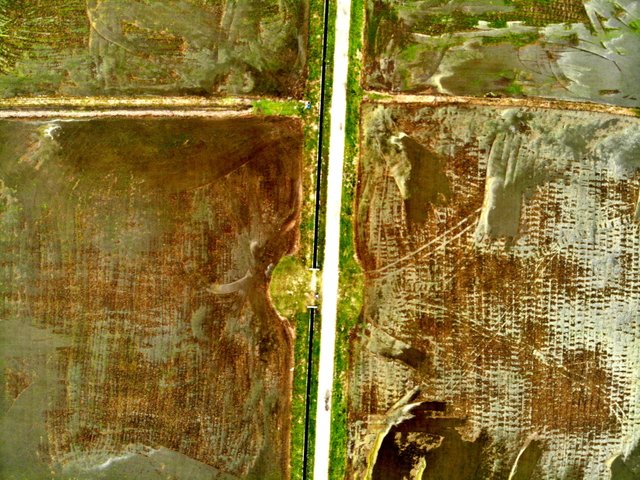 https://steemit.com/deutsch/@irgendwo/flug-nr-5-1