Die Betriebsräte der Firma Saarstahl haben sich heute morgen um 09:00 Uhr von Völklingen aus auf den Weg nach Brüssel gemacht. Sie werden die ca. 350 Kilometer lange Strecke zu Fuß bewältigen. Dafür haben sich die 40 Betriebsräte in 10 Vierer-Gruppen aufgeteilt. Am 10. Februar wollen Sie dem EU-Kommissar Frans Timmermanns Ihre Forderungen für den Erhalt der saarländischen Stahlindustrie unterbreiten.
Mit dem "Walk of Steel" wollen sie ein Zeichen für den Erhalt ihrer Arbeitsplätze setzen und für Unterstützung bei der Umstellung auf CO2-freie Produktion werben. Desweiterem geht es um gerechte Wettbewerbsbedingungen auf dem internationalen Stahlmarkt.
Mehr als 14.000 Menschen sind direkt in der saarländischen Stahlindustrie beschäftigt. Insgesamt sind mehr als 22.000 Arbeitsplätze im Saarland von der Stahlindustrie abhängig.
Es wird damit gerechnet, dass sich viele Menschen dem "Walk of Steel" anschließen, welcher ganz bewusst nicht als Protestmarsch bezeichnet wurde, denn ansonsten hätte man ihn in jeder durchquerten Gemeinde anmelden müssen.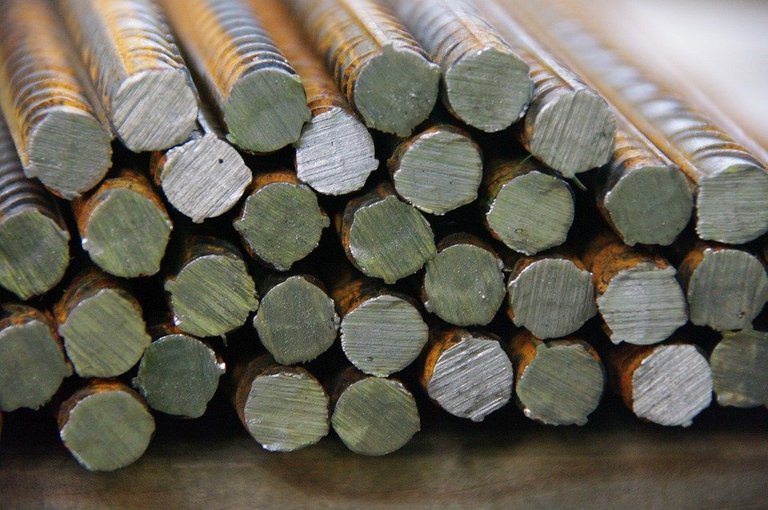 (Bild von Pixabay)