😎 Andalusian views (54) | Andalusische Blickwinkel (54) | Perspectivas andaluzas (54) 😍
Today, due to the special circumstances (almost) everywhere in the world, thus also here in my Andalusian homeland, there are a few pictures of the last 6 days which should help to transport a little hope and a better mood, but also shall enable the view over the fence.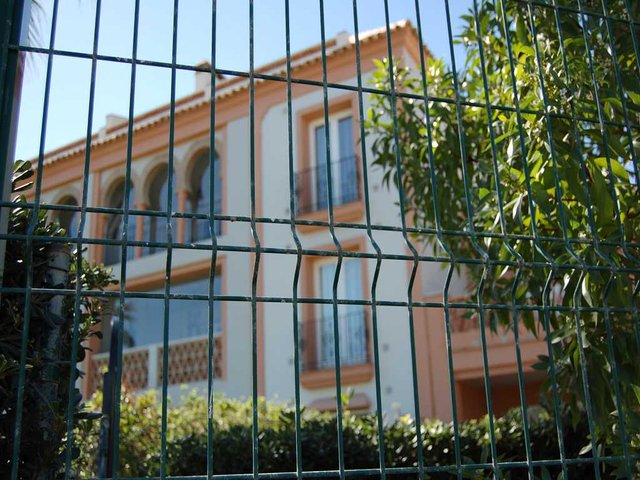 (short distance views -might provoke some depression)
Yes, sometimes it is just because of our point of view that we have on things, like here: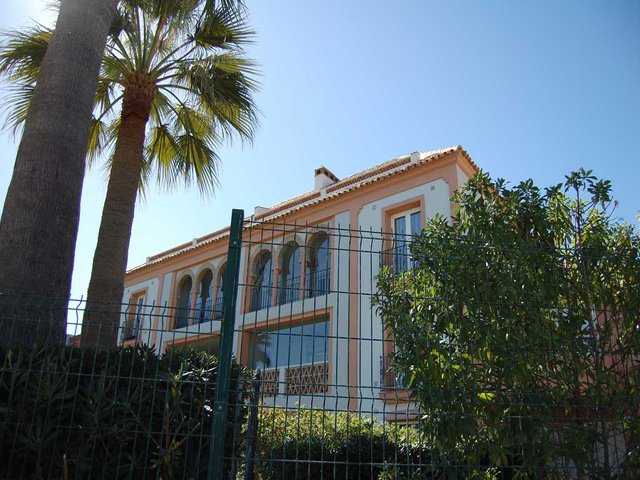 (more distance, even better)
...a few steps back, and we see the whole picture, maybe see the bigger picture.
And finally we realize that there are no more obstacles on the horizon for us, except for ourselves and our view of the things that are important to us.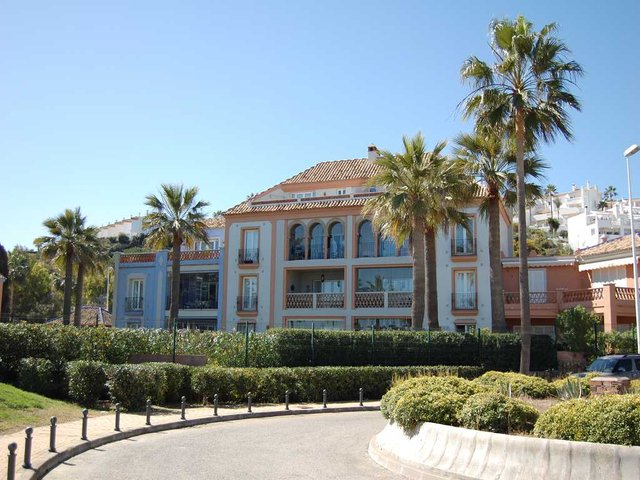 (much more distance and a clearer picture)

Heute gibt es auf Grund der besonderen Umstände (fast) überall auf der Welt, also auch hier in meiner andalusischen Heimat, ein paar Aufnahmen der letzten 6 Tage die helfen sollen ein wenig Hoffnung und bessere Stimmung zu transportieren, aber auch den Blick über den Zaun ermöglichen sollen.
Ja, manchmal liegt es einfach nur an unserem Blickwinkel den wir auf die Dinge haben, so wie hier: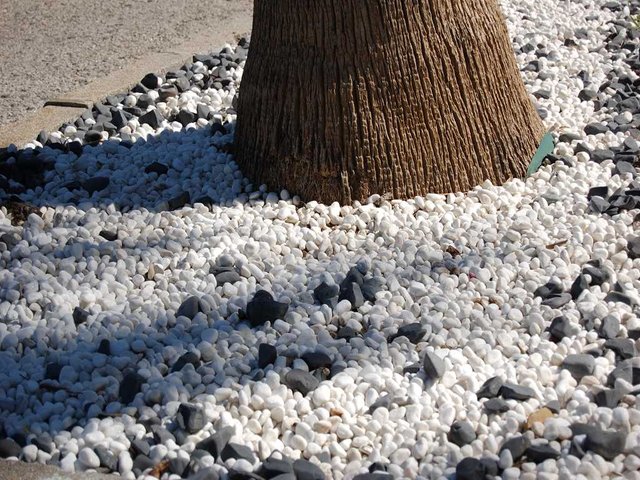 (Palms bottom)

...ein paar Schritte zurück, und wir erblicken das ganze Bild, sehen eventuell die Zusammenhänge.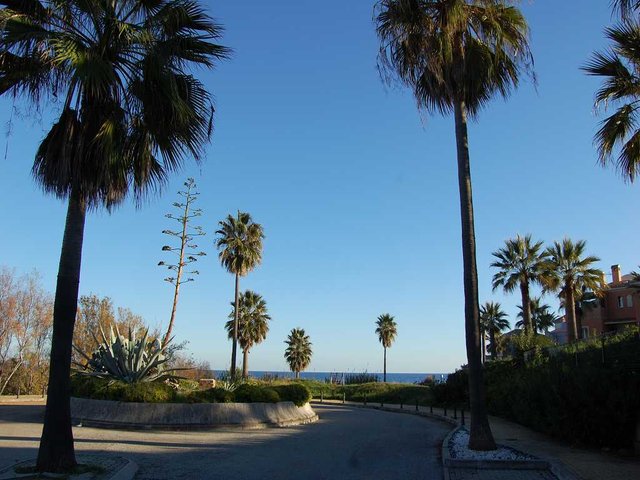 (Palm the big picture)
Und zuletzt erkennen wir dann wieder das es keinerlei Hindernisse mehr gibt für uns am Horizont, außer uns selbst und unserer Sichtweise auf die Dinge die wichtig uns sind.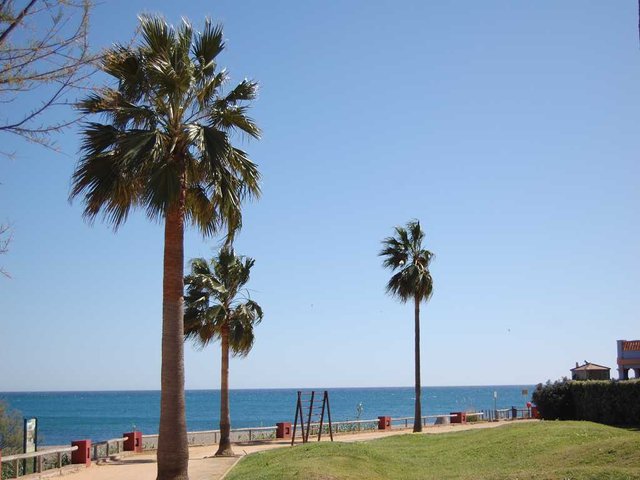 (no more obstacles in the view to the horizon)

Hoy, debido a las circunstancias especiales (casi) en todo el mundo, así que también aquí en mi casa andaluza preferida, hay algunas fotos de los últimos 6 días que deberían ayudar a transportar un poco de esperanza y un mejor estado de ánimo, pero también deberían permitir una vista sobre la valla.
Sí, a veces es sólo por nuestro punto de vista que tenemos sobre las cosas, como aquí: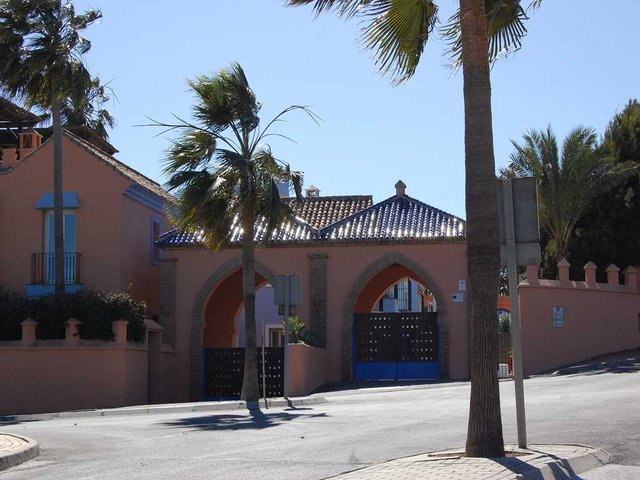 ...unos pasos atrás, y vemos todo el cuadro, tal vez el cuadro completo.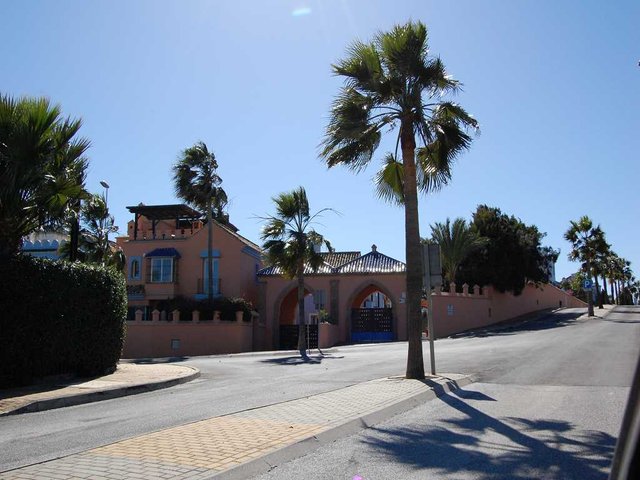 Y finalmente nos damos cuenta de que no hay más obstáculos en el horizonte para nosotros, excepto para nosotros mismos y nuestra visión de las cosas que son importantes para nosotros.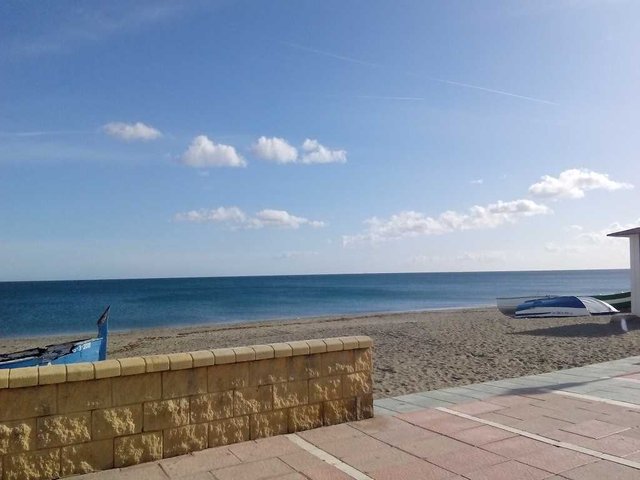 ...Hope you enjoy the pictures and see you soon again on our blog.
...Ich hoffe die Bilder haben euch gefallen und wir lesen uns bald wieder hier in unserem Blog.
...Espero que nos volvamos a leer pronto en nuestro blog.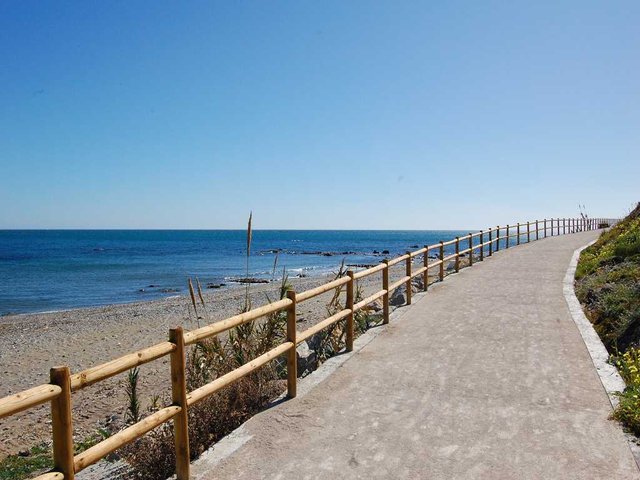 (what´s coming up after the next curve?)
Alle Fotos im Post wurden von Don Thomas aufgenommen oder wurden der Agentur zur Verfügung gestellt und liegen genau wie die Grafiken unter Copyright der HR-Group | all pictures in the post are taken by Don Thomas or granted to the agency and coming like all graphical art works under the copyrigth of HR-Group (Parts of the text was possibly translated with www.DeepL.com/Translator)


😎 Sonnige Grüße aus Andalusien | sunny greetings from Andalusia | con saludos soleados desde Andalucía 😎
Don Thomas
Mitglied und Kurator im German-Steem-Bootcamp
If you like this post, don't forget to upvote, comment and resteem it. Also make sure to follow @don-thomas to stay updated about future posts.


Latest posts | letzte Beiträge | últimas publicaciones




HOME in ANDALUCIA | zur Facebook Seite | SteemWiki-Seite




register with Steemfollower
to benefit from upvoting with power instead of -0-