...was in den letzten Jahren hier in Deutschland so los ist.
Belästigung, Tumulte im öffentlichen Raum, Anschläge, Vergewaltigung und Mord.
Heute schon wieder eine schreckliche Tat.
Da wird mitten auf der Straße eine Person mit dem Schwert niedergestreckt. Die Presse sagt "ein schwertähnlicher Gegenstand", ein Baguette war es bestimmt nicht...
...und vielleicht ist das ja für den Täter normal, morgens mal mit dem Schwert um sich zu schlagen, so wie es für uns normal ist morgens mit dem Hund raus zu gehen.
Wer weiß... aber will man auch gar nicht wissen. So wie uns jetzt die Presse die Historie des Täters von Frankfurt näherbringen will, damit wir Mitleid und Verständnis für den Täter entwickeln.
Ich sage NEIN. Für Mord kann es kein Verständnis geben.
... what's going on here in Germany in recent years. Harassment, public turmoil, attacks, rape and murder.
Today again a terrible act. In the middle of the street, a person is struck down with a sword. The press says "a sword-like object", it certainly was not a baguette ...
... and maybe that's normal for the offender to beat the sword in the morning, just as it's normal for us to go out in the morning with the dog. Who knows ... but you do not want to know. Just as the press now wants to bring us closer to the history of the perpetrator of Frankfurt so that we develop compassion and understanding for the perpetrator.
I say NO. There can be no understanding for murder.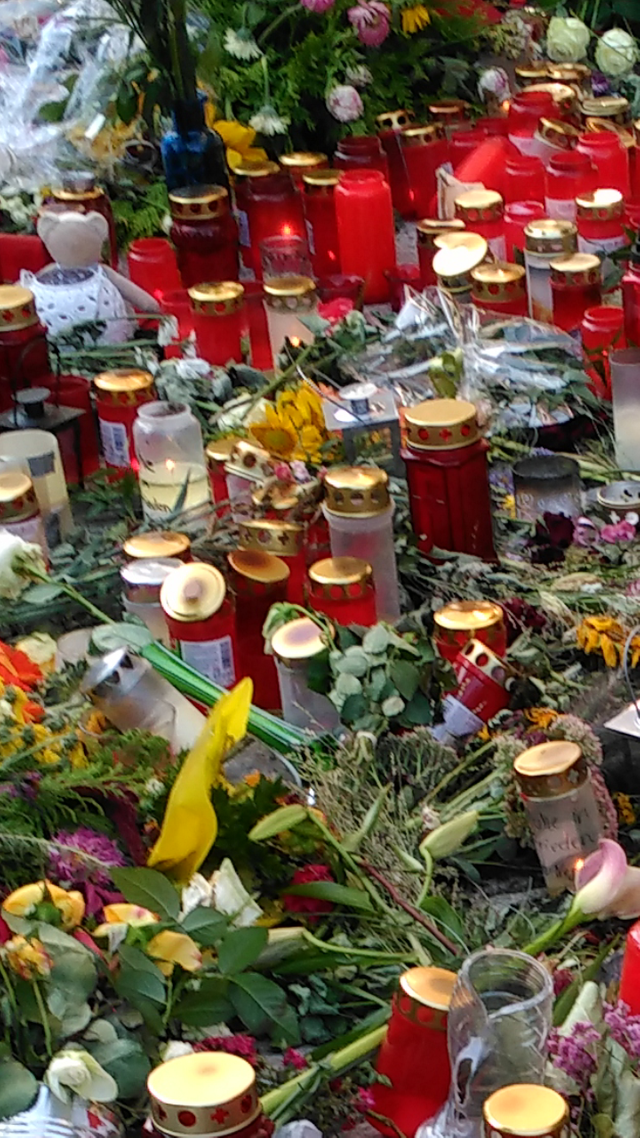 Posted using Partiko Android