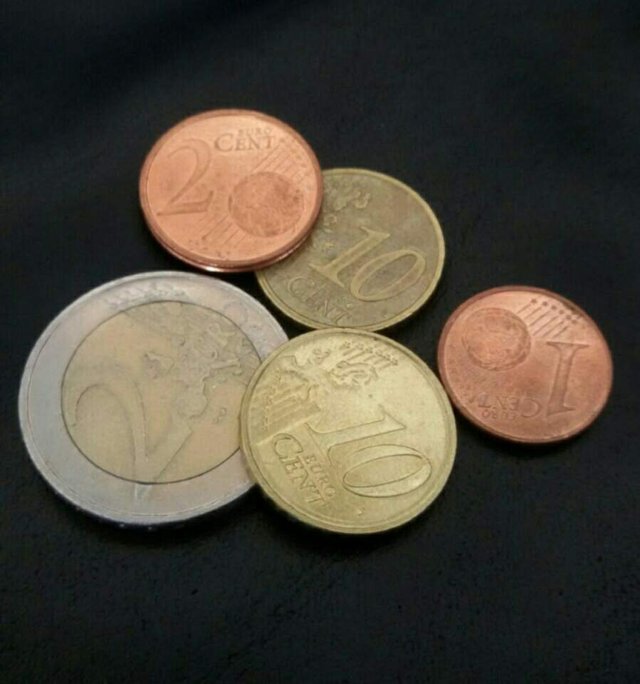 In den Medien heißt es, wir sind eines der 'reichsten' Länder und 'uns geht es gut', nur leider gilt das nicht für alle Menschen in unserem achso reichen Land.
Gestern Abend an der Kasse im Supermarkt, stand vor mir ein alter Mann, ein Rentner. Gebeugte Haltung und die Kleidung war abgetragen.
Auf dem Band vor ihm lag ein Vollkorntoastbrot, ein Schmelzkäse und eine Seife. Nach Abrechnung verlangte die Kassiererin 2,23 Euro. Mit seinen verkrümmten Fingern öffnete er seine Geldbörse und leerte den Inhalt.
Die Kassiererin zählte und sagte "da fehlen 5 Cent, wollen sie die Seife zurücklegen?" Der Mann schaute sie ratlos an und sein hilfloser Blick schweifte umher.
Spontan sagte ich, "ich zahle den Einkauf". Der arme, alte Mann hörte gar nicht auf sich zu bedanken. Es war mir schon fast unangenehm.
Nachdem ich meinen Einkauf verstaut hatte blieb ich noch eine Weile nachdenklich im Auto sitzen bis ich wieder losfahren konnte.
Armes Deutschland...
The media say that we are one of the 'richest' countries and 'we are fine', but unfortunately that is not true for all people in our oh-so-rich country.
Last night at the cash register in the supermarket, an old man, a pensioner, was standing in front of me. Bent attitude and clothes were worn. On the tape in front of him lay a wholemeal toast, a cheese and a soap. After settlement, the cashier demanded 2.23 euros. With his crooked fingers, he opened his purse and emptied the contents. The cashier counted and said "there are missing 5 cents, you want to put the soap back?" The man looked at her helplessly and his helpless look wandered around. Spontaneously, I said, "I pay the purchase." The poor old man did not stop to thank. I was almost uncomfortable. After I had stowed my shopping I sat for a while thoughtfully in the car until I could start again.
Poor Germany...
Posted using Partiko Android