Werte Mitleser,
Corona-bedingt lesen die werten Mitleser schon lange keine relevanten Posts des Zentralbalten oder der Goldkatze.
I am so sorry, but i will be back.
Nichtsdestotrotz haben wir neben Terminator-Allüren ein HP-Ziel aktuell erreicht, die HP wird auf dieser Hive-Chain weiter zu 95% für upvotes genutzt werden.
Der geneigte Mitleser mag aus dieser Entwicklung seine Schlüsse ziehen.
Hive on!
An ausführlichen Diskussionen zwischen reinen Hivianern vers. reinen Steemianern werden sich weder Goldkatze noch der Zentralbalte intensiv beteiligen.
Es gibt, pragmatisch gesehen, ja nur vier Möglichkeiten:
Steem setzt sich durch.
Hive setzt sich durch.
Beide chains können leben.
Alles geht auf null, oder tümpelt:) im Krypto-Teich so vor sich hin (in memorian Prof. Tümp).
Da steh ich wieder mal als Balten-Tor und bleib so klug als wie zuvor!
Und @satren ist dabei auch nicht klüger als der Zentralbalte.
Was bringt uns die Zukunft nun ??
Aus streng vertraulichen internen Quellen wage ich zu behaupten, das sich der Hive-Preis in shitty fiat Dollars zwischen 0,00001 US Dollar und 1.000.000 US Dollar einpendeln wird.
Qhivnon is the source!!!
Potus und die gute Angela haben sich zu diesem Thema aber noch nicht abschliessend geäußert, auch von Elon Musk, dem Zuckerzwerg und dem Papst hören wir keine klaren Aussagen.
So bleibt es bei der freien Entscheidung des Steem-/Hivianers, zumindest bis auf weiteres.
Peace, sisters and brothers!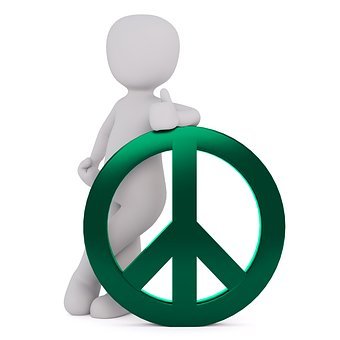 Bild von Pixabay
Obligatorisches Baltengedicht:
Wir steemen und wir hiven,
gleich dem alten Autoreifen,
der auf keine Felge passen will,
denken wir keep cool und chill!