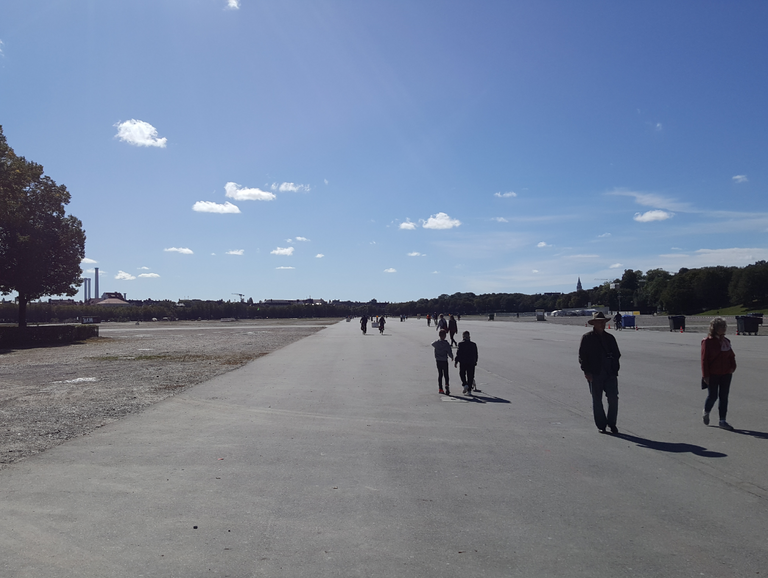 ---
Hello,

like every year since I moved to Munich, I go to the Wiesn to celebrate Oktoberfest and have a beer there. It tastes better there, maybe because of the atmosphere.

This year, as you can see, there was nothing on the spot. Where a lot of people celebrated last year, this time it was empty.

Only one BLM graffiti to be seen in the distance.


Hallo,

wie jedes Jahr, seit dem ich nach München gezogen bin, gehe ich auf die Wiesn um Oktoberfest zu feiern und dort ein Bier zu trinken. Es schmeckt halt dort besser, vielleicht wegen der Stimmung.

Dieses Jahr, wie man sehen kann, war nichts auf die Wiesn. Wo letztes Jahr, viele Menschen feierten, war es diese mal leer.

Nur ein BLM Graffiti in der Ferne zu erkänen.


---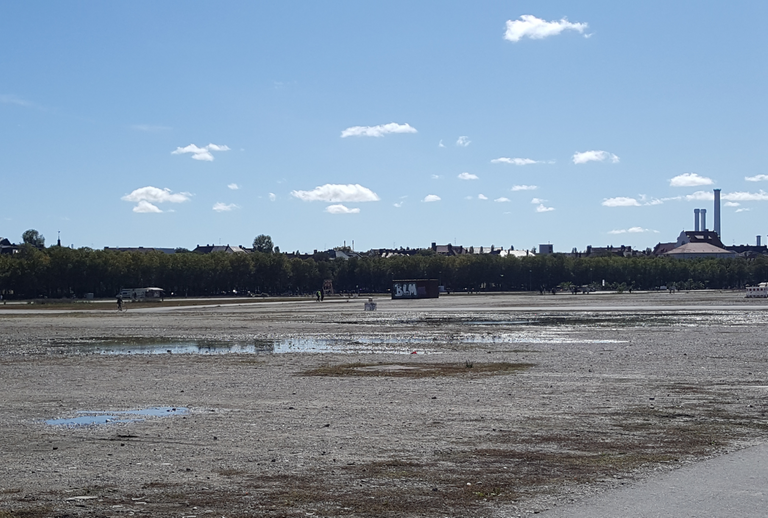 ---
There were a few tents, but not the right ones where you can party. In these, positive is more likely to be seen as negative.
Da waren ein paar Zelte, aber nicht die richtigen wo man feiert. In diesen positiv ist eher negativ als zu empfinden.
---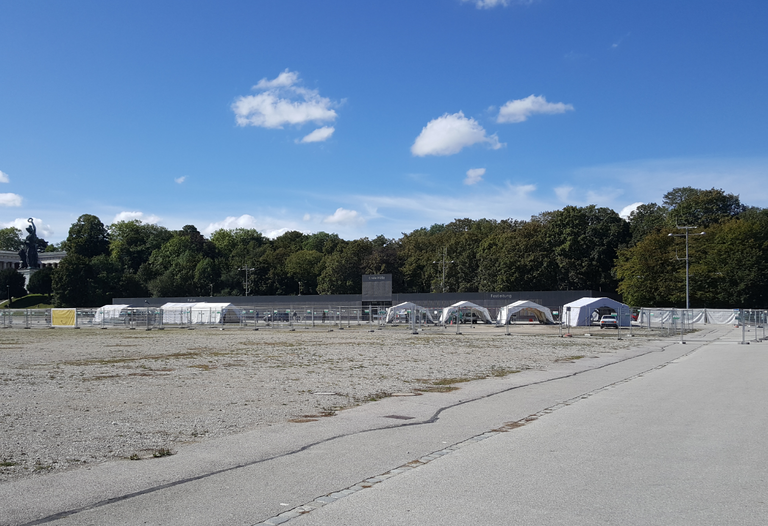 ---
And the Bavaria looked sadly across the meadow ...



Und die Bavaria schaute ganz traurig über die Wiese...
---
---
Some have been thinking that the are skiing...



Einige haben gedacht, dass die Skifahren...



---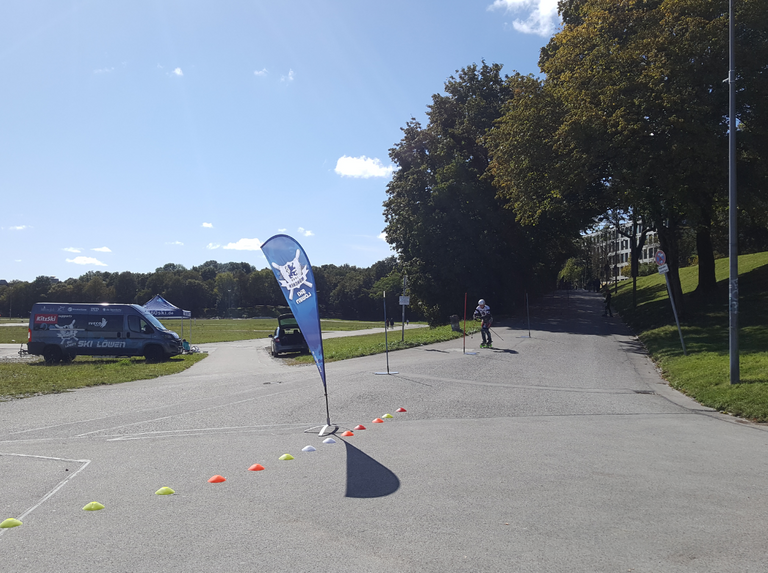 ---
And some had some drinks already...



Und einige hatten schon was zu trinken...



---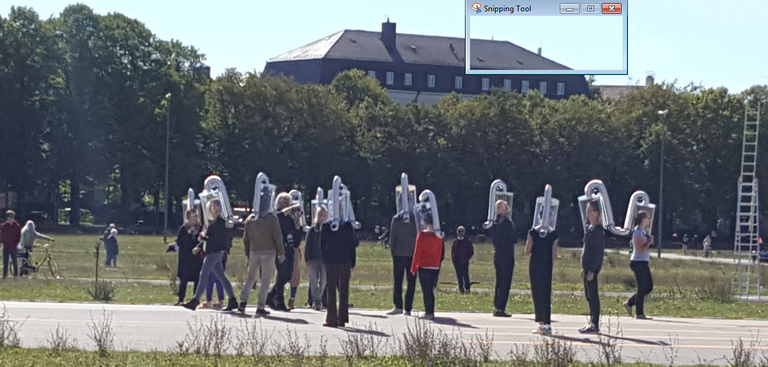 ---
I stopped to have a beer on the Wiesn, like I do every year on this time.


Ich habe angehalten, um ein Bier auf dem Wiesn zu trinken, wie ich es jedes Jahr um diese Zeit tue.
---