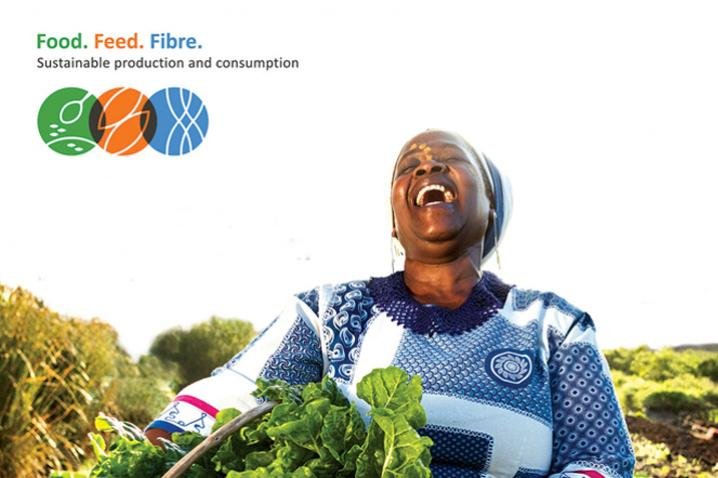 There is growing demand and competition for land from agriculture, urban expansion and infrastructure. Almost 75% of all land has been transformed from its natural state, and the pace of conversion is accelerating. Moreover, the health and productivity of existing arable land is declining, worsened by climate change.
But how is the agricultural industry via food, feed and fibre contributing to desertification and drought?
Plants and animals provide most of our food, clothing and footwear. This means that food, (animal) feed and fibre (for clothing) all compete for arable land.
Our greed for more food, clothes and beef is huge besides the rapid population growth and increasing global middle classes. These are putting so much pressure on natural resources and an extra 593 million hectares of agricultural land, an area nearly twice the size of India, will be required by 2050. To make things worse, one-third of all food produced each year is lost or wasted, while 821 million people are undernourished. This is equivalent to 1.3 billion tonnes of food with a footprint of 1.4 billion hectares, close to 30% of the world's agricultural land area. This represents a surface larger than Canada and India together. Finally, the demand for water in food production could reach 10-13 trillion cubic metres annually by mid-century – up to 3.5 times greater than the total human use of fresh water today.
I guess with these facts, we can see that if we don't change our agricultural and food habits, then we will be grooming a barren planet.
Did you know…
Land used for grazing and grain production to feed animals accounts for 80% of agricultural land globally.
Beef production in Europe requires 80 times more land than is needed to produce cereals.
85% of the world's fur trade originates from farmed animals, meaning that they also require land to produce feed.
By 2030, the fashion industry is predicted to use 35% more land – over 115 million hectares, equivalent to the size of Colombia.
The amount of clothes bought in the EU per person has increased by 40% in just a few decades.
The fashion industry consumes around 93 billion cubic metres of water per year.
'When I first stumbled on these facts, I thought it was a joke but when I self examined myself and how I have contributed to land degradation and drought via my feeding and dressing habits, I realized the facts were evident' @mr-greens
More than two billion hectares of previously productive land is degraded and over 70% of natural ecosystems have been transformed, primarily to produce food, feed, fibre and fuel. By 2050, this could reach 90% and this explains why we need to take urgent action to curb desertification and drought.
Tomorrow, we will share what you and I can do to curb desertification and drought.

Want to support a project that is actively fighting COVID-19 as well as educating and empowering women and girls?
You can learn more about our 1000 COVID-19 Reusable Face Masks Project here; https://steempeak.com/coronavirus/@thegreens/distribution-of-free-covid-19-reusable-face-masks-to-the-earth-rangers-idps-and-have-nots-of-teken-community
We sincerely want to thank our supporters of this project. Our hearts 💞 go out to;
You can also support us on GivingWay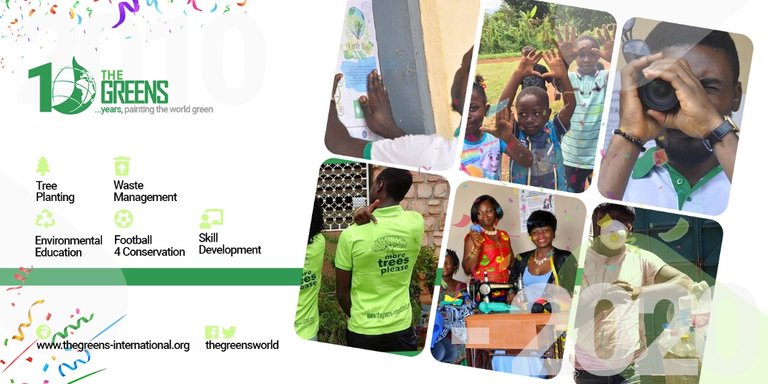 The Greens is a grassroots environmental organization that strives to educate, inspire and engage young people to take action to combat climate change and be at the forefront of biodiversity conservation and waste management.
The Greens' Blogs

The Greens is a member of: