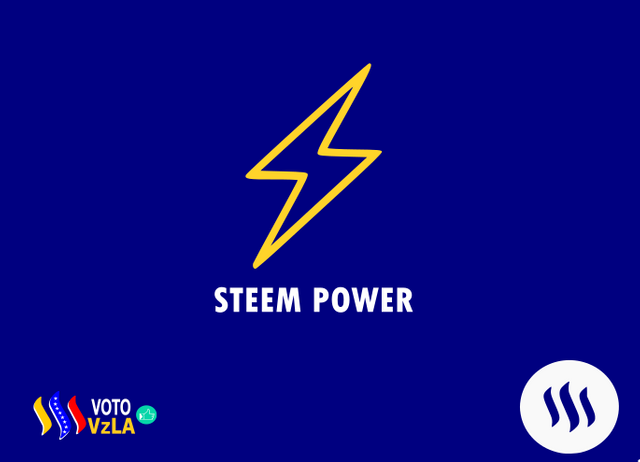 The delegations in steem, has allowed us to grow the community through the post vote, so we have always been grateful to all those people who have trusted us.
Today's announcement is that we are going to open a temporary system of delegation, which is that anyone can delegate to our Votovzla account for the remainder of Christmas and will have some benefits.
The purpose of delegation is as follows:
Vote for the content of the Venezuelan community in steem
Do some activities inside and outside the platform (Meetups, contests) to help promote the blockchain steem, but it all depends on the amount of steem power we have
Support other Venezuelan projects
Keep the community active and cheerful this Christmas.
You can start delegating right now the amount you want from steem and the date you can withdraw the delegation from January 2.
The deadline for delegating and receiving extra benefits is December 17.
What benefits do I get for delegating?
Of the 70% collected from the curation (from December 17 to January 2) of the votevzla account, it will be distributed to all the people who delegated.
How is the percentage estimated?
The more you delegate, the more you earn, on a weighted basis.
We are evaluating the probability of adding more rewards, for those who delegate.
We know that the profit is not much but the important thing is that you are contributing to the promotion of the blockchain steem and contributing to the Venezuelan community this Christmas.