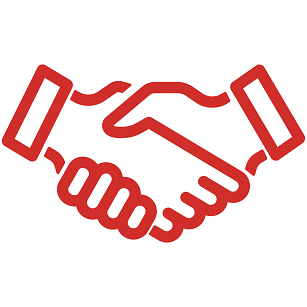 Yesterday I made a vague reference about the price of Steem being low and how I'm comfortable (for the first time ever) to ask people I know to invest in Steem. However, the vast majority of potential investors I talk to aren't going to be interested in actually being part of the community here.
So, what to do? We can't let that Steem just sit on the account going unused, can we? That certainly wouldn't be the smartest financial play. Delegations to bid bots seem somewhat counter-productive these days. What about other delegations?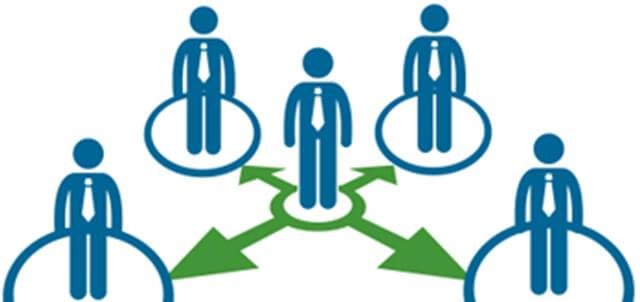 Delegate to me, friend.
I'm somewhat scrambling to get more Steem at this level, so my goal here is to pitch a two-pronged attack. Not only will I be asking people to invest in Steem, but I'll also be asking them to delegate those coins to me.
This kind of sponsorship has some very interesting properties. First of all, it allows someone I know to both make an investment and help me out at the same time. Secondly, coins consolidated to my account will make it easier to curate the platform properly and even incentivize me to design scripts that help me do so. Third, having access to more stake makes it much easier for me to break the bonds of scarcity.
Scarcity Bond.
When one lives in scarcity their very core becomes enslaved to the pursuit of gaining more resources. The mind is constantly telling us: you don't have enough. I've found that this mindset traps DLT developers into only making products that they think they can turn a profit on.
The key to cryptocurrency's power is that we can break free from this mindset if we have enough raw stake in the community. Rather than having to worry about how I'm going to get mine, I can simply bring value to the entire platform in any way that I can. I know that this is the key to breaching the tipping point when it comes to this new technology.
How do I know this? Because it's impossible for the old paradigm to follow in our footsteps. Cooperative capitalism has never existed for a reason. Never before has it been possible to so easily monetize open source work that benefits everyone. Crypto allows this to happen quite easily, freeing us to travel down a path of synergy that has never been traveled down in the history of mankind.
Conclusion
The goal is to become an Orca. Unit bias is a powerful motivator. If I can say I'm an orca now I feel like that means more to the community and for my reputation in general.
I need around 33k more coins ($5000-$6000) to make the 50k total. Honestly, at these prices, I think this is possibly doable. Of course I won't be surprised if I can't get a single person to jump on board. After all, I'm not much of a people person (or salesman) and I won't be sugar coating such a risky investment.
At this point, speculation starts to run wild. How much curation can I scoop with a $1 upvote at these prices? What happens if Steem goes x10 and all of a sudden I can generate $100 a day and quit my job to work here full time? The possibilities begin to spiral out of control as I count these chickens before they hatch.
Wish me luck.