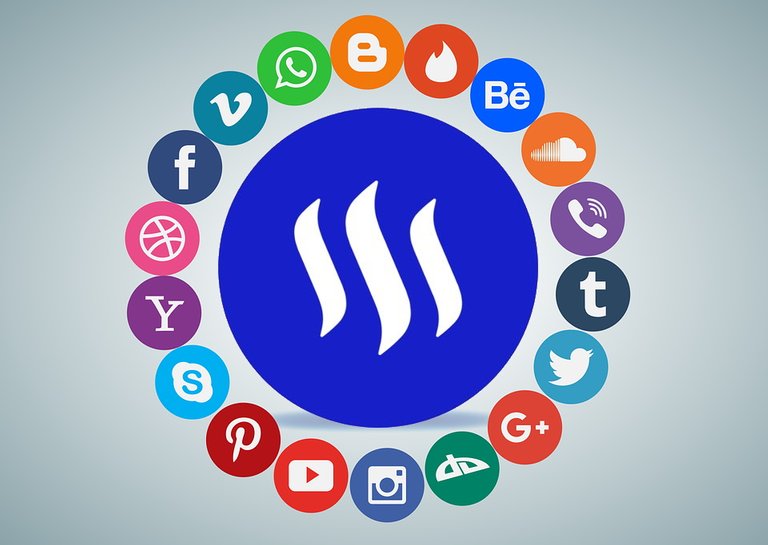 I'm @clixmoney the founder of @dcooperation !
Since our members are not that active, I decided to support promoters of steem in social media and other crypto projects.
I'm promoting steem myself in other social media and I'm noticing so many steemians trying so hard to promote steem everywhere and not a lot of steemians knows about that in steem. I think such people should be promoted and supported. They don't even hit the hot page, so I will at least expose their work here.
For example @pixiepost created a movement in twitter called #2020vision where steemians record videos on twitter everyday to promote steem. She seems to know how video marketing is powerful in the social media. I will add her to our autoupvote list for that.
Check her twitter page here : https://twitter.com/ThePixiePost
I will always check all other social media, not only twitter. I see steemians promoting as well in facebook, instagram and other social media. It's really easy to find them by exploring the tag #steem there !
You can help me in this mission by tagging those who deserve to be supported for promoting steem.
---
I have so many things to do with @dcooperation now. I'm adding more and more dedicated steemians to our autoupvote list. For now 120 steemians are added and I will add much more. I think every active steemian who is creating useful, valuable or nice original content should be supported somehow. Notice that @dcooperation is non-profit project and I'm not even upvoting myself with it. All the earning is used to power up the account and my goal is only to grow this account and to support as much steemians as I can.

---
Feel free to follow our curation trail and to delegate to us some power to support. You can also donate any amount of steem, we will use it to power up the account.
Please subscribe on our community here and get an autoupvote : https://beta.steemit.com/trending/hive-177976
For more details about how our community will work : check this post
---
Promore your content to over 16,000 members in our facebook group !
We are in touch with @helpie and you may get support from them as well. In case your post is related somehow with promoting steem, we ask to use #promo-steem tag and you may get un upvote from @theycallmedan or @oracle-d.
All the earning of this post will go to power up our account ! We will never power down !