Happy new year to you all. This is the year we are longing tO see. A friend of mine will say when will year 2021 come that are suppose to skip year 2020. Over hyping kill year 2020. Even let from 2006 people have been talking about vision 2020 not knowing that it will be like this.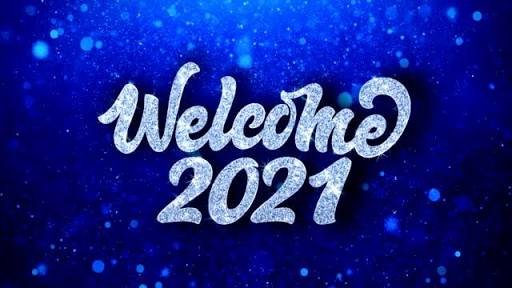 Well this is a way to thank you all for your support and to wish you all Happy New Year. May the new year brings happiness, joy and peace.
Welcome to your best year ever.