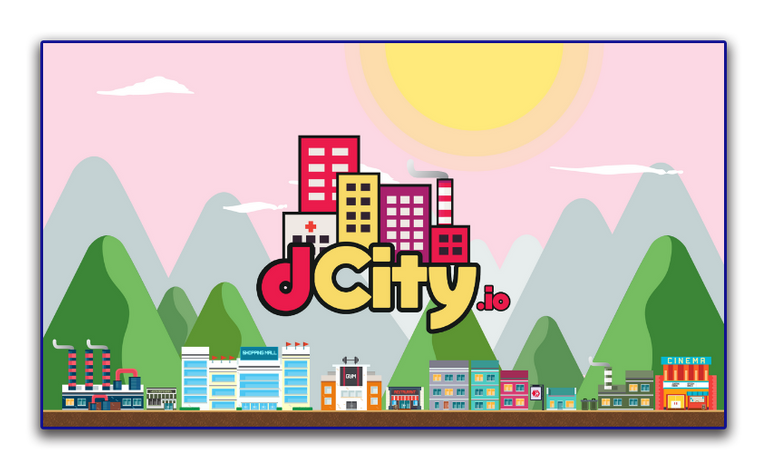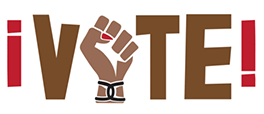 If you are reading this then you obviously participate in @Gerber's DCity.
This is my post to inform all the players of my intentions - if I was to become the new DCity President.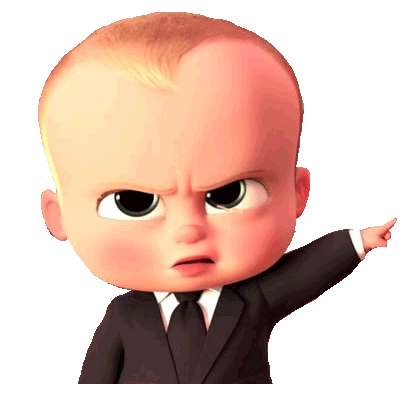 TALKING POINTS:
Let me start off by saying this . . . NEVER in my wildest dreams did I ever think that I would be making a post to become your "D-City President."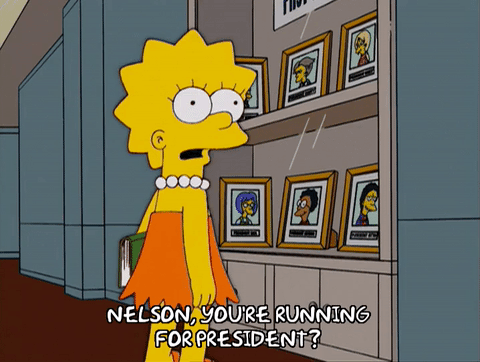 That being said, I am submitting my application to become your president for ONE and only one reason.
That reason is . . .
"Why haven't the previous presidents been setting the "War Tax" at TWENTY PERCENT?!"
I would think that they would have a ton of military bases since they are the high rollers (and have a HUGE population).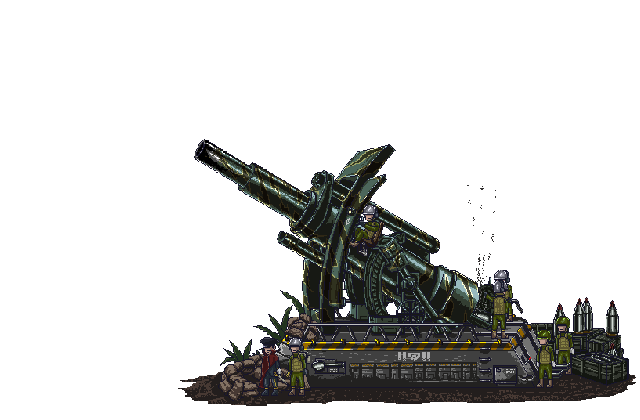 For COMPLETE transparency . . . here is a rundown of the taxes that I plan to implement for the 2 week period: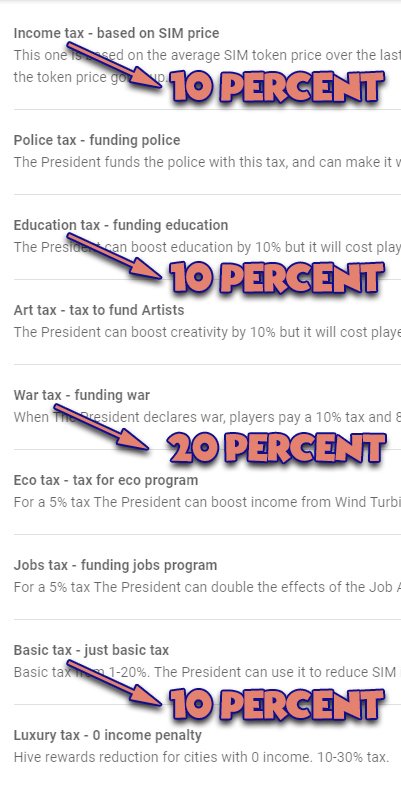 A LITTLE ABOUT ME:
I have been playing D-City since day one.
I have been consistently ranked between 70 and 80 for about two months now.
Furthermore, @Gerber and I have talked many times on discord. He is always there (almost IMMEDIATELY) to answer questions . . . lol. So, if any of you newbies are confused about something, he is always ready and available on discord.
Here is an invitation link to the discord channel:   https://discord.gg/gCfTHXC

I have also made some other friends inside of D-City.
If you have the time . . . you will get to know everyone inside the discord server.
Anyways, if you are like me, and you are tired of seeing all your military bases wasted, then PLEASE vote for me.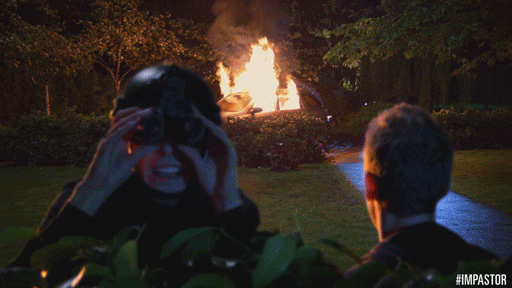 Thanks!!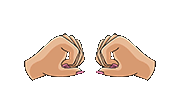 @Mary.Janikowski