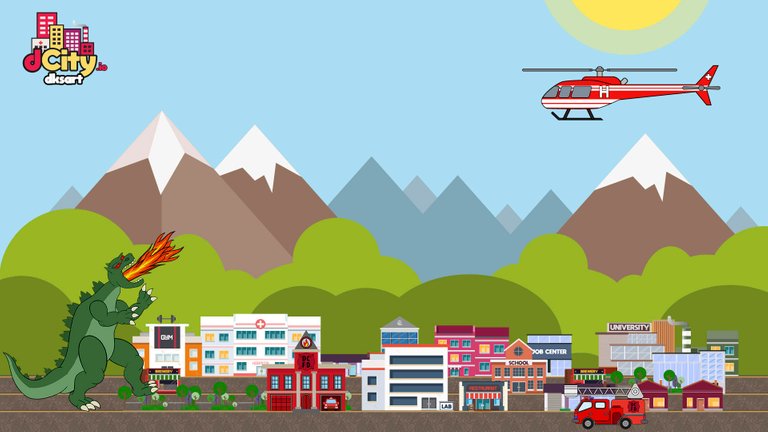 Here is some more concept artwork I created for DCity. These are just ideas that I think could be fun additions to the game.
https://dksartwork.com/cartoon-fire-station-and-fire-truck-animation/
A fire station building, could have stats that reduce the effects of disasters.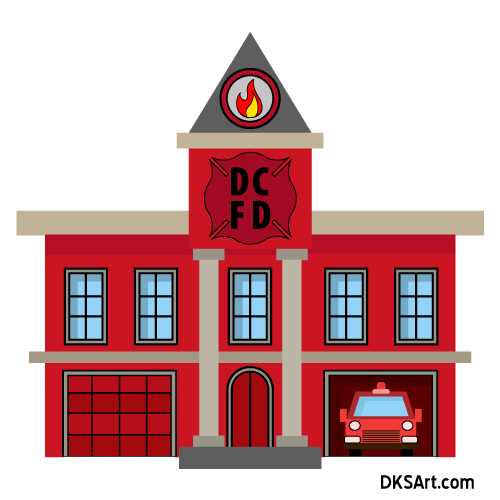 Below is the link to the SVG file for the artwork
Fire Station Building Static Image SVG file
Fire truck static image and animation. This could be a supplemental card that gives additional bonuses to the fire station card and reduces disaster times. So for example for every Fire Truck card you have would decrease certain disaster times.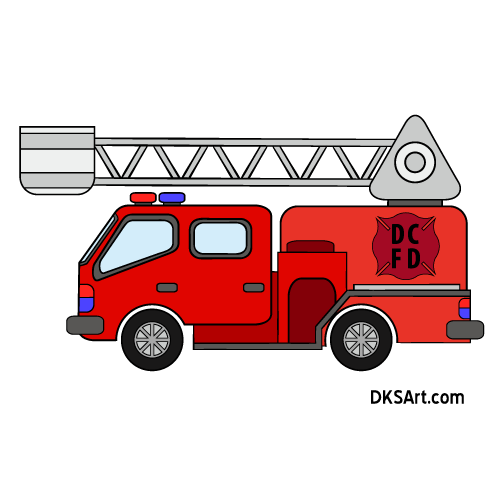 Below is link to Fire Truck SVG file.
Fire Truck Static Image SVG file
Below is a link to the Fire Truck Animation SVG file. The truck could drive through your city during disaster times.
I could not figure out a way to display the svg files directly in the post, anyone know of a way to embed svg into the post or is that not possible?
Thanks for checking out my post :)