Korean traditional Buddhism is mixed with various religions.
When Buddhism was accepted in Korea, traditional shamanism was absorbed. After that, Korean Buddhism was strongly influenced by Chinese Taoism.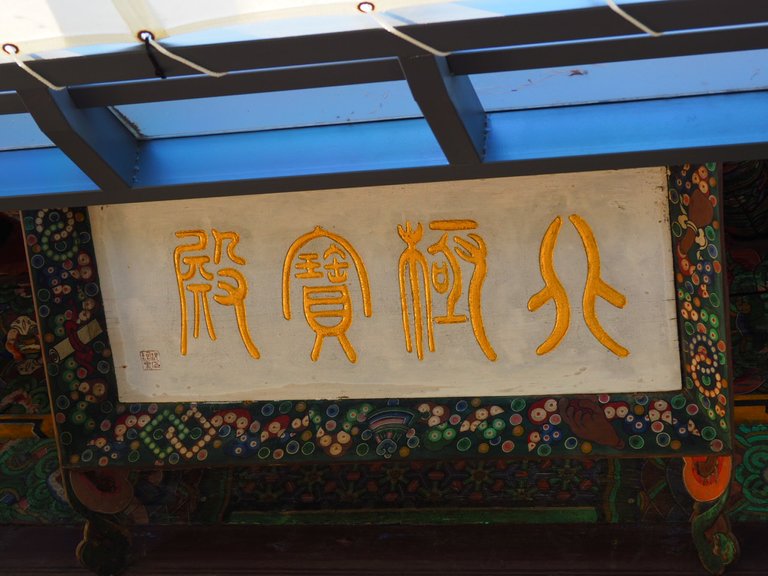 The Big Dipper, which was considered important in Taoism, was also crucial in traditional shamanism in Korea.
The meaning of the Big Dipper in Korean shamanism is not recorded enough.
However, the Big Dipper were often drawn on the dolmens made during the Bronze Age of Korea
Bukgeugbojeon is a temple placed in the highest point of Bongeunsa.
Bukgeugbojeon means a temple for worshiping the Big Dipper and Polaris.
In Korean Shamanism, the Polaris had a role as controlling human life and fortune.
As Korea modernized, the Big Dipper faith disappeared.
However, only a few decades ago, the Big Dipper was a vital faith in Korea.
When the mother prayed for the well-being of her children, she prayed to the Big Dipper.
Unlike other temples, Bongeunsa Temple had a separate temple for the Big Dipper named Bukgeugbojeon
I was told that there was a temple for the Big Dipper, but it was a rare case.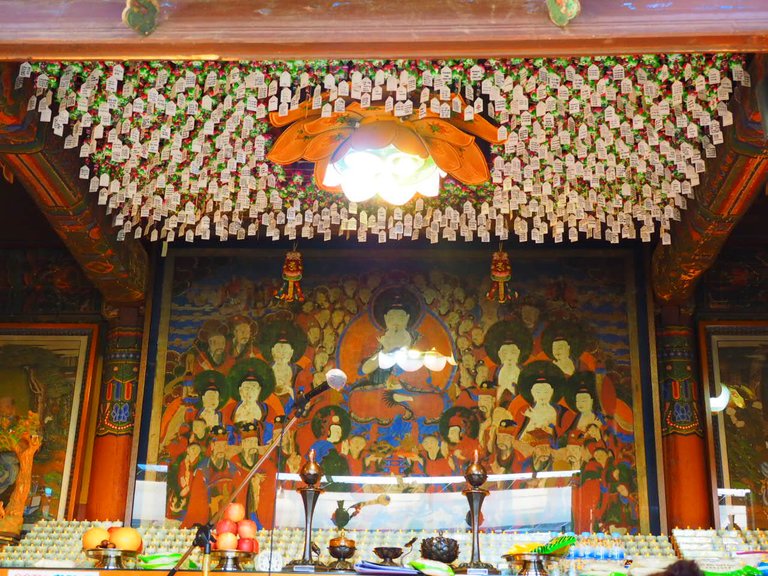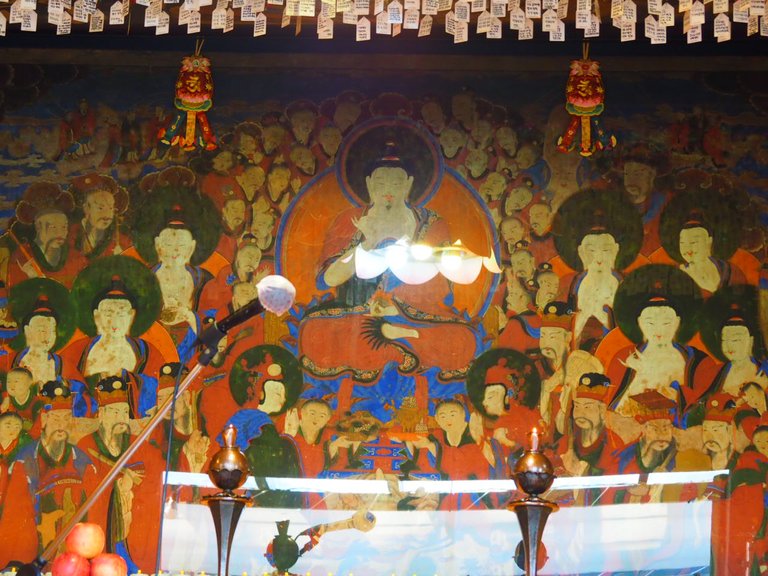 A painting in the center of Bukgeugbojeon depicted the personification of the Big Dipper and the Polaris.
There were two more paintings left and right around the Big Dipper.
One of them was a god of the mountain.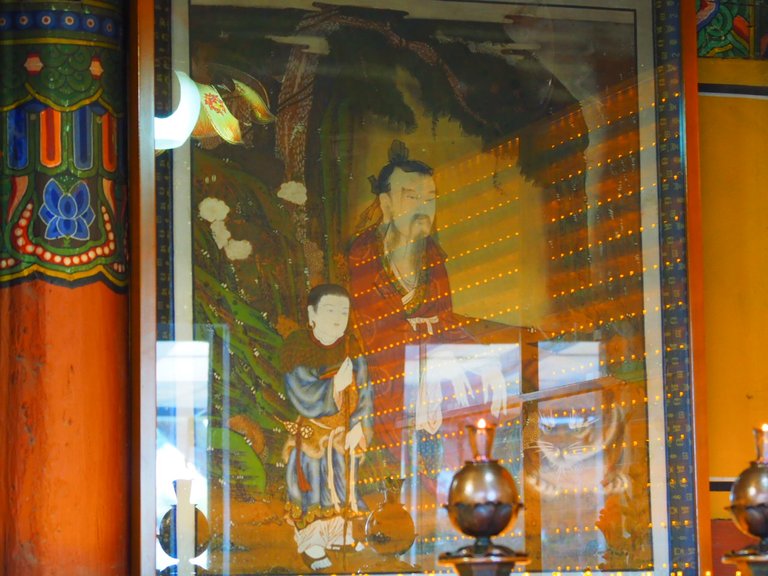 On the other side, there was a painting and a statue which seemed like Dokseong.
Dokseong means a person who was enlightened by himself, and historians considered him as the main character of the birth myth of Korea.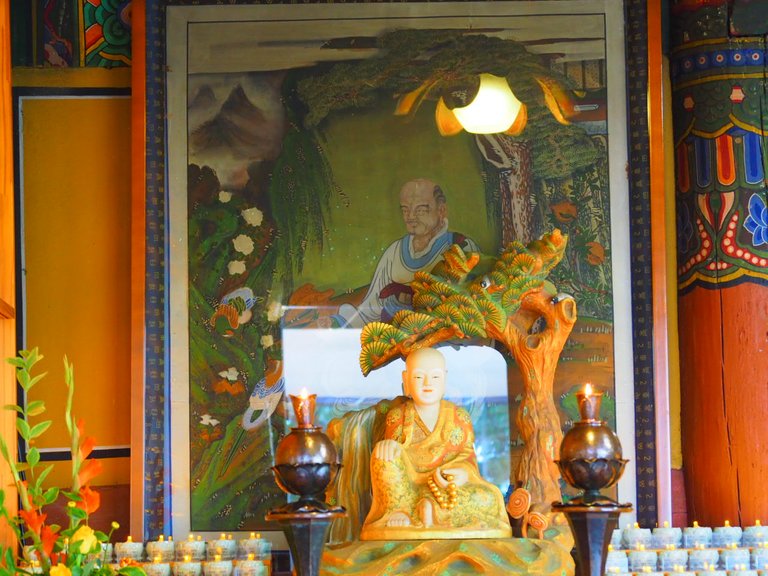 Various pockets were hanging around the temple.
In Korea, these pockets serve as storing a good fortune.
Buddhists hung the pockets to pray for the blessing of their families.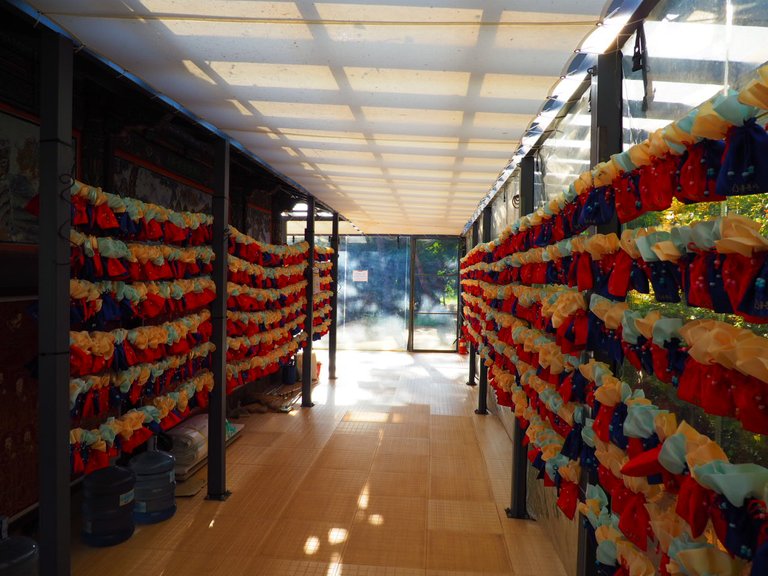 The paintings around the Bukgeugbojeon were old, but I could easily notice that Taoism had heavily influenced them.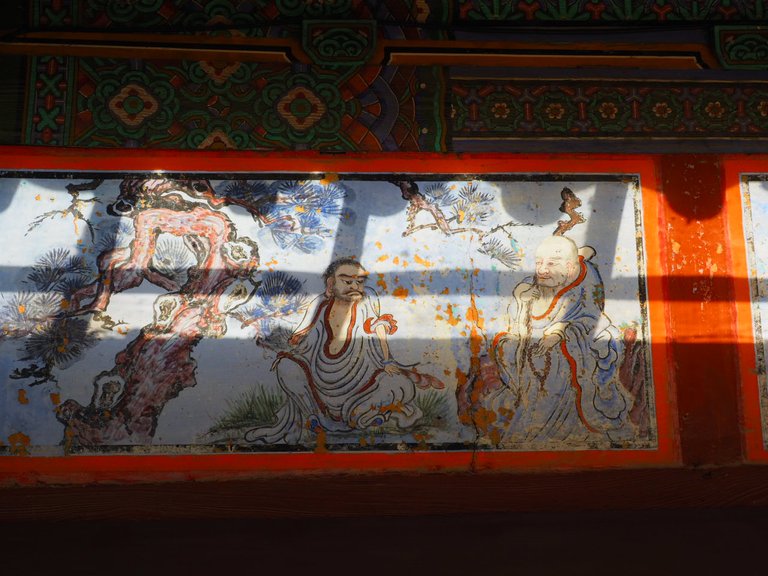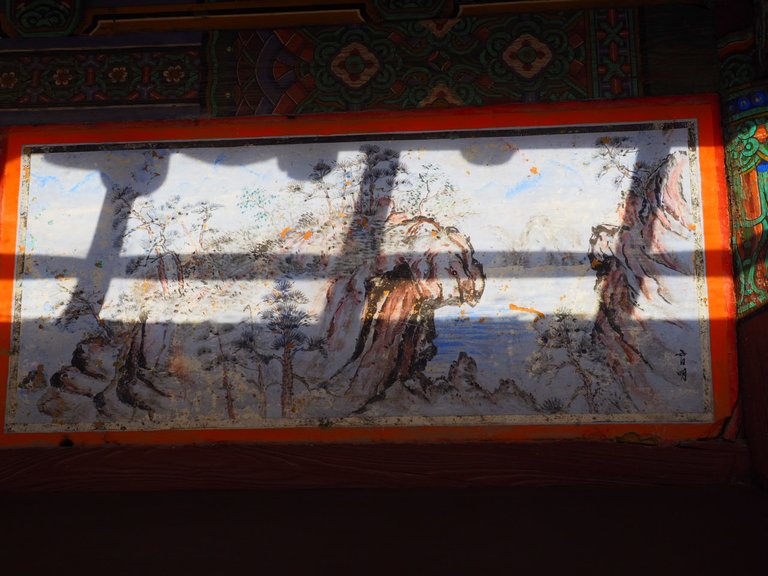 The Big Dipper and the Polaris seemed to be important in Bongensa.
---
Sponsored ( Powered by dclick )
SAND is now trading on Newdex! A decentralized excha...