There is an interesting building in Bongeunsa, which stores Buddhist scriptures.
That building keeps woodblock, used for printing Buddhist scriptures.
In Korean Buddhism, it was believed that Buddhist scriptures functioned as a defense of the nation.
Koreans believed that they could defeat the enemy with the power of the Buddha.
When Mongols invaded the Goryeo, people made woodblock to print Buddhist scriptures before fighting.
That woodblock is now preserved as treasure.
There are woodblocks for printing Buddhist scriptures in Bongeunsa.
The interesting thing is that the signboard of the building to keep the woodblock is very famous.
In East Asia, calligraphy is an art.
Kim Jung-hee, a very famous scholar and calligrapher, wrote on the signboard of that building.
The name of that building is Panjeon.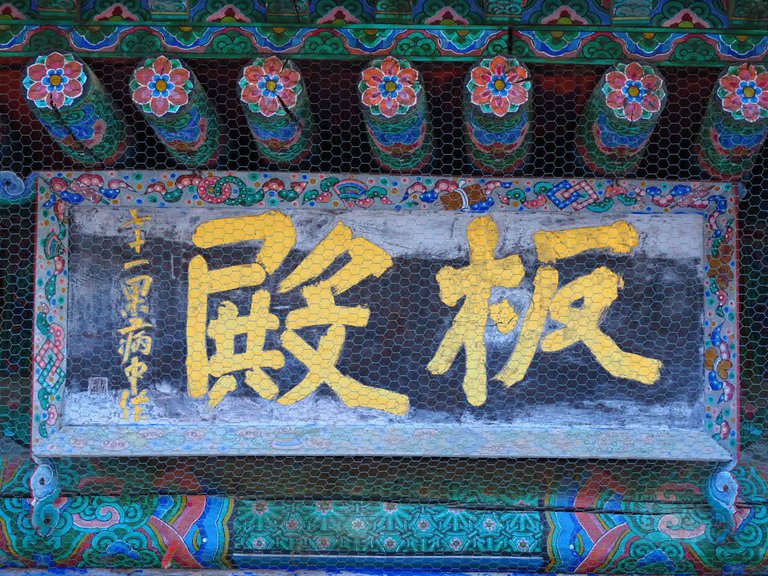 At first glance, the world 'Panjeon' seems to be written by a child.
If the level of calligraphy is extremely good, the calligrapher writes like a child.
I was told that calligrapher writes the meaning of the letter itself beyond all skills and techniques.
I stared at Panjeon for a long time.
I looked at the calligraphy for a long time, but I could not understand its greatness.
It may be because of my lack of discernment.
I once looked at Picasso's painting and thought it was like a painting drawn by a child.
I guessed that Picasso tried to draw the essence of the image beyond skills. Perhaps, that's why his paintings looked like a painting drawn by a child.
I couldn't get inside the Panjeon.
It was closed after 3 pm.
People believed that praying in Panjeon will help their children achieve good grades on the test.
Parents pray hard in Panjeon for their children to go to a good university or to pass a lawyer or doctor's exam easily.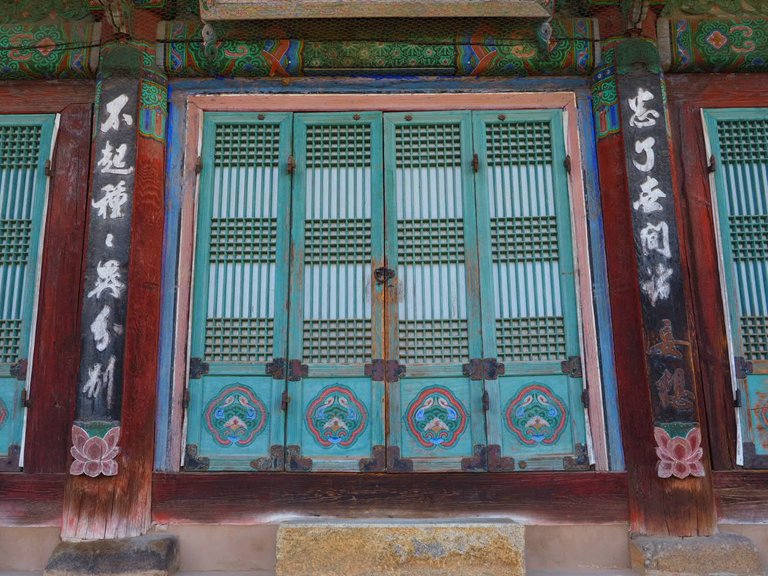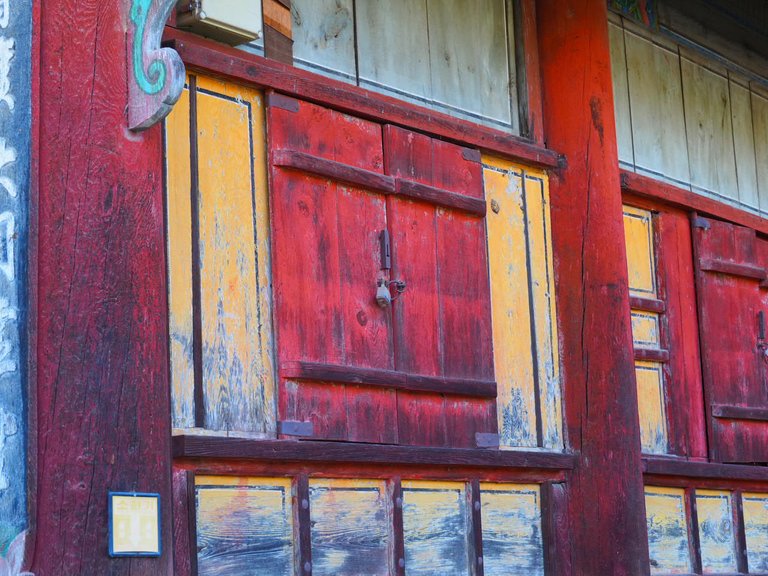 I couldn't get inside, so I only saw the scenery outside.
I want to take some pictures of inside someday.
The building looked like a warehouse.
Windows were made for ventilation.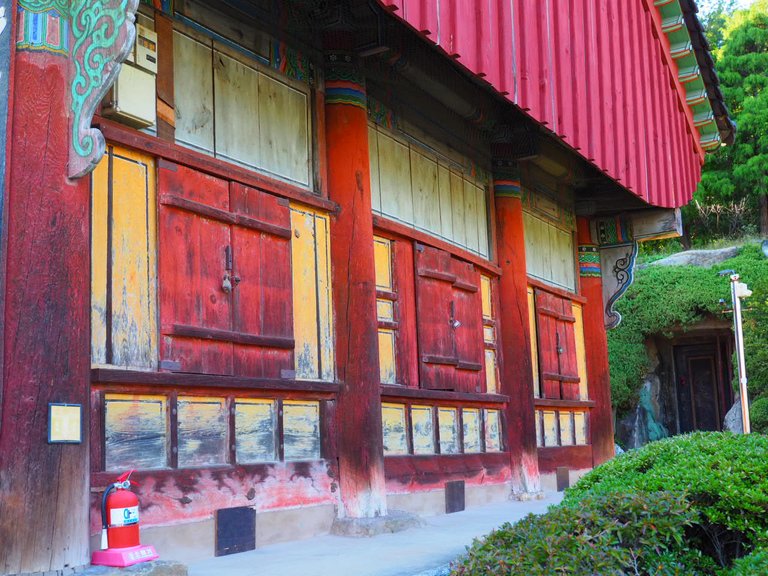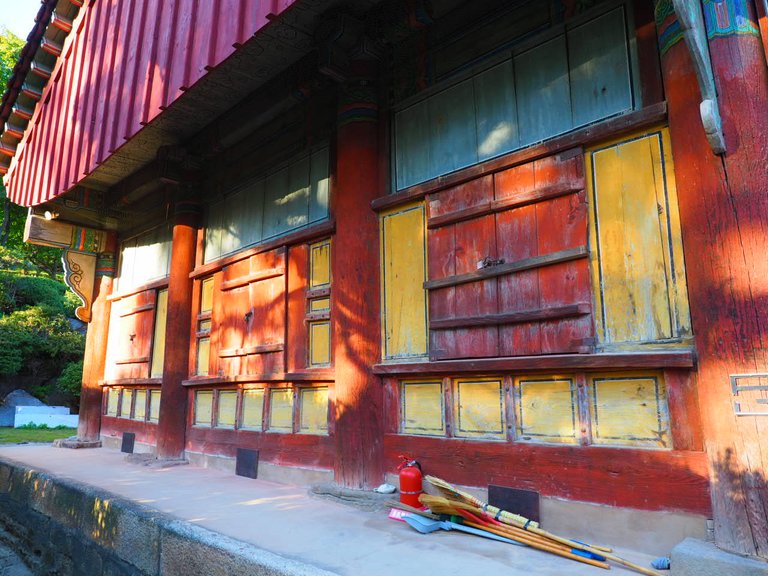 This building seemed older than the others.
Luckily, it has avoided destruction during many wars.
---
Sponsored ( Powered by dclick )
Thank you to @citimillz for the recent promotion of ...