Hi all,
This is a huge temple with a large area, which is situated in morbi.
Every Sunday you will find a lot of people visiting there. You can easily find very good, healthy and humic prasad here.
This is how the look of temple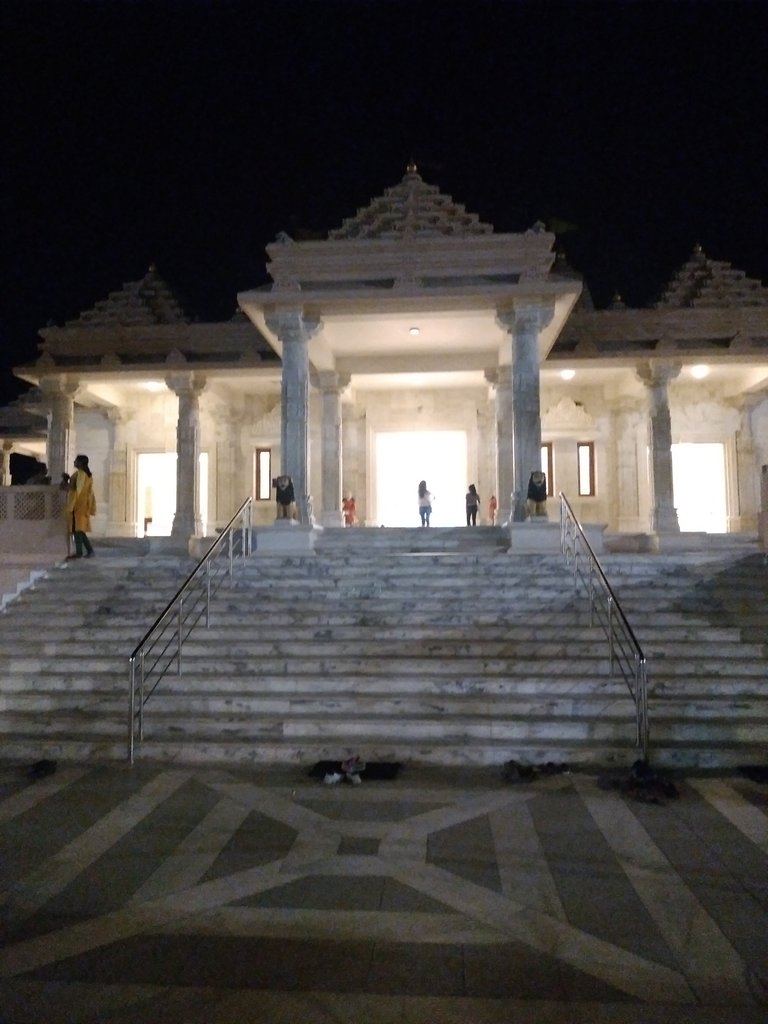 Also there is a children park inside the temple area, so a good advantage for family your with small children.
The place is very peaceful and you will surely find peace there after sitting a couple of hours.