Dear friends
I am pleased to participate in the daily challenge of @mariannewest,Friday's message: toe jam. I hope you enjoy.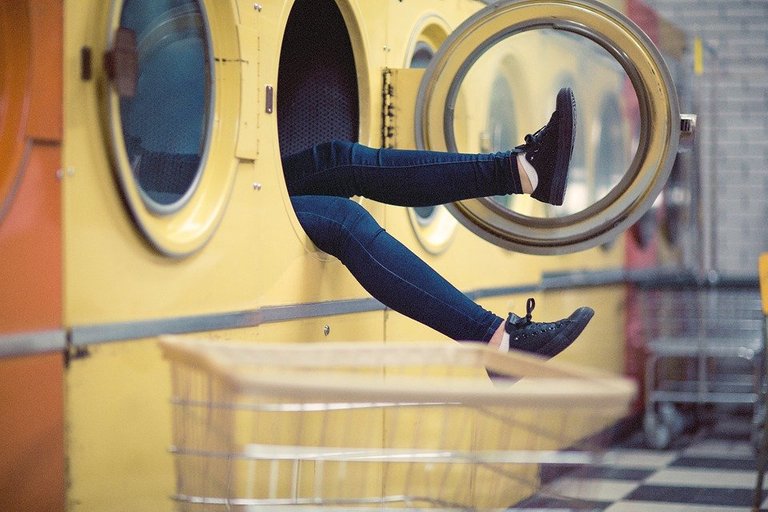 Image source
Already after leaving the barn the mechanic gave Mark the good news that his car was operational again. So after paying the bill for the repair, he continued on his way to the city.
The traffic jam had already subsided, so the trip made it faster. Already at home, he sat in the armchair of the room to take off his shoes, there he realized how dirty they were to clean the toe jam because of his visit to the barn where the cow was.
Laughing, he turned on the television to watch the news, when he sat back in the chair he fell asleep peacefully.
The next day, the first rays of the sun fell on his face, upon waking he realized the mess of his room.
After dressing and having a cup of hot coffee, he set out to go to the office to clarify the duties of the franchise's maintenance assistant who apparently had neglected part of his daily work.
(to be continue...)
© 2019, Felix Garcia P. All rights reserved
Waiting for your upvotes, comments and resteem.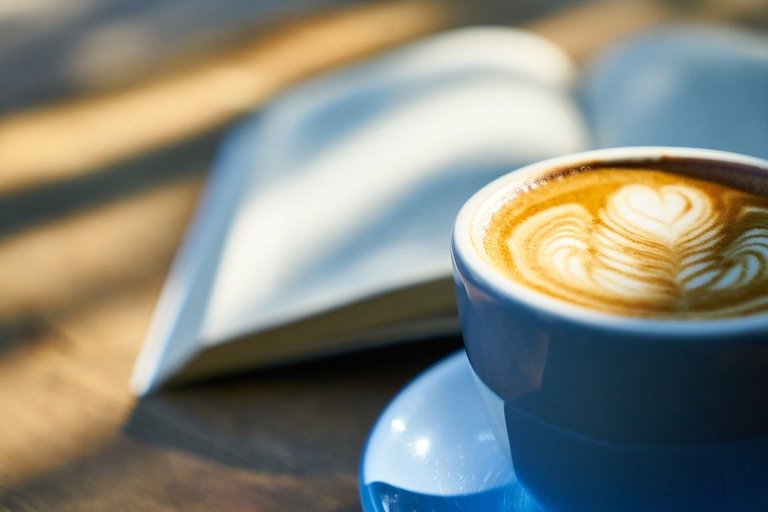 Image source
This is the continuation of Mark's adventures, you can read the previous episodes in the following links:
Make sure you visit the Freewrite House!!!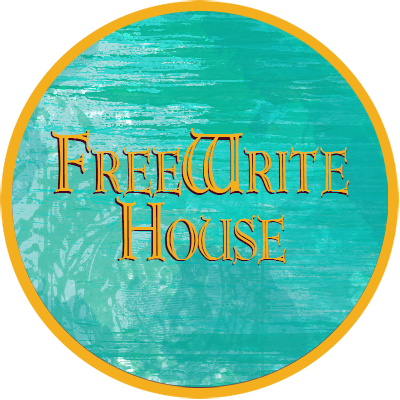 [image source courtesy of @freewritehouse]