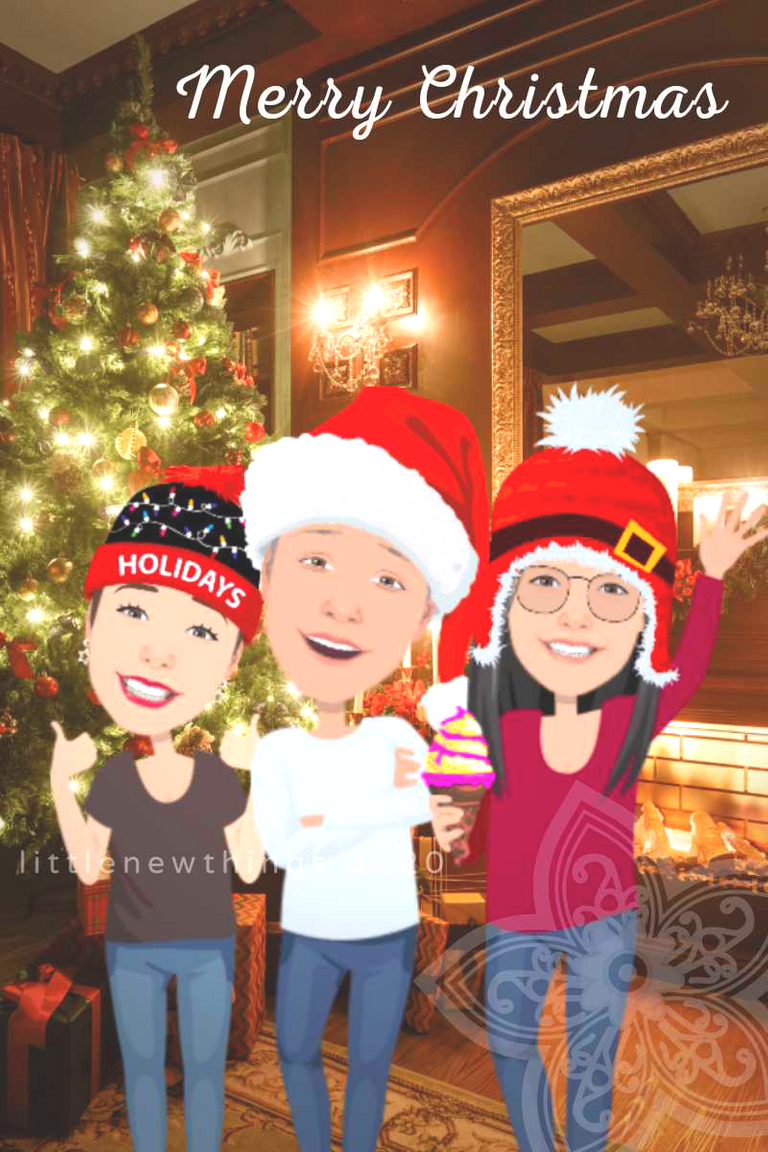 The final stretch of 2020 has begun the moment Christmas arrives!
This year even though we have to stay at home more, our family relationship would have been strengthened through the trials and feather ruffled days during lock downs and movement restrictions.
May we cherish the days ahead for no one knows what tomorrow can bring, and that's where today, we cherish the meaning Present even more during this special moment celebrating the miraculous birth of the One Who came and seek the lost, fulfilled the 700 years long prophecy more than 2000 years ago.
Posted using Dapplr