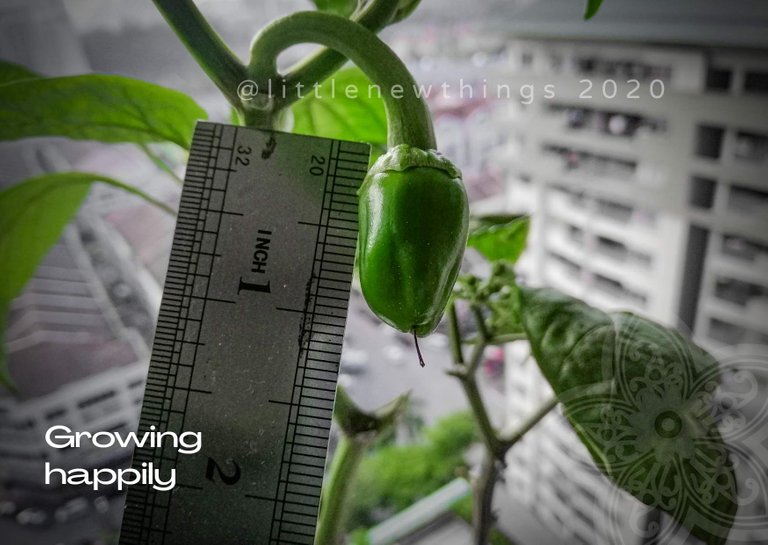 The journey of experimenting from store bought Capsicum seed, germination, seedling migration, and replanting has finally come to the final stage, fruiting!
Though there was a consistant overnight rice water and fish meal organic fertilizer, the trees has a few flowering but no successful pollination.
Until there was a time there was a massive thunderstorm with pink lightnings all over. I remembered my mom video to me how bad it was while I was stuck in the office at work.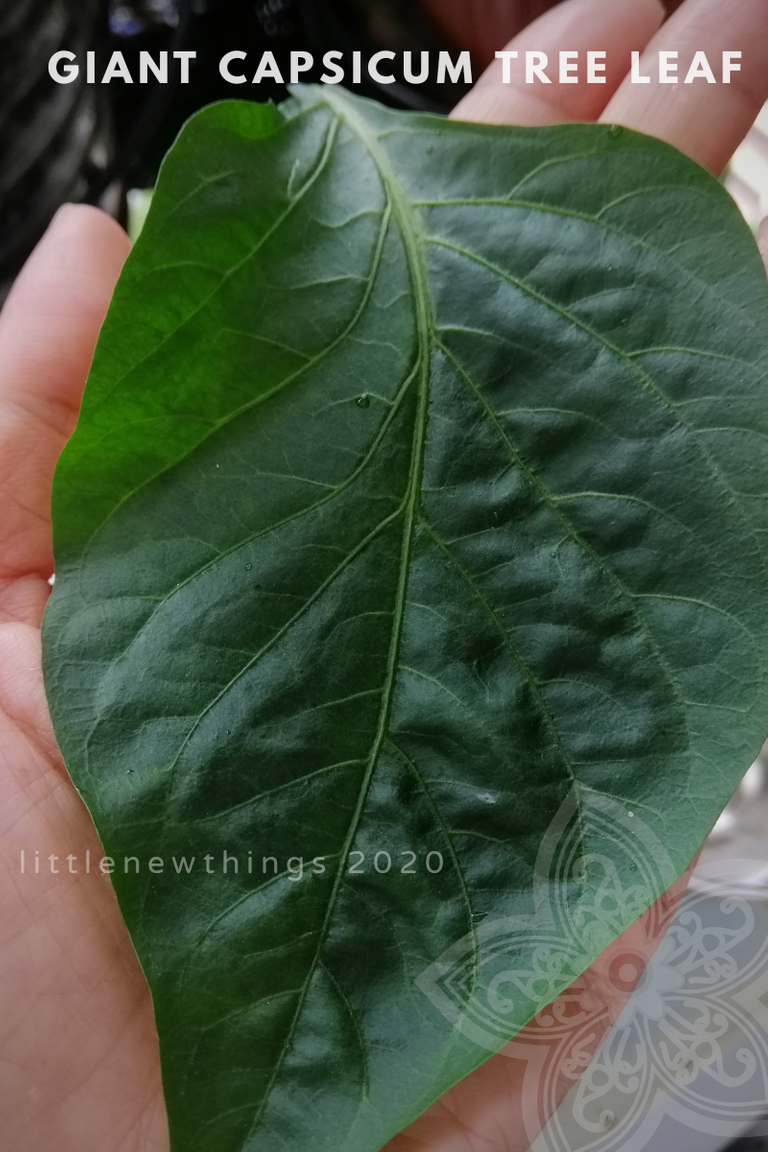 The blessing in disguise thunderstorm gave a massive boost to the Capsicum trees! Just 24 hours the storm suddenly the leaves showed it had "boosted level up energy"! 😅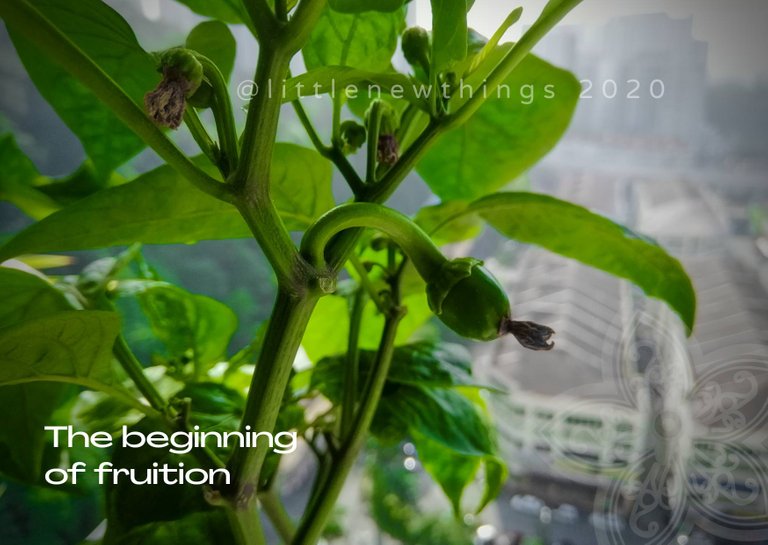 And the fruiting was successful!
Now, the question....
Because we used store bought capsicums' seeds, there were a few different colours.
We lost track which colour is which when we start migrating from germination to individual seedling "pods", then to recycle pots (from water bottle), and we are now guessing what colour will this first successful Capsicum be.
Mom is guessing the green one.
what do you think?
Maybe we can have a guessing game and the correct answer I'll do a raffle for a winner with some special mini prize.
interested?
Comment your guess below! 😁
1% of this author reward will be donated to @pwdfarmability for their mission and vision of every family have a healthy mini vegetable patch with their terrarium technology through their social Enterprise
Posted using Dapplr