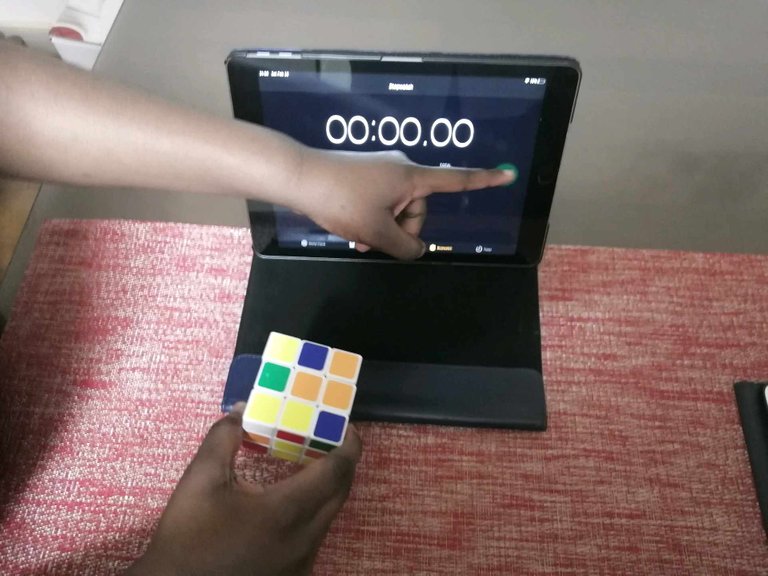 Hello Jahmers/Hivers,
Today I'm posting the latest update of my son's Rubik's cube challenge. His goal is to complete the cube in less than a minute.
Previous Post
In last week's post his time was one minute and eighteen seconds. This was a twelve second improvement when compared to the week before that.
This week
This week his time was a minute and four seconds. That's a fourteen seconds faster than last week. If he continues on this trajectory, the one minute barrier will be broken soon. Check out the latest video.
Next Week:Changes
Since it appears the one minute barrier will be broken soon(to be honest he already broke it while preparing this update). For next week's challenge, we will be using a more flexible cube with higher quality. This, in principle, will facilitate easier movement and possibly an even faster time. However the new cube will take some time to get used to so this could totally backfire as well.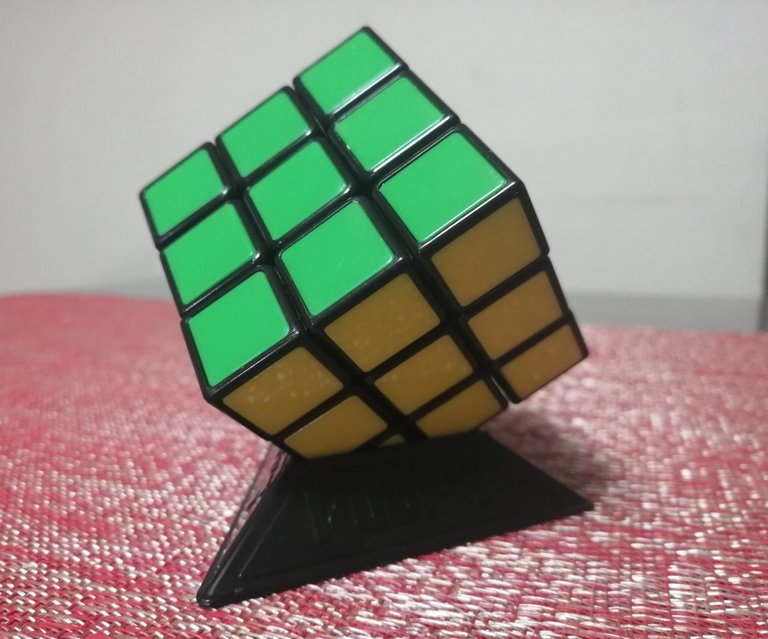 Let us know if you are interested in seeing his progress. Thanks for helping to fuel his current passion.
Stay connected, stay blessed
Posted using Dapplr
Disclaimer: I don't own the rights to the music used in the video.