While the whole world seems to be preparing for an unforgettable foodfest with their families, decorating trees and wrapping gifts, I am again doing something else. When I look at my house it looks like a bomb went off...because I am moving again!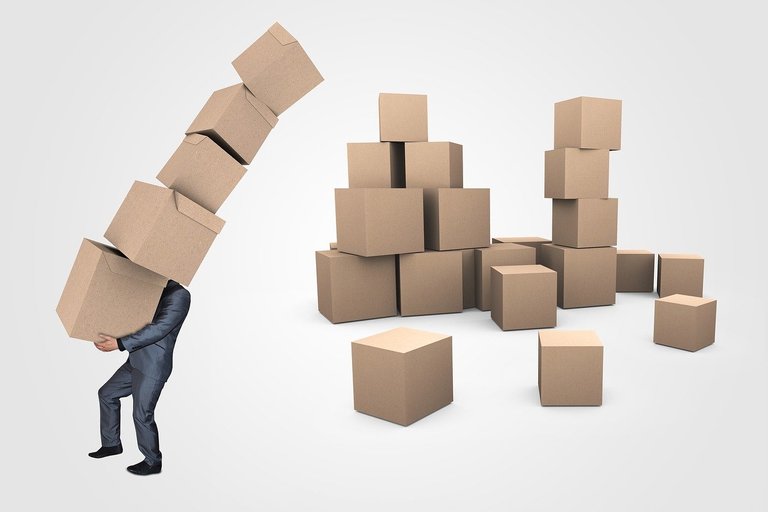 The logistics around moving in between Christmas and New Years to a different country while still working throughout Christmas are kind of intense I would say. Because I still have to do my normal stuff and get to work in the hospital to fix the lesser fortunate who have injured themselves during their Christmas activities, but at the same time I have to wrap it all and make it transport ready before the weekend.
Challenging but doable!
But it was really like all of a sudden it was there. I was not really realizing that I am starting a new job next week already and living back in my hometown again, but this time with a fine mister. All of a sudden there were goodbyes here. There weren't tears, I have said goodbye a lot already over the last couple of years. That is what you get with moving around. Maybe you also attach less, because you realize that most of these people will also choose a different direction again.
But I like Lucerne, and I also liked the spot where I have lived and the people who I have worked with. I came here with the intention to stay long, very long maybe even, an open mind. And only 1.5 year later I am leaving again. It feels short, like I haven't even tried.
Living in two different countries doesn't help with that. You are only half present in both of them, and don't commit to both of them, so you are only living them both half. But on the other hand it is cool, because you get best of both worlds. Pro's and con's, just as there is to anything in life.
But for now, back to my boxes before duty calls again! Have a merry Christmas Eve yall!