Time Time Time, it is a new year, a new beginning for me. Lots of stuff is on my mind and on my to do list, but one the things I haven't done in a while which I have missed was checking on how my precious Steem is doing. Not on the CMC.....nobody cares about that at the moment, but what is going on on the blockchain itself. Are there any new developments going on? Is there any news? What am I missing?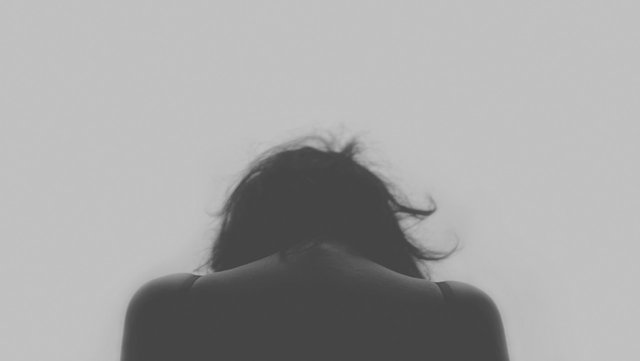 And that is when the question of @theycallmedan fits in perfectly. How has Steem impacted my life for the fact that I still want to see what is going on, even though I am also in my process of emigrating back to my home country.
I guess for the answer we always have to go back to where the motivation for writing at all has started. In my case the started when I was living in the Caribbean. Venting about the perks on what was going on my happy island Sint Martin in combination with lovely images from azurblue seas, that was my game. I did this on a Dutch blogging site and here and there on the side I made a buck while waiting a lot. Because that is one of the things that you do in the Caribbean a lot, we wait ;)
When hurricane Irma struck us, I learned about Steem and the power of what it was able to do. The months in the aftermath of the hurricane were weird. There was a lot of work to be done, and at night it was not always safe enough to hit the road, as it was before. I stayed home a lot of these months, and Steem was an awesome newsfeed at this time. This was around the 2018 crypto madness and everybody was writing on how and what. Ofcourse these are blogs, but every blog has a big of a truth in there, and so I was learning into a whole new world of digital value for me all of a sudden.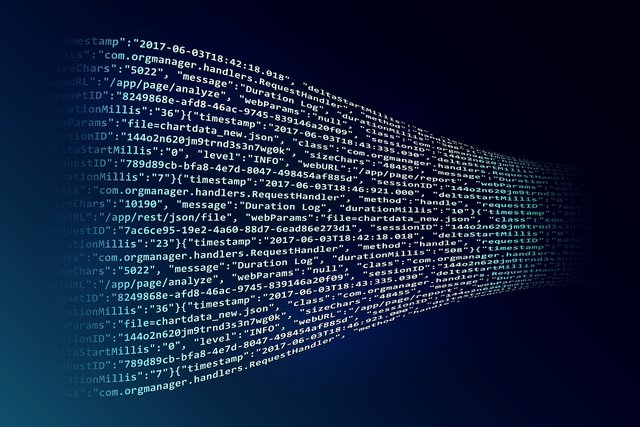 I have no digital background. I know nothing about coding, but on Steem there was always somebody willing to answer a question about whatever basic on the blockchain that was a big mystery to me. I hardly spoke to people about my blockchain hobby, it still does sound kind of weird right ;)
I moved to Switzerland at a certain point, in the vicinity of a town called Zug better known as crypto valley. Yes in these areas you have a lot of crypto enthusiasts (you can even pay with BTC at the civil hall for you normal registry stuff), but apart from that also the rest of the Swiss population is also not ready for adapting to the mindset of a tokanized society, especially after seeing how many people there were even afraid of online banking still.
I went to two editions of Steemfests, I met a lot of likeminded people which was a very cool conformation that also normal people have these kinds of interests and beliefs on how a part of the future will look. I took some sideroutes on different social sites, which ended up not as we all had wanted, but also it was still worth the learning journey. It never hurts to try right? You can not eat cheese every day.
And here we are today. I haven't posted much in weeks because of these emigrating shenanigans and a way more busy social life here back in the Netherlands. Often I was spending time on Steem when I was in between stuff. Here I am less in between, and as we all know more busy. Because yes.....one of the reasons that I had left Holland -because it and everybody is so damn busy- is still there, and I am back in the grind in it, even though I am trying to keep a low profile. The not posting annoys me because that is the moment where I let my mind slip and just write away about anything that comes to mind.
But currently not much comes to mind because I am too occupied with other stupid stuff that just has to be done. No cool landscapes or skiing stories, it is winter and I need to get myself organized. Which bums me, because I realize that I miss Steem with all of its aspects. I found some room for some Splinterlands games luckily, season is almost over!
With time, there will be more Steemtime again....A girl has got to get herself organized! And then I will be back for some more learning, because I am not done at all!