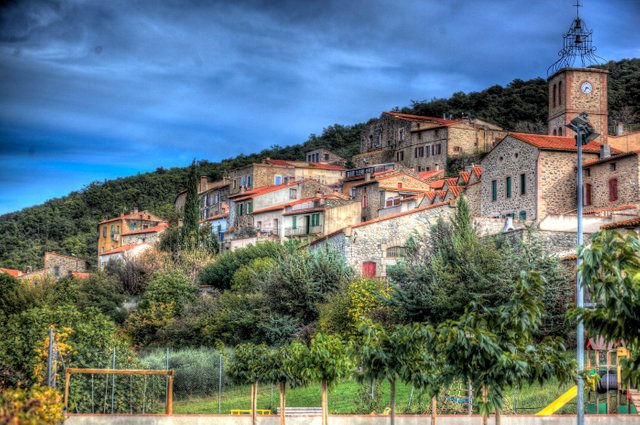 Most people do not expect their path to great abundance to be one of ease and of joy. They have been taught that struggle and hardship and sacrifice are requirements that must be met before the reward of great abundance can be realized. Most do not understand that the very struggle they deliberately involve themselves in, in their quest for success and advantage, actually works against them.
There are so many things that you have been taught to believe that are counter to the powerful Laws of the Universe that it is difficult for you to think your way out. And that is the reason that we present this path of much less resistance.
We want you to breathe rather than try, to relax rather than offer effort, to smile rather than struggle, to be rather than do. For your true power is experienced only from inside the Vortex.
--- ⒶⒷⓇⒶⒽⒶⓂ
Excerpted from Getting into the Vortex Guided Meditation CD and User Guide on 11/1/10
Abraham is the name given to a non-physical collective consciousness which speaks through a woman called Esther Hicks
http://www.abraham-hicks.com
---
In the photo:
The play park in which I spent the afternoon with my kids yesterday, at the centre of our little village. South of France 2019
--- click on the image to see it full screen ---

WHY DO I POST THE WORDS OF ABRAHAM EVERY DAY?
Since I started reading them each morning I have been able to change the way I think and five years on I am able to manifest exactly what I desire in my life using the Law of Attraction. By reading these words on a daily basis, you can achieve this too 🙏🏻
I made this time-lapse film so that others may feel my passion...
Here are two posts which will be helpful if you would like to learn more about Law of Attraction:
What is Law of Attraction
How to practice Law of Attraction