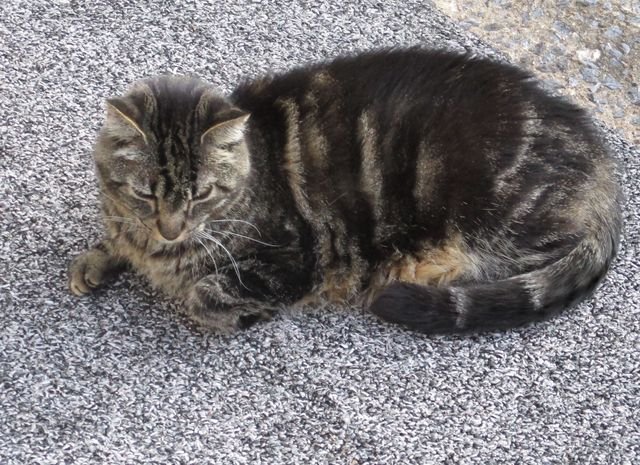 Hi everyone! Here is Pachino, resting comfortably. Now, pay attention to the colors of his fur on his head.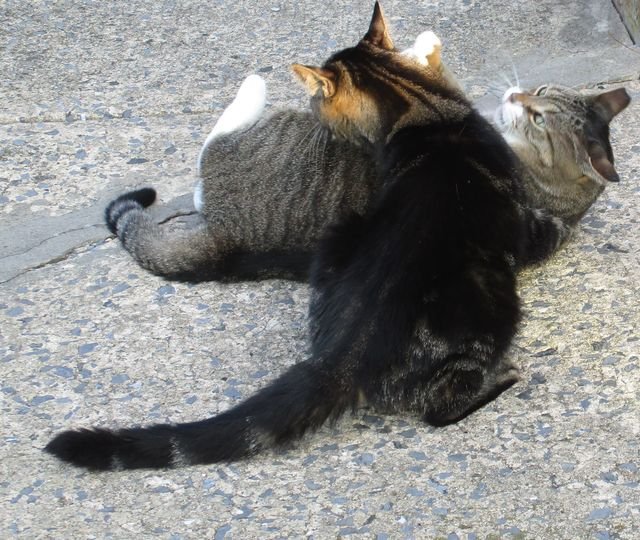 Look at his head now. Pachino looks like he has been touched by an angel! Actually, the sun was setting and hit his head perfectly. Ollie is not thrilled with this little angel.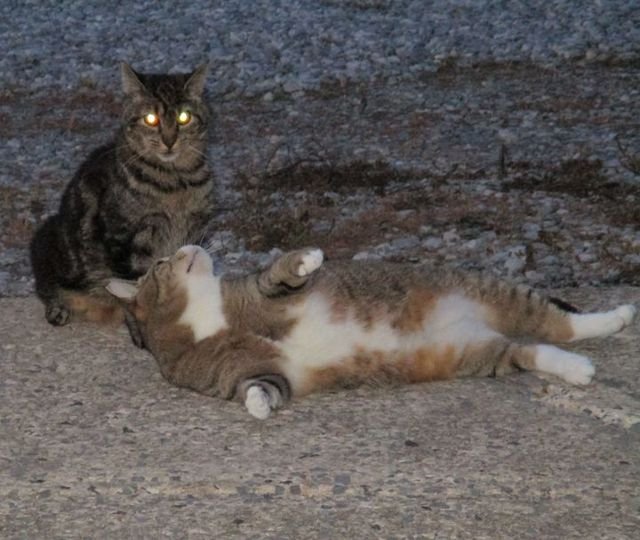 Pachino's eyes look devious here. Even Ollie is wondering what is going on behind those eyes.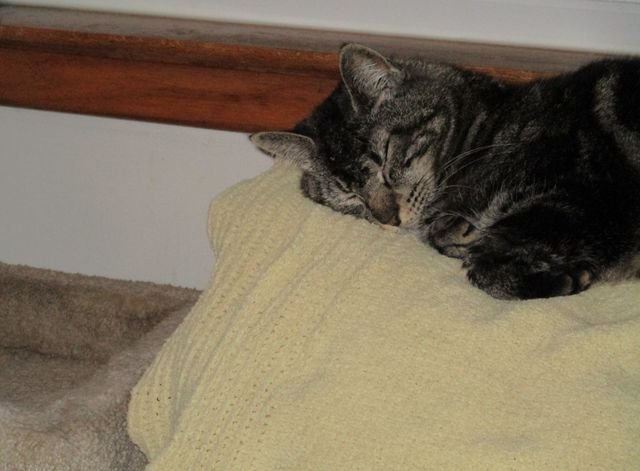 Pachino is sleeping like an angel.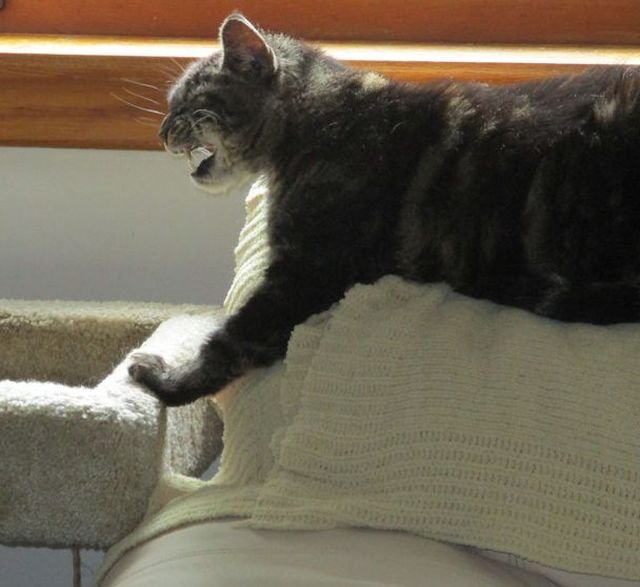 But he has a mean looking yawn when he wakes up. Pachino will always be my little angel.
Thanks for stopping by!
All photos are my own.
#dailypetphotography by @dpet and @kona
#catsnaps by @manorvillemike